Try The Sermon Structure For Your Blog Posts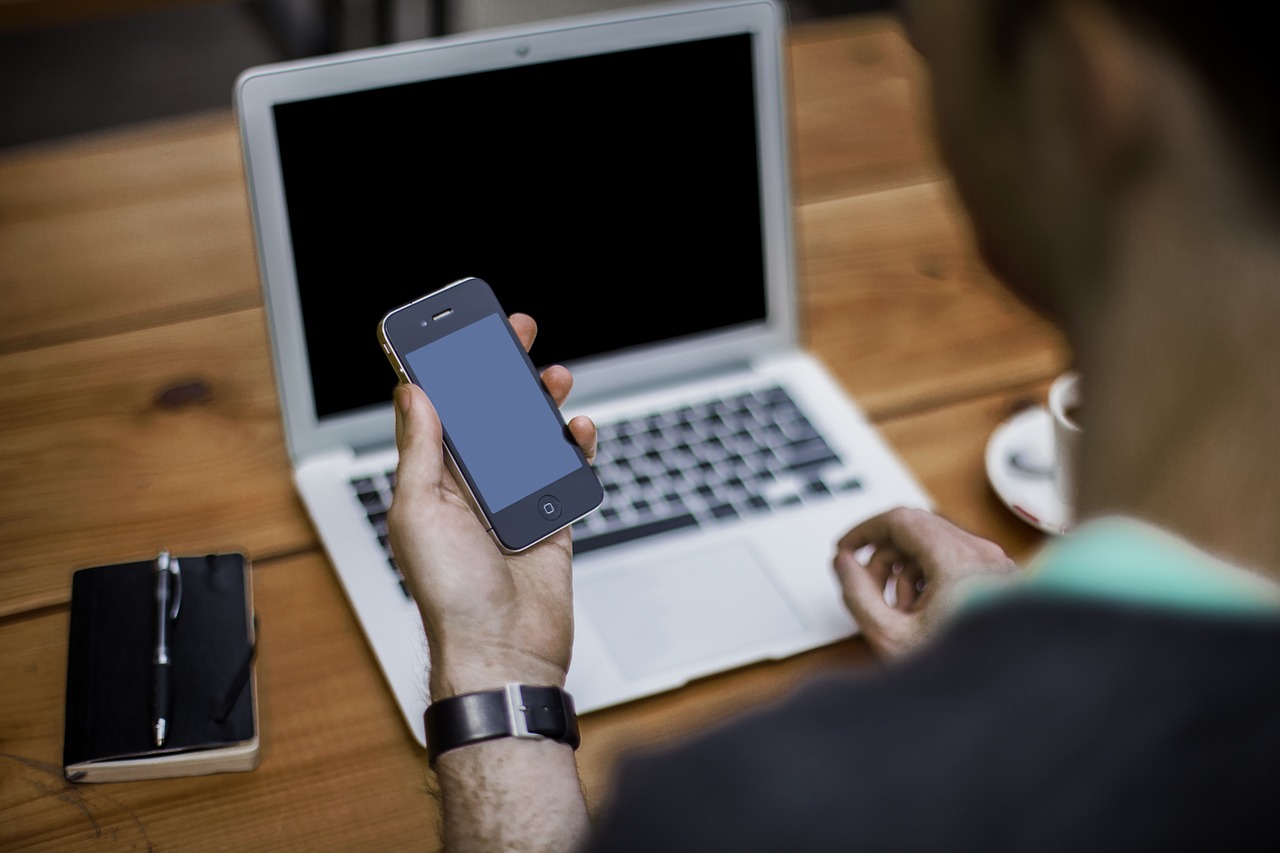 This is a guest post by Roman. If you want to guest post on this blog, check out the guidelines here.
Sermon (noun): a discourse for the purpose of religious instruction or exhortation, especially one based on a text of Scripture and delivered by a member of the clergy as part of a religious service.
Sermons have worked successfully for hundreds of years, so why not incorporate some of these principles on your own blog posts?
The Theme
For most people writing is difficult. You know what you want to say, you just do not know how to put it into words. How to start, how should the arguments flow, how to conclude? With a blank page in front of you it is hard to start writing as these questions run through your head. And then once you start the difficulty becomes ensuring that the post is clear, has a message and is entertaining. Depending on the frequency of your blog posts, this problem comes up again and again.
The reason writing is difficult for you might be because you do not have a structure to follow when writing your posts.
This post demonstrates the sermon structure and how it can be used to write clear, useful, and entertaining posts. The same structure medieval preachers used for hundreds of years.
The Protheme
Preachers of the middle ages weree faced with the same problem as modern day bloggers. Every week they had to write a sermon and present it to their congregation – they were the first bloggers, in a sense. They had weekly 'posts' that had to provide a useful, clear and entertaining message to their church's visitors.
For hundreds of years, since the beginning of preaching, the structure of the sermon has remained the same. And for good reason — it works. Using the sermon structure preachers were able to turn a weekly theme into a clear and entertaining two hour speech very easily, week after week, year after year.
Where did preachers learn about the benefits of structured writing? Unsurprisingly they gleaned it from the Bible: "Uncontrolled as water, you shall not excel."(Genesis 49:4).
The Dilation
Writing is difficult if you do not have a structure to follow. If you just sit down and begin writing ideas tend to scatter. Your writing becomes unclear and hard to follow. You lose focus as you write and coming up with the next sentence becomes a struggle.
'Uncontrolled as water, you shall not excel' teaches that if you want to excel at writing you need to structure your posts. Avoid liquid conglomeration of ideas that ebb and flow in any direction that your mind flows. Unstable and liquid, without a structure to follow, your writing cannot excel.
A structure provides you with a framework to follow – all you need to do is come up with a single theme for your post and fill in the sections.
The Exemplum
The sermon structure makes it easy for you to create clear, meaningful and entertaining content.
Preachers have their niche — the Bible. Within that niche are plenty of possible themes to write a sermon about. All the preachers have to do is pick a theme for the week, for example honesty, charity, death, humbleness, etc, and then plop it into the sermon structure. With little mental effort a single theme quickly develops into a full sermon.
You have a niche, and within that niche you have themes. Pick a theme and create a post using the following structure:
The Theme. This is an introduction. Briefly mention what your post is going to be about.
The Protheme. In the protheme the sermon mentions a quote from the Bible that has something to do with the theme. Of course, for you the Bible might not be the most appropriate source – you want to use a more applicable source. For example, a news headline, a quote from another blogger, something the President said, a quote from a book, etc.
The Dilation. In the dilatation the sermon would explain what the Bible quote means. Use this section to show how your quote in the protheme supports your theme.
The Exemplum. This is the meat of the post. This is where the preacher provides the main arguments and examples usually with an illustrative example — a real life story that extrapolates and supports the theme. The exemplum should be most interesting part of your post.
The Peroration. Here you mention the main lesson of the post. What is the take away? How have you enlightened the reader and what must they do to benefit from your post?
The Closing Formula. In a sermon this is where the preacher asks the people to do good in the world and then finish by blessing everybody. Instead of blessing your readers you might want to ask them to leave a comment and thank them for visiting your blog.
The Peroration
In grade school it is preached that structured writing is good – it helps you write and organize your thoughts. The structure taught in school consists of: introduction, three paragraphs supporting your argument and conclusion; positively boring.
This post provides you with an alternative post structure. A structure that has helped preachers churn out interesting and clear sermons, week after week for hundreds of years.
If you are finding it difficult to start you post because your thoughts are scattered and you do not know how to put them to paper, or if you are finding that your posts are unclear and lack focus, try using the sermon structure.
All you need is a single theme for your post. Then using the sermon structure you can turn that single theme into a clear and structured post with very little effort.
The Closing Formula
Let me know in the comments what, if any, structure you use for your posts. Good luck and all the best with your blog.
About the Author: Roman has a blog and website describing in detail what is involved in creating, maintaining and profiting from a site. Called How This Website Makes Money, you will find lots of charts and statistics there.
Browse all articles on the Writing Content category
8 Responses to "Try The Sermon Structure For Your Blog Posts"
Xerxes

Love the Sermon structure. been using it for centuries… Hey, I may have developed it… Honestly don't remember

Chris Peterson

Thanks for nice post, i also getting good response.

Chinedu

The sermon concept is a very nice one. I've also noticed that I get more comments when I use this method instead of the very common random approach in writing my posts. Thanks for the write up.

Arijit Das

Nice Post!! …. I really agree with the discussion!

Samuel

Yea i agree with u julius! Nice post! Guest lol

Chester

The sermon structure is pretty much traditional. Any other structure there that is contemporary? I'm interested.

Julius

Preachers normally speak with passion and liveliness during their sermons. Similarly, we should use a lively and passionate tone when writing our posts. This keeps our readers interested in what we have to say.

Pankaj – BloggersDesire

I completely agree with Julius. Actually I have felt that whenever I write something with passion and without taking much care of grammar, it has been more hit. The main purpose should be presenting the idea with ease rather than using dictionary jargon words.
Comments are closed.