Treat Your Online Work Like A Job And Watch Your Earnings Explode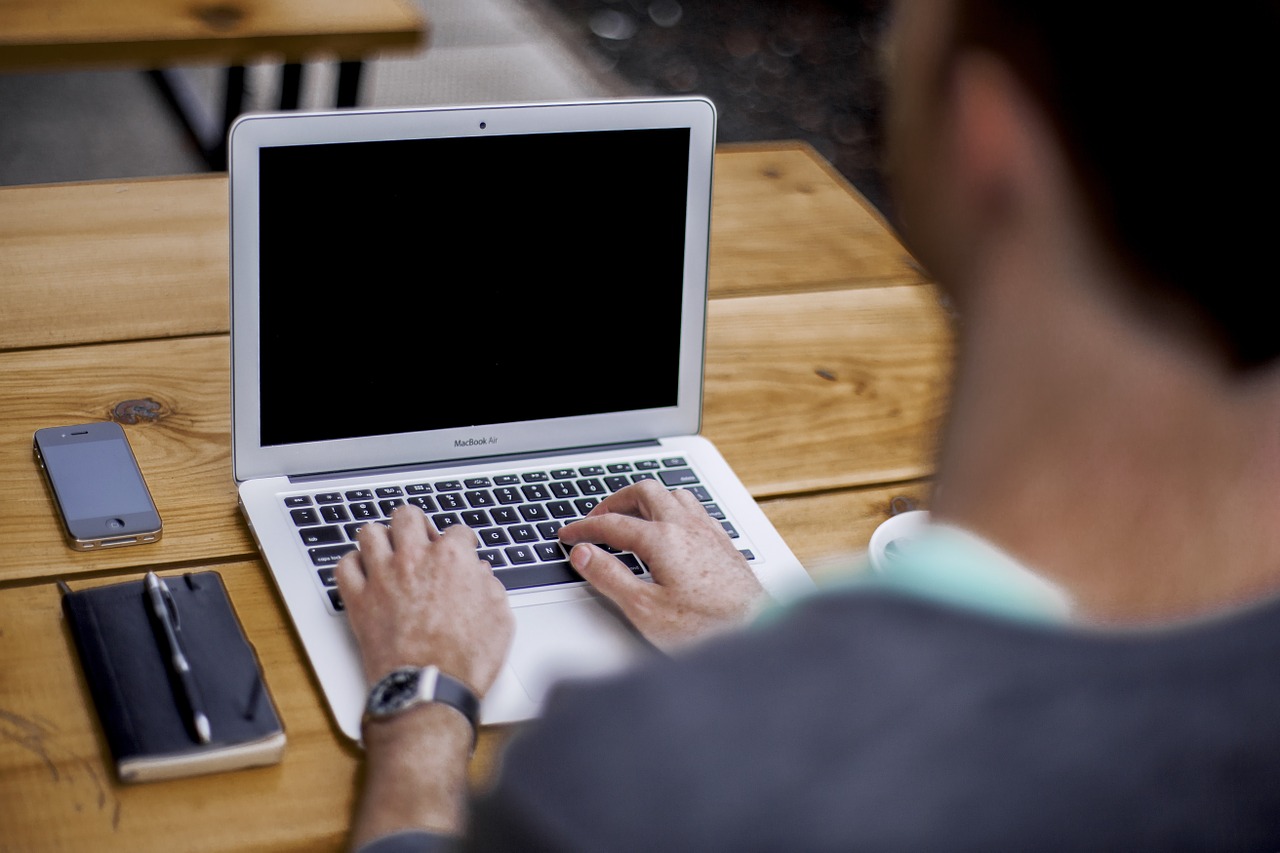 This is a guest post by Tiptopcat. If you want to guest post on this blog, check out the guidelines here.
I have been trying on and off to make money online for a while and it is only recently that I have started to see the fruits of my labor. This is due to one thing. I stopped treating my online activities as a hobby and started to really think of it as a job. As soon as I started to make small changes, I started to notice an increase in my productivity level, my confidence and my earnings.
If you implement the following things, you too could see a dramatic change in the way you view your online work which could lead to a higher level of success.
1. Figure Out When You Are Most Productive & Stick To It
The huge advantage of working online is that you you can set your own hours. There is no boss waiting for you to arrive at the office and you are not stuck on the 9-5 treadmill. However it is really easy to allow yourself to drift from hour to hour without actually getting any work done so it is a good idea to set specific times when you are at your most alert and most productive. You can choose to work in blocks of 2 hours, 4 hours, or even in short bursts of 45 minutes. You can do whatever suits your lifestyle as long as you know that you will focus on the specific tasks that you have set for yourself.
2. Set Deadlines To Get Things Done
As well as deciding when and how long you will work each day, it is also a good idea to set deadlines for your tasks. Out in the real world a boss would expect your work to be completed on the date that he or she sets and you would most likely achieve it. Now that you are your own boss, you need to make yourself accountable. If you are working on an eBook, set a deadline for the draft to be ready, if you are setting up a new website, set a date for when you want to have all the articles completed for it so that it is ready to go live. This will ensure that you are not allowing procrastination to get in the way of what you need to get done.
3. Invest In Training
If you were at an offline job and you didn't know how to do something, the company would have funds to invest in proper training for the workforce. Well this is what you need to do for yourself for your online business. You need to invest in your own trainging so that you can gain the necessary knowledged needed and work effectively and effieciently. For example, if you want to learn the skills in order to build up a network of affliate websites, then you should purchase the relevant eBook or training course. If you want to offer website themes but do not know how to design them, then you should consider signing up for web design classes.
Spending a little bit of money to learn new skills will bring you closer to achieving or improving your online earnings potential. As soon as you can make sure that you invest some money and time into building up your knowledge.
4. Remove Distractions
One of the worst things about working at home is the amount of distractions that there are. This includes the television, your bed, Facebook, Twitter and the many other social forums. You have to get out of the habit of switching on the television and channel hopping. You have to stop updating your Facebook account and you have to get out of bed! With no one around to make sure you get your work done, you have to make a concerted effort to reduce the amount of distractions or you will find that you will get nothing done which will lead to zero earnings.
By implementing these few changes into your daily routine you will start to see a difference. Treating your online work like a job means setting some ground rules. If you can do this then success is just around the corner. Good luck.
About the Author: Tiptopcat is a PLR content provider at The PLR Boutique. She provides quality PLR articles on a range of topics.
Browse all articles on the Strategy category
11 Responses to "Treat Your Online Work Like A Job And Watch Your Earnings Explode"
Julie

I also believe you have to treat it like a job, and with the added bonus that you can set your own hours, and you are your boss, but if it goes pear shaped you have to take responsibility. I would love my blogging to reach a part time wage level. I currently have one child with another on the way, and so having part time money coming in would be great. I reached my 60 pounds payout monthly in April 2011 on about 80,000 pageviews a month, and in August 2011 I reached 80 pounds after about 125,000 page views per month. I am getting one weeks worth of a part time wage lol. I am estimating it will take about 500,000 page views to reach my goal, and any more after that is profit.

Treating your blog like a job and being the boss, you can also set your own time off, and shop when you want, eat when you want, and start work when you are ready in your own time. However, as you say, this can lead to being lax if you get too comfy, and will result in not getting much done. It is also a job you choose to do and nothing can be more satisfying than writing about your passions and getting paid for it. Hopefully I will reach part time work at some point in my blogging, and get paid a part time wage for. At the moment, 3 weeks of the month I work for free, but it is still satisfying, otherwise I would have quit my job a long time ago lol.

Eddie Gear

Very true, Its my business and more than my work. I have dedication towards my efforts to establish it well.

Jane | successful blogging

Investing in training is what most newbies hesitate to do. But they don't understand the power of educating and equipping themselves for a rough jouney 🙂

Melvin

All of these things that you mentioned are really helpful however I think most people are underestimating setting deadlines. I think its important for everyone to set realistic deadlines and develop a mindset that deadlines should be followed. The reason is very very sound. If you don't have a deadline, the date where youre planning to do something just gets pushed more and more w/c ends up with you not launching anything or getting anything done.

I know that because I used to do that, lol.

Lionel Bachmann

Great list. Wouldn't change a thing…well, maybe just one thing. I wouldn't use the word "job". Treating it "like a business" would be better, because "job" brings such a negative emotion to it. We've all had jobs, and you always here "I hate my job", but business is a good thing. When you think about business, it's working for yourself, having freedom, and being your own boss, positive feelings. "Business/Job" may be nit-picky, but just a suggestion of how I see it. 🙂

Marya | Writing Happiness

The downside to working from home is that you never get a break. 🙂

Marya

Irfan

Since the day i have seen the rapid growth in my blog's traffic and earning. I have took it in a more professional way. Now i have started scheduling guest and mine post. It helps me gain traffic and much more. 🙂

Griff

I see why you included each point but the headline "Watch Your Earnings Explode" was kind of a miss-sell wasn't it?
Felt like the subject line of emails I keep getting from SEO marketeers.
Not sure if this is one of the best posts I've read on Daily Blog Tips, probably isn't if I am honest…

Bryan Knight

While your suggestions are spot on, isn't the whole point of setting up a web business to NOT be trapped in a job ? 🙂

Jamie Northrup

Deadlines and Distractions… or the dreaded Ds as I call them, I've gotten better over the wears and setting deadlines and keeping them, but I still have a weak spot for distractions, I'm addicted to TV shows so the summer isn't as bad, but fall is around the corner, I'll try hard to keep work time and TV time separate 😉

Phanindra

Good Points. I have seen many people who just quit their jobs to make their living by blogging. Few have succeeded and few didn't.
The people who couldn't succeed because they quit.
Blogging is not about making money but it is all about giving the information to the right people. When one succeeds in it they will automatically make money.

The best thing mentioned in this article is there is no boss and you have your own timings 🙂 This is the excellent advantage one can get but again things work in favour for only those who work towards their goal.

Blogging is a great profession where one can work in their own leisure and get recognized for it 🙂

I liked this article 🙂
Comments are closed.