Tips to Create Effective Sales Pages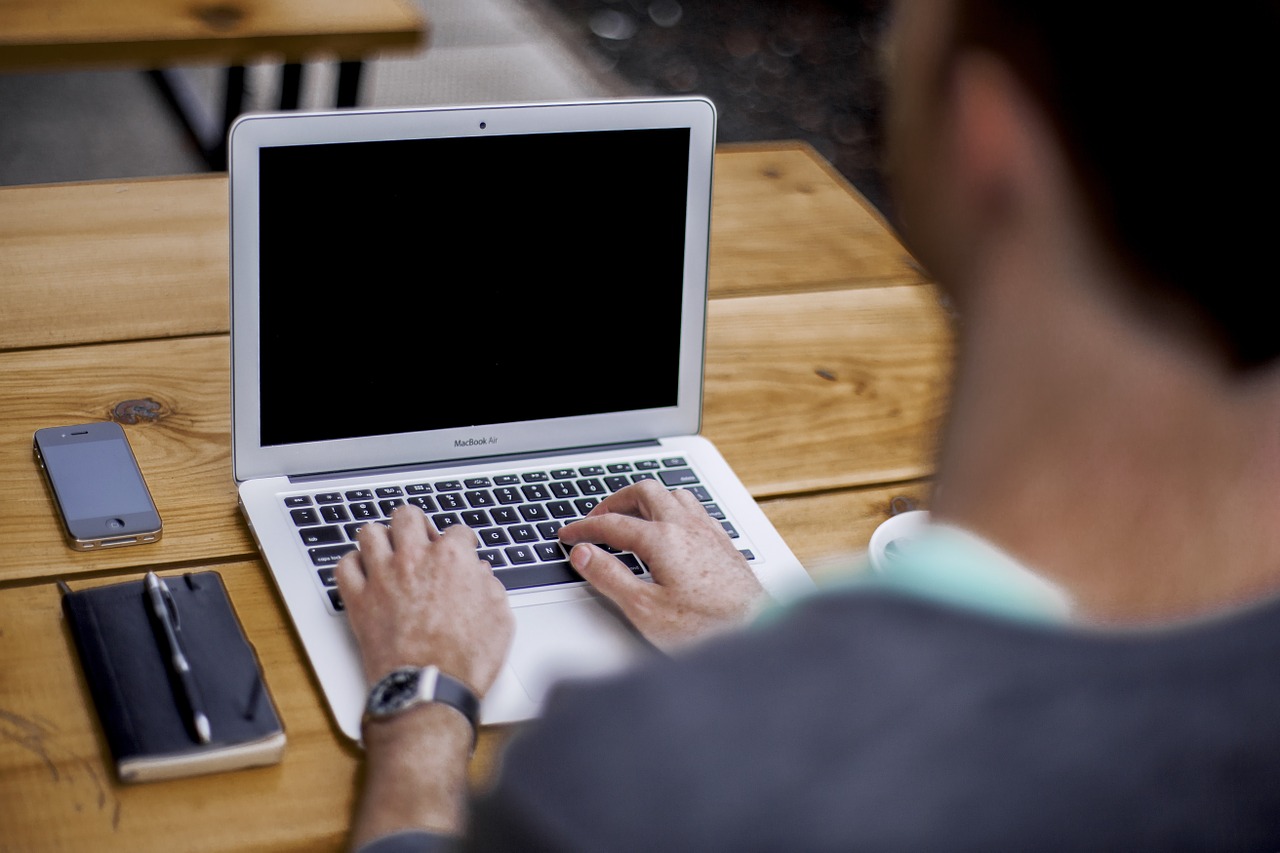 If you already have a sales page, or are planning to build one soon, you should check out a post from my buddy Karl Staib, titled 10 Tips to Create a Sales Page that Converts Prospects to Customers. Karl goes through the strategies that worked well on his own sales pages, including the best practices of the industry.
For instance, here's one of the strategies mentioned, which many people overlook:
4. Share Your Technique

Giving people advice that is valuable can be a little surprising to people. Many companies will hide their best information from you, so you have to hire them. When you show people that you are confident in your work, they will be drawn to you.

It's why I offer people a free product launch e-course when they sign-up for my newsletter updates. I know that they could probably use this information to make 10%-20% more money off their launch, but that's ok. The people I want to be on my list and hire me will know that this is still a small percentage of everything I know. If they hire me, I could probably increase their sales by 30%-50%.

I tell people upfront the 3 biggest mistakes that they can make on their sales page free-of-charge. They might go back to their sales page and start working on these three mistakes, and that's ok because they probably wouldn't have hired me anyway. The people who do hire me know that I know my craft and I will help them increase their conversion rate and save them time and money.
There are many examples of live sales pages too, so check it out.
9 Responses to "Tips to Create Effective Sales Pages"
Ryan

The way I approach it with free ecourses is rather than thinking of building a subscriber or even a buyer list, is to build an audience. An audience that wants to engage with me. I positively want my ecourse readers to ask me questions about what I've sent them and I tell them that in every email.

Once they realise that they can send me an email AND get a reply, that starts building up the trust that Karl mentions in point 2 of his post.

Regards

Liam

This is something i'm looking at getting into, and it's always great to learn more on the subject.

Thanks for sharing.

Deepak

Reciprocity is one of the techniques mentioned by Robert Cialdini. When you give something valuable for free, people feel naturally obligated to return that favor. Sometimes I have felt that it doesn't work. But it does work, if not immediately. Giving away the farm is OK because non-buyers will not use that information anyway.

People who find it valuable will become your best customers.

UK Builders

The issue of "sharing advice" to demonstrate competency is always a cache-22 issue, because sometimes the savvy are content with the knowledge you have shared and just move on, having schooled themselves and using that knowledge to get the best deal from the next vendors they get estimates from.

Anne

Hi, Daniel! Thanks for this nice Post. The Karl Staib's link is a real lesson of how to get a great landing page! About giving an initial information for free: i also think like Joseph Anzai, that you convert viewers into fans. But I think the most important about this is that you get things when you give something. I really believe on this. That is more than a "sales trick", if you give something good to others you will become it back. Great content here! Congratulations!!!

Jay

Nice article Daniel! I will go on and read the full post of your friend Karl. this is actually true and I do agree –

"Many companies will hide their best information from you, so you have to hire them. When you show people that you are confident in your work, they will be drawn to you."

Sometimes they do some tricks to maintain and keep their business rolling and generating revenue. And one of the ugly truths about it is this. Thanks for sharing!

Gaurav

Thanks for sharing the Karl Staib's link. I just went through it and it says it all about creating a great sales page. I wanted to outsource some services for a new sales page I wish to design, but I no longer need them, all thanks to your post!

Tish

Nice article. I would like to add, it is important to offer quality content to your readers, and visitors because you want them to feel themselves accomplishing what you write in the content and therefore feeling like they too can do it or accomplish what you tell them they could.

As you say, most want to hide the good stuff, but sharing will allow readers to know you care and you are willing to share valuable content to develop a relationship before they buy.

Joseph Anzai

Giving information for free, converts viewers into raving fans. I'm seeing more and more of this type of passive marketing / selling. A great example of this is Pat Flynn of smartpassiveincome.com, he gives and gives for free, which in turn creates a strong and trusting bond between him and his readers. We are slowly incorporating the same thought process here at Folderprinters.com where we give our templates away for free and will soon be creating an ebook that will be free as well. If anyone has any suggestions on what they would like to see in our ebook, please let me know, I can use all the help I can get.
Comments are closed.