Time To Update The Retweet Button?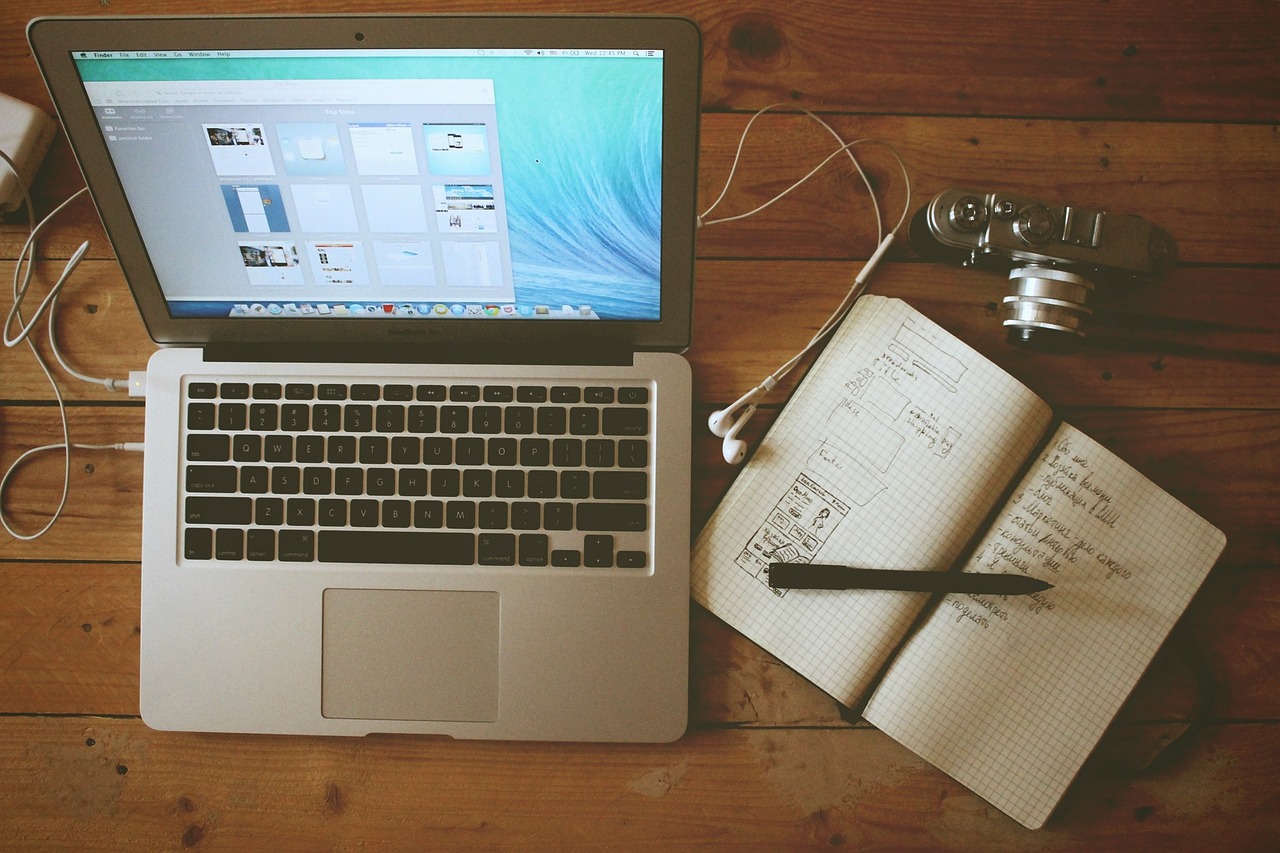 Twitter became one of the most popular platforms to share links online, and as a result most bloggers and website owners are using some kind of retweet button these days.
The button provided by Tweetmeme was by far the most popular one around the web, but a couple of weeks ago there were some news that might change this picture. Basically Twitter launched its own retweet button (here is the official page to get the code for your site), and it seems that they made a licensing deal with Tweetmeme, because that company itself is now recommending people to use Twitter's version of the button.
I had the Tweetmeme button installed on this blog, but as you can see now I have migrated to the official one from Twitter, mainly to test it out. There is one thing I like so far: the Twitter button is not automatic as the Tweetmeme one was. This means that when you click on the button a pop-up window will open with the text you are about to retweet, but you can customize it as you see fit, and only then send it to your Twitter stream. With Tweetmeme the process was automatic, and as soon as you would hit the button your Twitter stream would get updated with the message.
However, there are some negative points too. First of all the Tweetmeme plugin for WordPress had many more features, including the possibility of displaying the button on your RSS feed and choosing what URL shortener you want to use. Second, the Twitter button seems to have some technical glitches yet. For example, it seems to under-report the number of retweets on any given page, and sometimes it also displays a zero there wrongly.
I'll probably stick with the Twitter version, because I think Twitter will keep developing and polishing it, but I wonder what most people will do, as there are many options available (e.g., Tweetmeme, Topsy, Retweet.com and so on).
What retweet button are you currently using? Do yo plan to switch to Twitter's official one if you are not using it yet?
Browse all articles on the Web Tools category
24 Responses to "Time To Update The Retweet Button?"
Alex Dumitru

I've switched to the Twitter button too and even wrote a post about this. I think all the other companies are crying right now because their businesses are based on Twitter and are affected by anything Twitter does.

EGWebmaster

All of those twitter buttons are a bit too bulky for us. We just use the sociable WP plugin and that seems to work and is relatively small and discreet.

Vince

I tried this one on my blogspot blog but is not showing count. It will only show the count right after you tweet, but it goes back to zero after refreshing. still buggy.

Farouk

thanks for the update Daniel

Gloson

I'm not sure about this, but tweetmeme also pops up a window that allows me to edit before tweeting, which is really handy. I don't know, perhaps there is an option that can be set in your tweetmeme account options.

Nasif

I am using the official one.

Alan @ Work From Home

Hi Daniel,

I'm still using the TweetMeme button on my blog. I may switch over at some point, but as with all new things, I like to wait to make sure that all the bugs are worked out. Looks like they still need to improve and fix some issues, so I'll wait and see.

Jens P. Berget

I have switched to the official twitter button on one of my blogs, in order to test it. I guess I'll switch on the other blogs as well fairly soon.

illz

What I would really want to know if I should use default twitter retweet or Sharethis. Sharethis widget just keeps improving.

Nima Heydarian

I liked the other one better though

Melvin

I like the way it looks although Im not sure its good to have it get popped up every time someone clicks it. I still prefer the automatic way of tweetmeme or topsy do retweeting.

But it really looks slick for me

jason

For some reason, I use the twitter button, but this post certainly has me thinking about trying something else. I guess I'll have to rethink my options.

Dan

It always seem when you have something you like, its time to change. Most of the time change is good.

illz

I think your the last to change. Every other tech/design blog I follow had it since day 2.

Iwan Kus

Hi Daniel,

I used TweetMeme Button and I like it.

But, off course, I want to try this.
And first of all with retweet this post. 😉

Thanks.

Grow With Stacy

I like the tweetmeme button mainly because I don't need to be logged into to twitter to use it. I find that feature very convenient, when I go to a blog that has the new twitter button I always have to log into twitter to use it.

Dinesh

Daniel,
I switched to twitter button the first day they introduced. Then changed back to tweetmeme button for following reasons.

Wrongly (less) showing retweet counts.
Color could be more attractive for white background pages.
Its showing some errors on IE. ( even your this page showing 'Invalid procedure call or argument' error).

I'm hoping twitter will come with more options and fixes in future.

Thanks for your thoughts, I waited for this post since you switched to official button.

Ramkarthik

I'm actually using this plugin called backtype tweet count. It is working quite well at the moment for me and I'll be sticking to it for sometime.

Josh Garcia

Hey Daniel,

I'm still using the Tweetmeme button. I wanted to for a couple of weeks to go by before I made the switch.

Jonathan Volk

You inspired me to change my button now too. 😛 Got it all switched.

Nick Throlson

I agree using the official twitter share button is better they seem to be on top of things @ tiwtter.

Lye Kuek Hin

I will still stick with tweetmeme for now as i don't see any problems with it. Is there any main difference between the two? or which one is better?

Randy Duermyer

I moved to the Twitter button on my blog and on several client blogs. The issue I had with the new button was that it seemed to reset all of the previous RTs to 0, so I decided to hide the counter. All those hard-earned RTs counted in TweetMeme suddently disappeared.

As you mentioned, the counts seem unreliable, so my thinking is hiding the counter is the best solution for right now.

Herman Dailybits

Also using the Tweetmeme-button, but this blogpost is a good moment to test the official twitter-button (used the wp-plugin "New Twitter Button").

The tweetmeme-plugin had some stats about the retweets. Does anybody know how to get stats about the retweets?
Comments are closed.