Thinking About Linking Your Sites Together? Think Again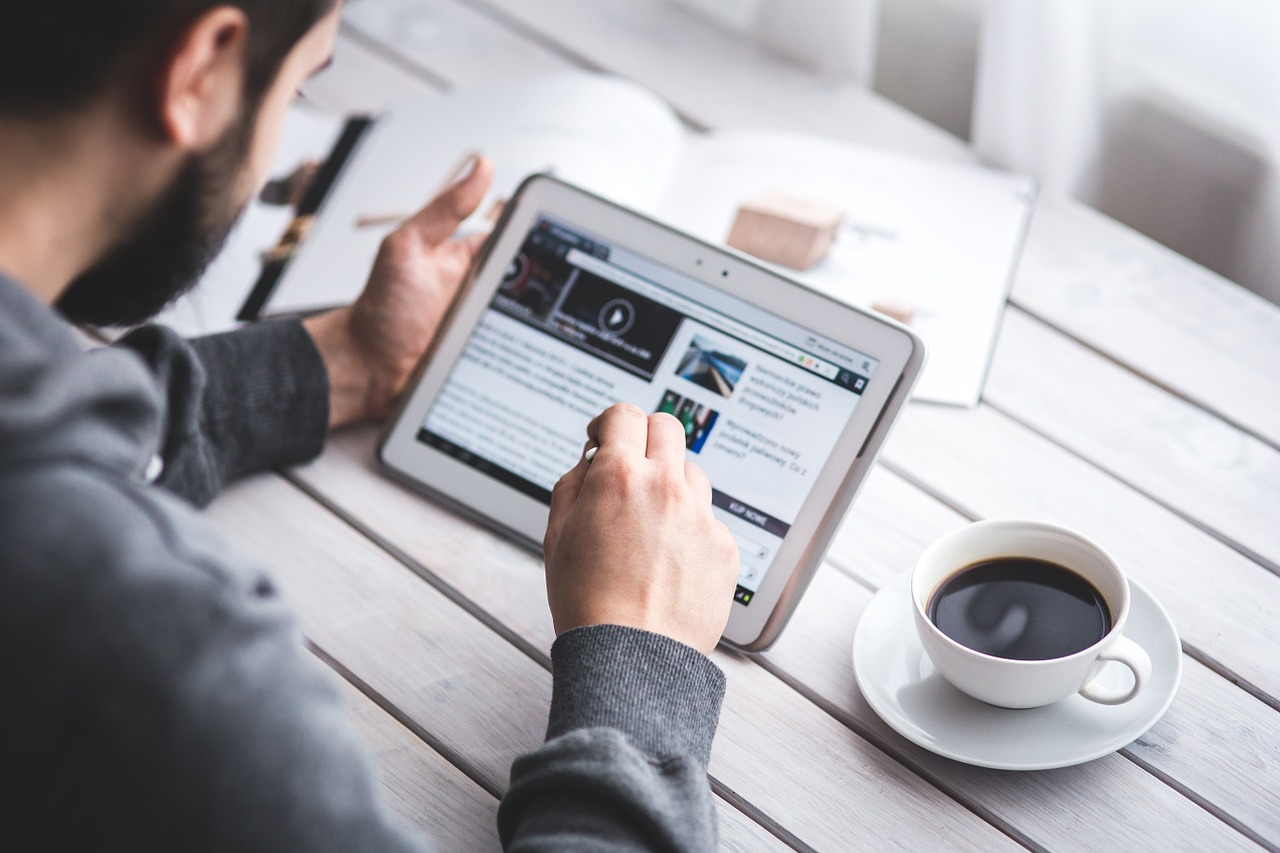 Recently on a video Matt Cutts (Head of Google's Web Spam team) answered the question of whether or not you should link your sites together. The first point he makes is that you need to have a valid reason for all the different domains/sites, else it might be considered spam.
Second, even if you have a valid reason (i.e., different versions of a website for different countries) he suggests that you should use a drop-down menu or something like that instead of simply pasting all the links at the footer, as many people do.
Finally, even if you have a network of sites he recommends only linking together the ones that are related and relevant to each other, else you might get in trouble.
Below is the video if you want to watch it:
Browse all articles on the SEO category
24 Responses to "Thinking About Linking Your Sites Together? Think Again"
Jason @ Web Design Portsmouth

Some good points raised on linking sites. The recent google updates are really going to cause issues I think. Innocent sites will most likely get punished. First there is the don't buy links and there there's this. It seems that Google has become the police of the internet. It certainly makes you think regarding link building practices. Useful info.

Kahia

Hi
i don't agree with that because for example if you have site where subdomain point to different region why i cannot list all links.

Jeffrey

Sites that are not related, shouldn't be link.

Renee Groskreutz

This can be such a confusing issue. My question is, what if you are blogger. Should you link between your other blogs. For example, I blog about website design, social media and blogging. They each have their own website/blog. Should they link?

-Renee'

Joseph Anzai

I agree with what Matt Cutts is saying but I was wondering, what if you are a very large company that manufactures multiple items and each item has it's own site. Is it poignant to link those together under the primary umbrella of the corporate site? I'm not sure but I thought I would ask the question.

Steven

i think whatever you are linking the content matters. If it related to your topic and creates value for your visitors then Google will not going to penalize your website for that. It is always consider as valuable content. Write the informative content and share your knowledge.

Abel from Registernuke

My understanding from the video is that the problem of interlinking is that when people take it to extremes, and as he stated having a footer with a whole bunch of links. I feel that everyone does some interlinking to a certain degree which can be valuable often to the user but the issue is when it gets abused and overdone. Just my take on the video.

Ririn

Oh I think it is true about what say by Mr Mattccuts

Thank brothers for your informations 🙂

Lakhyajyoti

Very informative post. Surely I'll follow all the suggestions of Matt Cutts. Thanks for the share.

Siddharth Goyal

I am not sure if it is such a big deal if you have 4-5 domains listed out in footer. A company can always have a family of websites also. And you must share with your viewers what your network is.

UMOFX

This article is very informative. BTW Vivek, why is it that temporary backlinks are dangerous to SEO? What do you mean by that? I know that backlinks are permanent as long as the owner wants it.x

Ben Troy

This news is so important, i have linked all my sites and it is time to remove now

Jack

Thanks for sharing useful information. I am new to SEO. If I link my sites together, it should look like spamming or link stuffing??

Lumia G.

There's no difference if you lay your links in horizontal or vertical fashion or in a drop down like what Mr. Matt genius says the turn around is still the same what makes it so special? The design? Geez!

sandhya

Thank you for this post. I am using blogger platform, using My blog List widget I have linked my first blog to my second blog. In the html code, I don't know were to add no follow attribute. Please help.

Shawn Gossman

I like the idea of using a dropdown menu for linking to other websites in the network. However, like Matt suggested, I would only want to link to other sites I have that are relevant to one and other. I don't think a big group of my blog help followers would rush to see my storm chasing social network. 😀

Nicky Dowsett

This article is very informative. BTW Vivek, why is it that temporary backlinks are dangerous to SEO? What do you mean by that? I know that backlinks are permanent as long as the owner wants it.

Helene Poulakou

Hmmm… I'm currently building 3-4 domains, different stuff on each one, but also somehow related. Namely, I'm thinking about a Greek mythology site, a writer's/translator's site (Greek-English), a Greek language learning site, and a couple more along these lines.

Now, material from one site may be used for the purposes of another of my sites — e.g. my Greek language learning site could very well use a link to a Greek writer featured on my writer's site… you know, stuff like that.

So, it makes perfect sense to have these sites linked together. Do you think I should be worried about doing so?

Achilles

Thanks for this valuable remainder, complete with video!. So..think again before we want to do link exchanging or something like that.

Jeannette

As a conclusion, sharing or exchanging link is a bad idea?huhu…i am almost take part in this condition. Thanks for this valuable sharing!

Jerry from Gimreview.com

I have been doing link exchange with blogs that has a high page rank so that my blog will also have a substantial p.r., but I am very careful in doing this, and the blogs that I connected with are blogs that has same niche.

Gaurav @ Seo Services

yes i do agree with point that we should avoid linking our sites. but is it also not good to interlink my sites using different ip's and hosted on different countries. is it possible for Google to find out such sites.

Vivek Gowda

Nice Video…Some blog owners also asked me for link exchange but i don't think that it will help…Most of them are asking for temporary link exchange and i also heard that temporary backlinks are dangerous for SEO…What do you people think about temporary backlinks (Via top commenters widget or temporary link exchange etc…? ) Thanks for sharing this info…I hope i will not allow link exchange in my blog unless it is essential…!!

Prateek Pandey

Yeah interlinking sites with no relevant connection will surely make your blog hit by penguin update…
Comments are closed.