The Psychology Behind The "One Weird Trick" Ads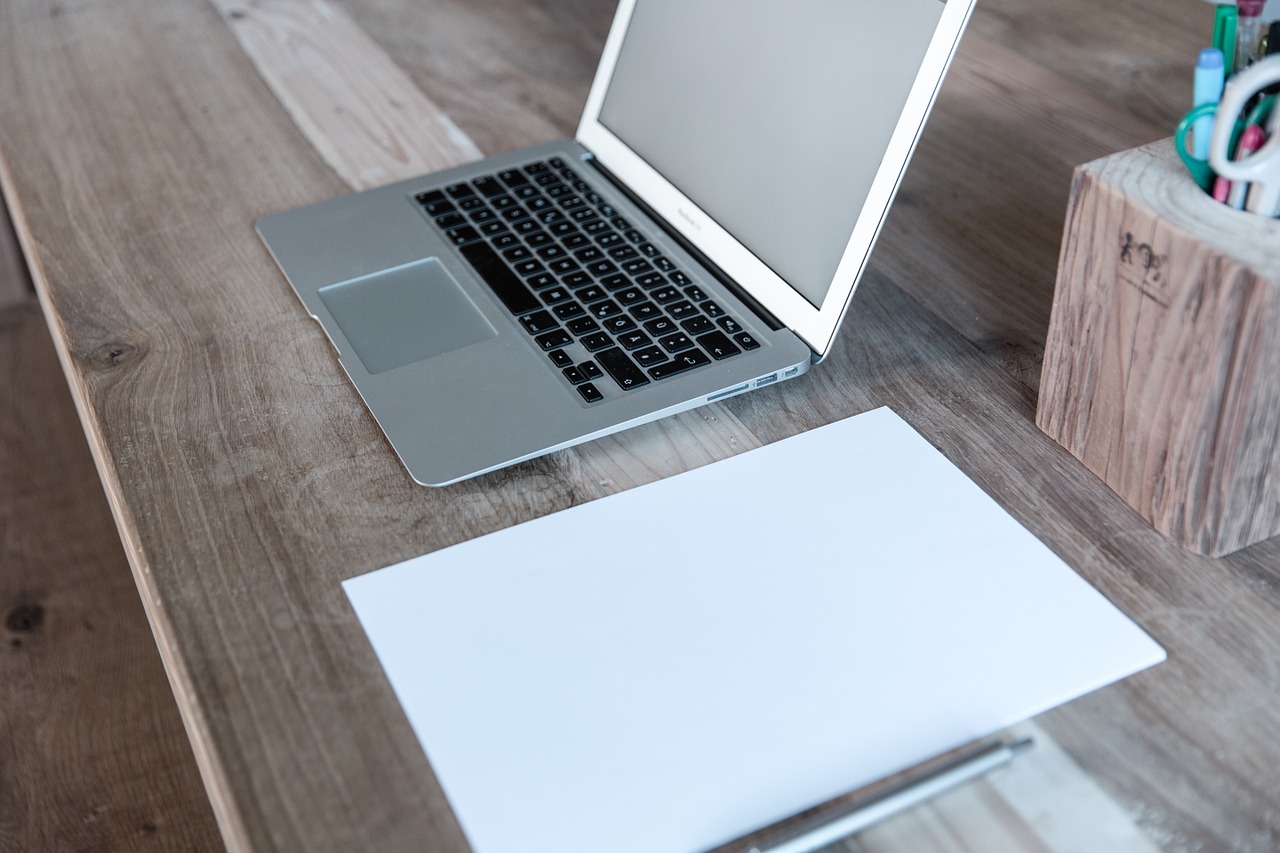 You probably already came across those "Discover this one weird trick to melt belly fat" ads around, right? Well, if you are curious about who is creating those ads and why, there's an article about it you should read.
The article appeared on the Slate website last week, and it's titled Prepare to Be Shocked!. It basically tells the story that a journalist discovered after digging deeper on those ads.
Here's a quote:
Newly emboldened, I clicked on my first ad, which promised a cure for diabetes. Specifically, I hoped to "discover how 1 weird spice reverses diabetes in 30 short days." The ad showed a picture of cinnamon buns. Could the spice be… cinnamon? Maybe I would find out. The link brought up a video with no pause button or status bar. A kindly voice began: "Prepare to be shocked." I prepared myself. As "Lon" spoke, his words flashed simultaneously on the screen, PowerPoint-style. As soon as he started, Lon seemed fixated on convincing me to stay until the end. "This could be the most important video you ever watch," he promised. "Watch the entire video, as the end will surprise you!"
Some interesting parts:
The company behind the ads use the word "weird" because it's intriguing and yet it doesn't raise the bar, so there won't be any frustration down the road. If they had used the word "amazing" instead, for instance, some potential clients could be disappointed and leave.
The design of the ads is poor on purpose. The goal is to create an image of "one rebel against the system", so if the ads were too good-looking people would suspect there's a company behind them, and not a single person.
The videos and sales pages are long because they found that, the more arguments they give in favor of their product, even if those arguments are not that strong, the more likely the customer will be to make the purchase, because the sum of everything will seem more convincing.
Anyway check the full article, as it's full of insights about online advertising and the human psychology.
11 Responses to "The Psychology Behind The "One Weird Trick" Ads"
DailySon

Quite an interesting article about the pschiology of these types of ads…
Maybe in my next campaign I will use some familiar technique.

Janet Sarandon

This is really interesting. Advertising and psychology are symbiotic with each other. Marketing is understanding the state of mind of your target audience. Weird is a nice word for advertising. I used it once when I started my blog. 🙂

Honey Soni

Hello Daniel,
Firstly i would like to thank you to sharing this awesome post. i want to share some points with you on behalf of this post.
(1) these type of ads looks wired.
(2) these type of ads get more clicks 😀
(3) i think i should try this 😀

anyway, thanks for the Sharing 🙂
have a Nice day ahead

Sohbet

Great post. Surely I'll try the word "Weird" in my next ad campaign. Hope you'll work well for me. Thanks for the share.

Joye

Maybe "weird" in your ads could attract people to click, but am doubtful about the ads outcome

Imran

I don't know much about peoples but i can say that i love to go weird with ads, to get more visits and more profit. advertise it and get more profit. simple as 123

Eric Sloan

People love to be shocked by weird things! Just look at reality TV for about 5 minutes and count how many "weird" people there are.

These ads work well ONLY if you back up the banner with a very relevant landing page. It's all in the landing page baby!

#testlikehell

Barbara

Dont get me started on them.
I think they are around since a while actually.
"Find out 10 weird behaviours that will lose you weight!"
As long as health niche is saturated in this – news/marketing niche should be alright to use this pitch.
Thanks for the share Daniel 🙂

Lakhyajyoti

Great post. Surely I'll try the word "Weird" in my next ad campaign. Hope you'll work well for me. Thanks for the share.

Shaun

i've seen one of those also and it really doesn't have any controls to pause or forward the video. i was looking for the some kind of "instruction" and the guy kept saying he'll go it. the background is all black and nothing else but after about 5 minutes, the opt in and buy now button magically appeared at the bottom. the instruction i was hoping to find out was never there.

Ryan Biddulph

The thinking behind "weird" is weird Daniel lol 😉 Good study here. People click on pushbutton words; weird is one of them. On another note the line runs fine between telling the truth and hyping up your copy.

In many cases, if an organization or single person tries so darn hard to convince people to buy their product chances are they do not fully believe in their offering, or they fear that their comp offers a better product.

Get clear, stress the benefits and hey, even if the long-winded approach does not vibe with me, I guess if it works, go with it, right?

Thanks for sharing!

Ryan
Comments are closed.