The One Language Shift that Guarantees More Email Subscribers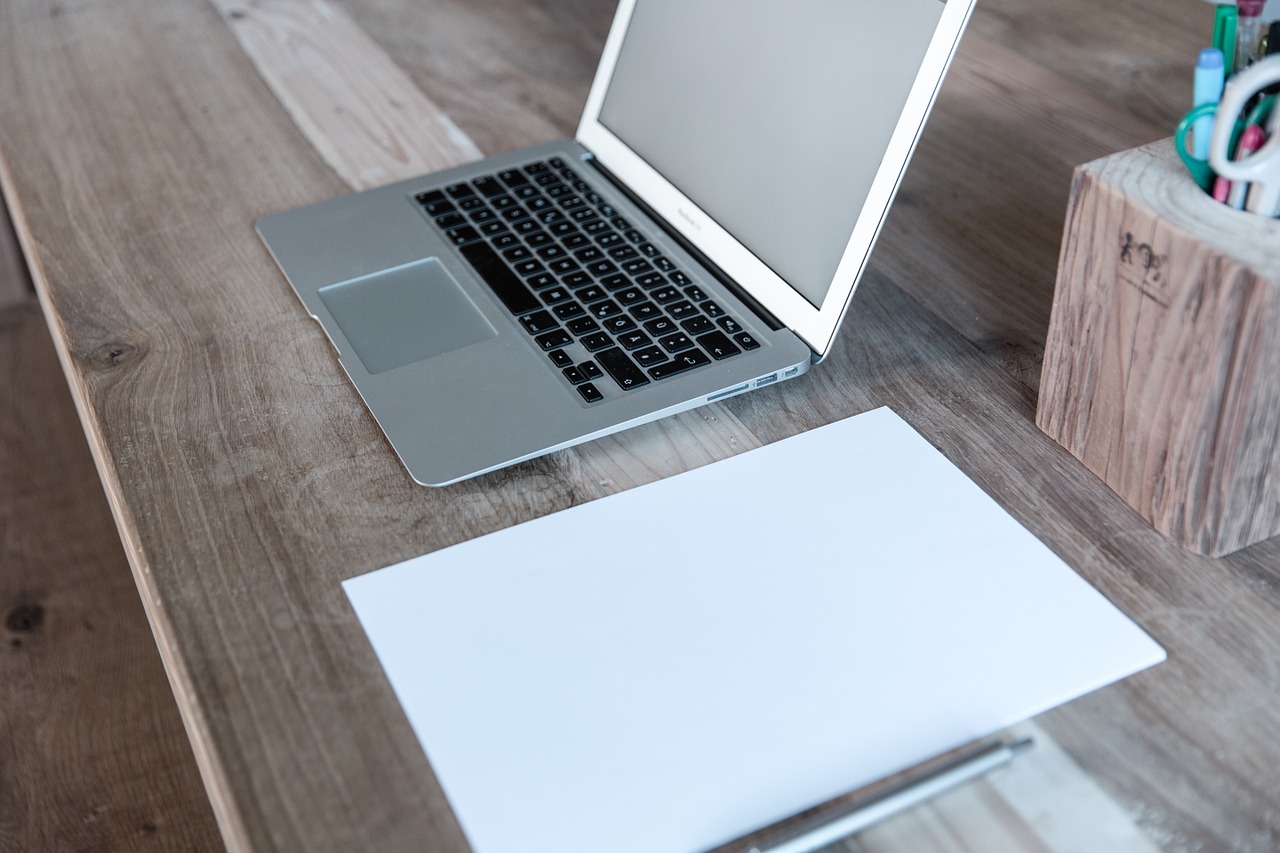 This is a guest post by Blog Tyrant. If you want to guest post on this blog, check out the guidelines here.
The money is in the mailing list. That is the classic online marketing saying that holds as much truth today as it did five or ten years ago. If you want to grow a sustainable business online that makes you money you need to place a strong emphasis on capturing as many email subscribers as possible.
In this post I am going to talk about the one simple language shift that will guarantee you more email subscribers. Offline marketers have been using it for decades to sell cars and abdominal machines but it is something that is applied equally well to the blogosphere. Ignore it at your own peril.
Why are email subscribers so important?
Just to emphasize the point a little bit more I wanted to start this post with some quick reasons why you need to focus on email subscribers if you want to make good money online. I talk about these on my blog a lot as it is something I really want all my readers to focus on.
You can promote vertical products
A vertical product is anything that your readers might like to buy in relation to another service that you offer. Some verticals are closely related, others not so much. A common example is releasing a WordPress theme to your copy writing students. Its a related product but not entirely about writing. An email list of several thousand devotees makes this easy.
You can launch new sites easily
When I start new blogs or websites I can send out invitations and teasers to my thousands of subscribers. Its like skipping the first year of launching a new blog where you get no comments and no traffic. Email subscribers give you a launching platform unlike any other.
You can promote other affiliate products
Ever seen how much money Shoemoney makes when John Chow releases a new product? Well its a lot. Email lists allow you to promote relevant and interesting products to your readers in a very personal and direct way.
Focusing on email subscribers is the surest way to ensure your blog survives the inevitable ups and downs and remains financially viable long in to the future. The A-List bloggers are successful because they grew a list, the list didn't grow after the success.
The one language shift that guarantees more email subscribers
Now that I have talked a little bit about the reasons for growing a mailing list I want to introduce you (or perhaps remind you) about the one language shift that will enable you to capture more email subscribers. This is one of the few tactics that I have used to dramatically increase my subscriber-ship.
Focus on benefits, not features!
If you want to start capturing more subscribers you need to shift your language away from talking about all the features you are offering and talk about the benefits that people will receive. It is a classic offline marketing sales technique that is often forgotten on the web.
Focusing on benefits is really like making a change from being self focused to focused on others. Instead of telling people what you are offering you are telling them what the final result will be. Let's take a look at some really simple examples of the differences. Focusing on features is saying things like:
Get six pack abs
Get my posts for free
The eBook is 56 pages long
On the other hand, when you talk about benefits you are saying things like:
Finally show off abs like Brad Bitt in Fight Club
My strategies that make financial worries a thing of the past
56 free pages that will change the next 50 years of your life
By focusing on benefits you are selling the reader the end result of the action as opposed to just telling them what the action involves. If you want people to subscribe to your blog you need to show them why that is a good idea on an emotional level. What problem is it going to solve? What element of their life will improve? Don't just tell them what they are going to get (features), tell them why those features are going to change their work/relationships/health/etc (benefits).
It is very important that these benefits are not exaggerated, inflated or falsified. You want your readers to be happy and content with the content or eBook that they receive. We are not trying to trick people in to becoming subscribers because they will unsubscribe just as fast. All you are doing is helping them focus on the end result instead of the steps that get them there. Its a bit like being a football coach before a big game; you don't talk about all the running, pain, passing, kicking on target, substitutions, etc. You talk about winning, glory and how amazing it will be to hold that cup in the air while 50,000 people scream your name.
Conclusion
Head back to your blog now and see whether you focus on features or benefits. Are you just listing the things that your readers will get or are you tapping in to their emotions and showing them what it will mean to their lives and wallets if they became a part of your community? This one shift in language is a sure fire way to get more email subscribers.
About the Author: The Blog Tyrant is a 25 year old guy from Australia who has sold websites for large sums of money and shows you how to dominate your niche and your blog. He also answers every comment left on his site.
Browse all articles on the Promotion category
18 Responses to "The One Language Shift that Guarantees More Email Subscribers"
Keith Davis

Hi Blog
Benefits not features – obviouis but so easilly forgotten.
Thanks for the reminder and thanks for the examples.

BTW – I notice that the post is written as " Blog Tyrant" – is that Mr Blog Tyrant? LOL

Web Marketing Tips

doing things right is the main mantra my friend.

Tyrant simply trying to tell us that thing only.

Carolee a.ka. Blogging Biz Mom

This is something I need to work on- wording it correctly!

John McNally

I'm still trying to work out what benefits my readers would have when subscribing. I have deleted my opt-in box, until I have worked this out. 🙄 Thanks for this post – food for thought.

John

Web Marketing Tips

well I do not understand what is the loss of adding that.

You should keep it and when you will change it, everyone will notice that as well.

Bamboo Forest – Tick Tock Timer

Excellent overview of the importance of growing an email list and why it's strategic to emphasize benefits over features.

If this post doesn't convince someone to start an email list, not sure what could.

Blog Tyrant

Thanks Bamboo Forest!

Web Marketing Tips

yes in this post you covered two vital things. One is email list and second one is little writing style change and volla !!

ganeshmuthiah

I like the concept of "launch new sites easily" and save one year.
What is the success rate you had when deploying this strategy.

Please share ….

Blog Tyrant

Ganesh, the best person to look at for inspiration in this regard is Darren Rowse. He has launched Twitip and Feel Gooder off the back of the DPS and Problogger sites and done very well.

Web Marketing Tips

what about yours tyrant ?

Would love to read some statistics from you.

Vijay

True ! I have experienced this. Especially when you want to launch a new product or feature, the result is instant. Thanks for the article dude!

Web Marketing Tips

if you have list of your active readers than your task will become more easy and convenient.

Samuel

Awesome post Tyrant. Your are right bro. I will give it a shot. Thanks for sharing.

Blog Tyrant

No worries Sammy!

Josh Garcia

Hello,

this is something I struggle with in the beginning. Because of post like this. I've been able to shift and change to receive a better outcome.

Thanks,
Josh

Blog Tyrant

Thanks Josh. Hope it helps.

Web Marketing Tips

Sign of a good salesman is that you should be friend and well wisher of your clients.

Just be like that and you will see the benefit.
Comments are closed.