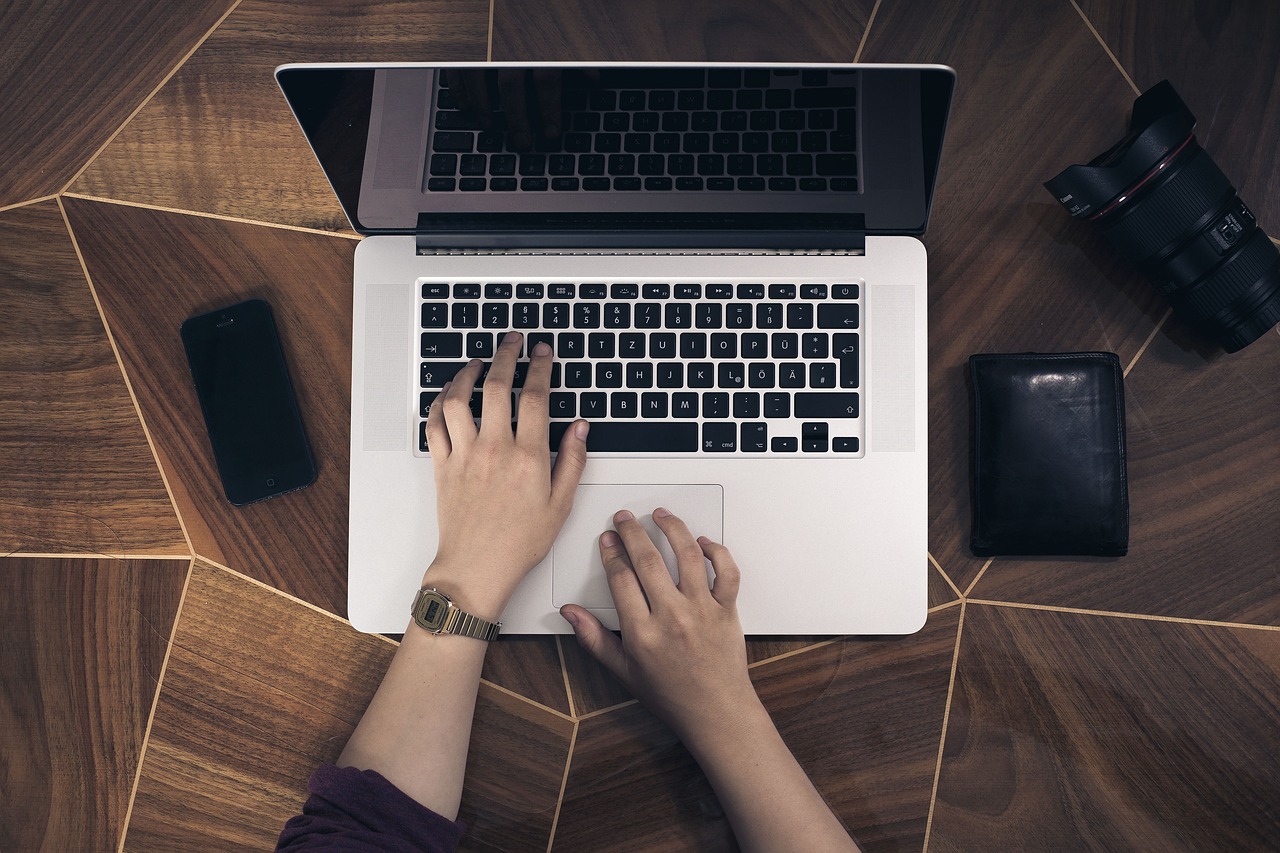 A couple of weeks ago I wrote a post saying that I needed to hustle more, and one of the goals I set to myself was to reach 50,000 subscribers by July 21.
Many readers posted a comment or emailed me asking how I planned to achieve that goal. Well, I have many things in mind, and I'll talk about them individually. Today I want to talk about the first strategy I'll use: mass guest blogging.
You already know what guest blogging is, and why it is an effective promotional strategy. It basically allows you to reach a new audience, to network with fellow bloggers, and to receive some traffic along the way. But what about mass guest blogging? It is the same thing, but implemented on a mass scale.
For example, you could write and publish 20 guest posts on blogs inside your niche, all within a 30-day period. Alternatively, you could aim to get one guest post published a week, for 6 months in a row.
I like the mass guest blogging strategy because it creates synergy. That is, the results you will get with the 20 guest posts packed in a single month will be larger than the results you would get if you were to publish these same posts scattered through a longer period, say one or two years.
Why is that? Because when people see your name (or the name of your blog) everywhere on a short period of time, they start wondering what the fuzz is about, and they get curious or motivated to visit your site and possibly to subscribe to it.
Leo Babauta used this strategy when he was promoting Zen Habits in the early days. I remember I would see a guest post from him on popular blogs every other day, and that is how I discovered his blog and became a fan of his work (and probably how many other people did, too).
My goal is to write and get one guest post published every week, for the next 6 months. The one for this week is up on Problogger, and it is titled 9 Tricks I Used To Triple My AdSense Earnings In 30 Days. I'll also try to double the efforts on some weeks, publishing two guest posts instead of one.
It will be a lot of work, but I am sure the results will be worth it. On top of that now I made the whole thing public, so I have some extra motivation to walk my talk.
But what about you? After all you read this blog to improve your own, right? That is why I wanted to invite you to this challenge. Can you write one guest post per week and get it published on blog relevant to your topic? I am sure you can, so get on with it. Make a list of 10, 20 or 30 blogs where you want to guest post, brainstorm some content ideas and start writing the posts straight away.
Within six months I'll write another post with the results of the challenge, and I'll be looking forward to hearing your feedback.
Good luck!