The Crucial Difference Between Building a Blog and Building a Business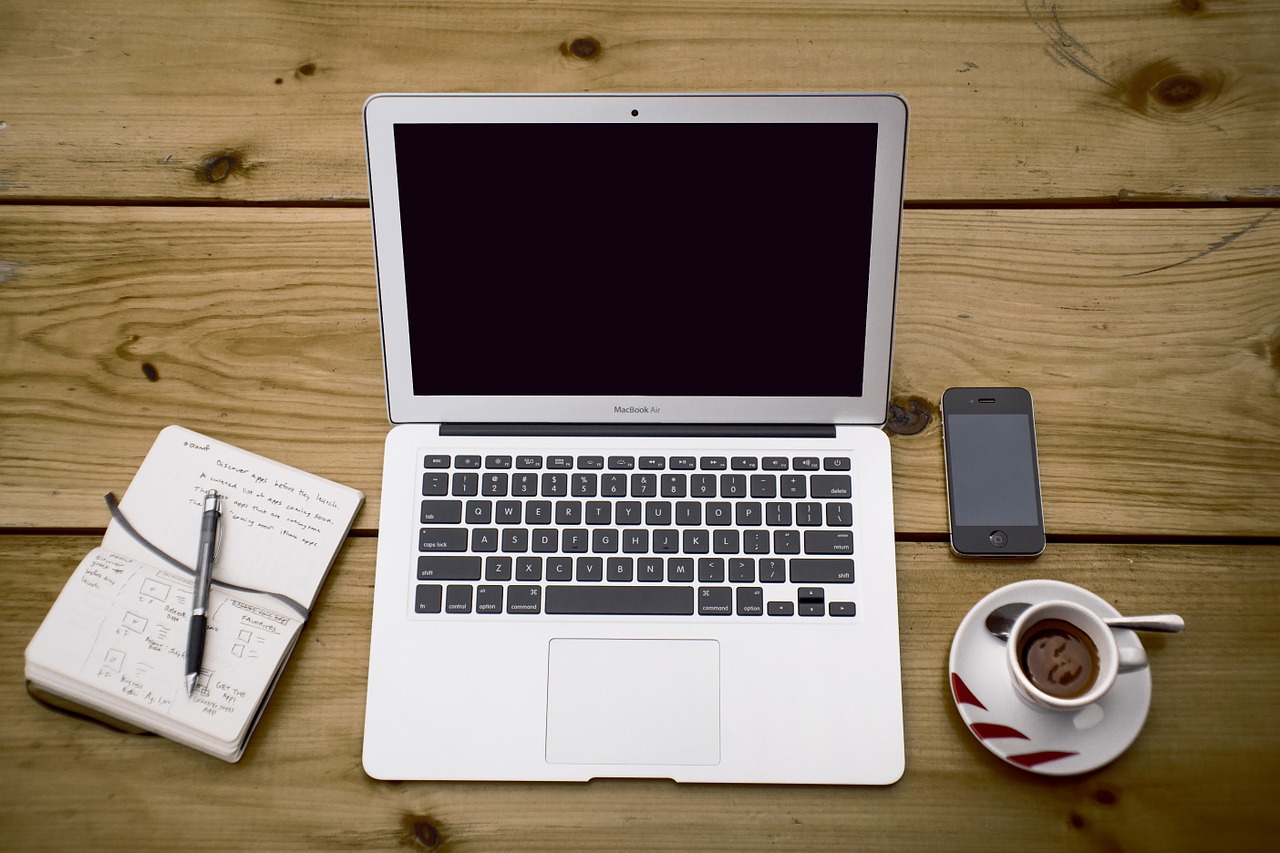 Are you building a blog or building a business?
Do you think of yourself — and perhaps describe yourself — as a "blogger"?
Or are you a freelancer, entrepreneur, consultant, ebook author, or similar?
When I got started in blogging, I was really excited by the idea of building a blog that made money. But I didn't initially see myself as someone who was in business.
As a result, it took me months to start making any money. It wasn't until I accidentally fell into freelancing (the first blog I guest posted for invited me to become a paid writer) that I began to think in a more business-like way.
So what's the difference?
If you're building a blog and you want to make money, then you're focusing on the wrong thing.
If you're building a business, you might not be making money yet, but at least you're moving in the right direction.
Here's something important to remember: your blog itself is not your business. Your blog is a marketing tool for your business.
What Numbers Are You Focusing On?
When I started blogging, I obsessed about a lot of different numbers, like:
How many subscribers I had
How much traffic I was getting
How many Twitter followers I had
… and so on.
These days, I often don't remember to check my stats — because I'm focused on the business metric that really matters: how much money am I making?
That might sound a bit cold and profit-focused to you. If your main motivation for blogging is to have an audience for your ideas, then you may not care about making money (though you might want to run a few ads or take donations to cover your hosting costs). That's fine.
But if you want your blog to be something more than a hobby — potentially a full-time living — then you really need to think beyond your blog itself.
That means figuring out how exactly you're going to make money. What does your business provide — what service or product do you offer?
That could be:
You sell ebooks (or print books, or ecourses) on a particular topic, and you blog about the same topic — though in less detail.
You sell coaching or consulting and your blog is aimed at your clients, covering the sorts of topics they want to know about.
You run in-person workshops or classes, and your blog covers similar topics, with a focus on your geographical area.
You offer a particular service, like freelance writing or design, and your blog is aimed at your clients.
Of course, many bloggers use a combination of these, and that can be a great way to use your blog to maximum effect. For instance, you might offer a particular service but also sell a "do-it-yourself" ebook.
Note: Some large blogs run lots of ads and make money that way. This requires a big audience, though, and it's not a business strategy that I'd recommend to new bloggers: there are much easier ways to build a successful business.
Many successful entrepreneurs in the blogging world started out just like you. They may well have launched a blog without much of a plan in mind, or without a clear idea of how they'd make it profitable.
But somewhere along the way, they all, without exception, turned their blog into a genuine business. And you can do the same.
Your Next Steps
If your current business plan looks something like "grow my blog and monetize it", figure out exactly what you're going to do (starting right now) to bring in money.
What service can you offer, or what product could you sell? How could you get started by offering that service or product for free, so you can get some testimonials?
Tell us about your business ideas, or about your thoughts on blogs vs businesses, in the comments below.
Quick reminder: If you're yet to start your blog, don't forget that our course Get Blogging is open for new members until Friday 13th June.
Browse all articles on the Strategy category
1 Response to "The Crucial Difference Between Building a Blog and Building a Business"
Jennifer Thornberry

I really like the way you've put this. I've been calling myself a blogger, with intentions to become an ebook author and e-course teacher. This post reminds me to shift my thinking about my blog and myself as an independent businessperson.
Comments are closed.