The Complete Guide to Web Analytics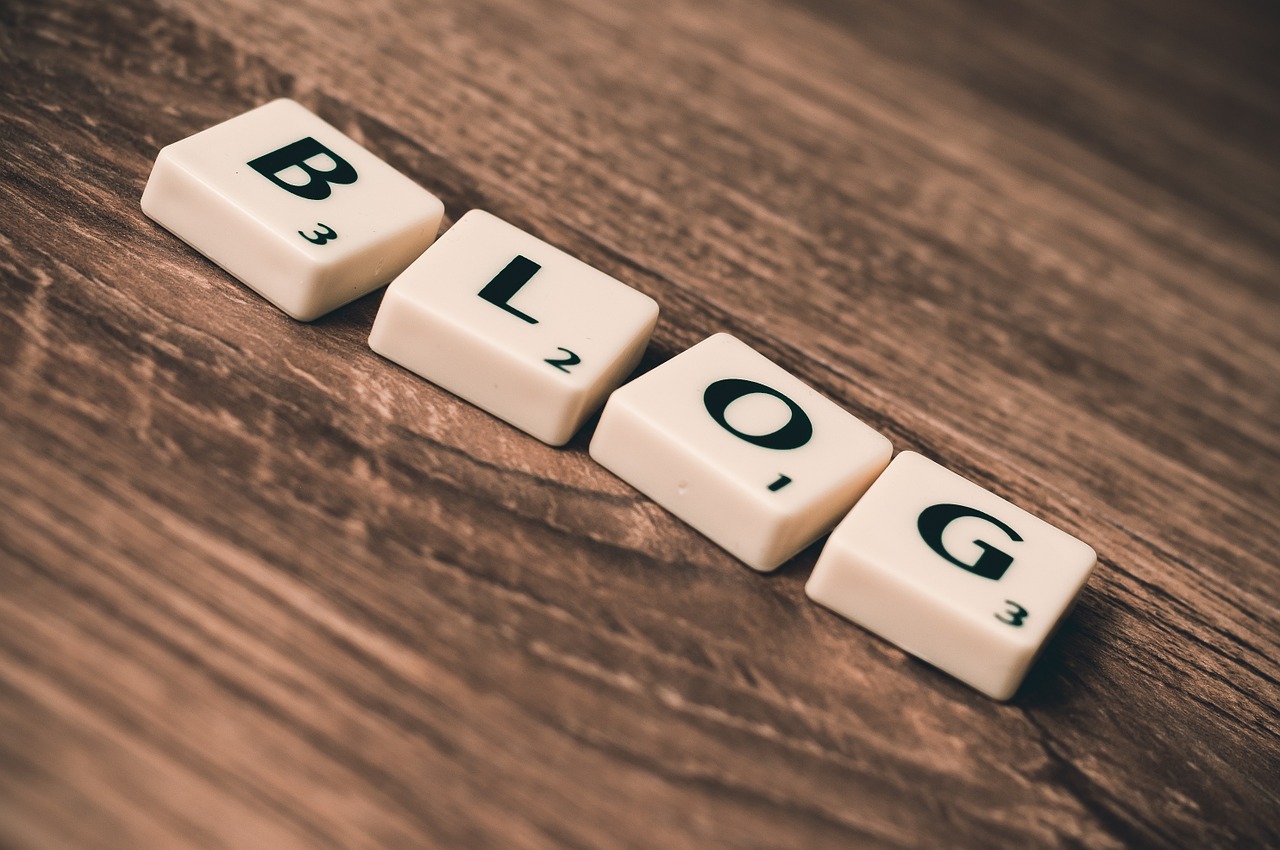 There is a reason why cars come with a dashboard. In order to drive efficiently you need to have information about your speed, gas, engine temperature and so on. Blogs are no different, you will need to keep track of traffic, number of page views per reader, incoming links and so on.
If you are looking for a web analytics platform you should check "The Complete Guide to Web Analytics Solutions". The list covers a vast number of free, low cost and premium services.
Browse all articles on the Web Tools category
3 Responses to "The Complete Guide to Web Analytics"
Geoff R.

From personal experience, I have noticed that you don't need to pay anything for a good statistics system. Personally, I use these two plugins, and I find they satisfy all of my stat cravings.

1. Firestats
Wordpress plugin that includes instantly-updated visitor count for the last 24 hrs, as well as referrer counts, popular pages, and user stats such as browsers, countries, and operating systems.

2. Tantan WP plugin
This cool plugin shows you your Google Analytics and FeedBurner statistics neatly in your WordPress dashboard. Obviously you need a GA and FB account, but I think that having it all integrated into your WP account is amazingly useful. Unfortunately, you need a specific type of SSL threading or something, so it doesn't work properly on GoDaddy hosting.

I bought Mint Statistics a week ago, but so far I have found it to be only slightly more useful than my previous set-up. If you can't afford the $30, don't worry, your not missing too much.

Daniel

Mike, I am also a user of Awstats. I prefer services that do not add an extra bandwith requirement for the loading of the site.

Mike Panic

Nice find! I've been using awstats on so many sites for so many years I'm just really used to them. I've tried Google Analytics when it was first launched and because of the bumpy road I didn't use it much. I haven't checked it in over a year but now with managing two blogs, I may put more time into it.

I also use FeedBurner (with FeedBlitz email on one blog FeedBurner email on another for email subscriptions). I'm very happy with the reports it gives me, mostly how many people subscribe and what in the feeds gets clicked on the most.

My bad habbit right now is checking stats way too often. They are important, but quality content will always drive inbound traffice. To me, the only stats that really matter are where people are linking into my site from and what search key words they used to find my sites.
Comments are closed.