The Blogosphere Gone Simpsons!
SEOMoz recently Simpsonized the whole crew of the blog. It seemed like a funny thing to do, and I decided to investigate how the blogosphere would look like if it was a Simpsons episode. Below you will find the results!
Seth Godin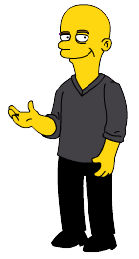 Om Malik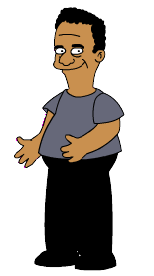 Robert Scoble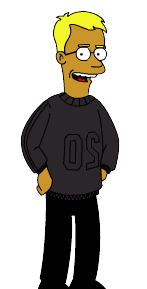 Wendy Piersall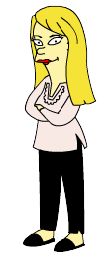 Shoemoney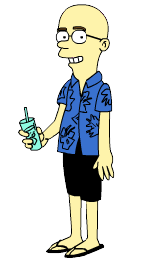 Brian Clark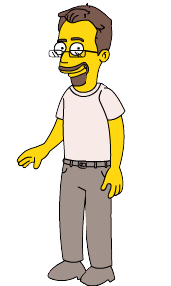 John Chow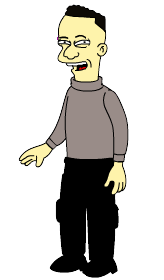 Steve Rubel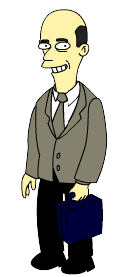 Neil Patel
The cartoons were done through the SimpsonizeMe website.
Browse all articles on the Blogosphere category
23 Responses to "The Blogosphere Gone Simpsons!"
kelly

what? who are these faggots?

Jamaipanese

some of those pics are scary!…lol

Shankar Ganesh

LOL OMG! That was terribly funny. Thanks for sharing 😀

pearl

lol they look hilariously similar 🙂 awesome idea!!

Skellie

Great idea! Seth looks a little creepy though 😉

Ryan Shamus

omg!! Those are right on!

Definitely made me smile..lol

Average Joe Blogger

That's hilarious! My favorite is Shoemoney. John Chow is close second.

Leigh

They are great. I agree Wendy and Shoemoney look the best. I nearly choked on my coffee when I got to John Chow.

Better Blogging with Michael Martine

Man, that Shoemoney DEAD ON.

Char

Those are great! I think the Brian Clark and Wendy Piersall ones are the best.

Ali

Hey, you forgot me 😉

J/K

Funny stuff though.

Daniel

Somehow I was not able to draw Darren (he was not looking similar at all).

If someone can come up with Darren or other famous bloggers just email it to me and I will add them.

Ramkarthik

Daniel, very good post. Had an unstoppable laugh for 10 mins. Everyone look cute. What about Darren Rowse? 🙂 and where is your's? 😀

Daniel

Wendy, thanks for stopping by, yours was pretty similar to a pic you have on the site :).

Thomas C.

hehe really good job, I want my cartoon too!! maybe some day, maybe some day

Wendy Piersall

Daniel, you rock my world. 'DOH! 😀
Comments are closed.