The Best Ways to Promote Your Blog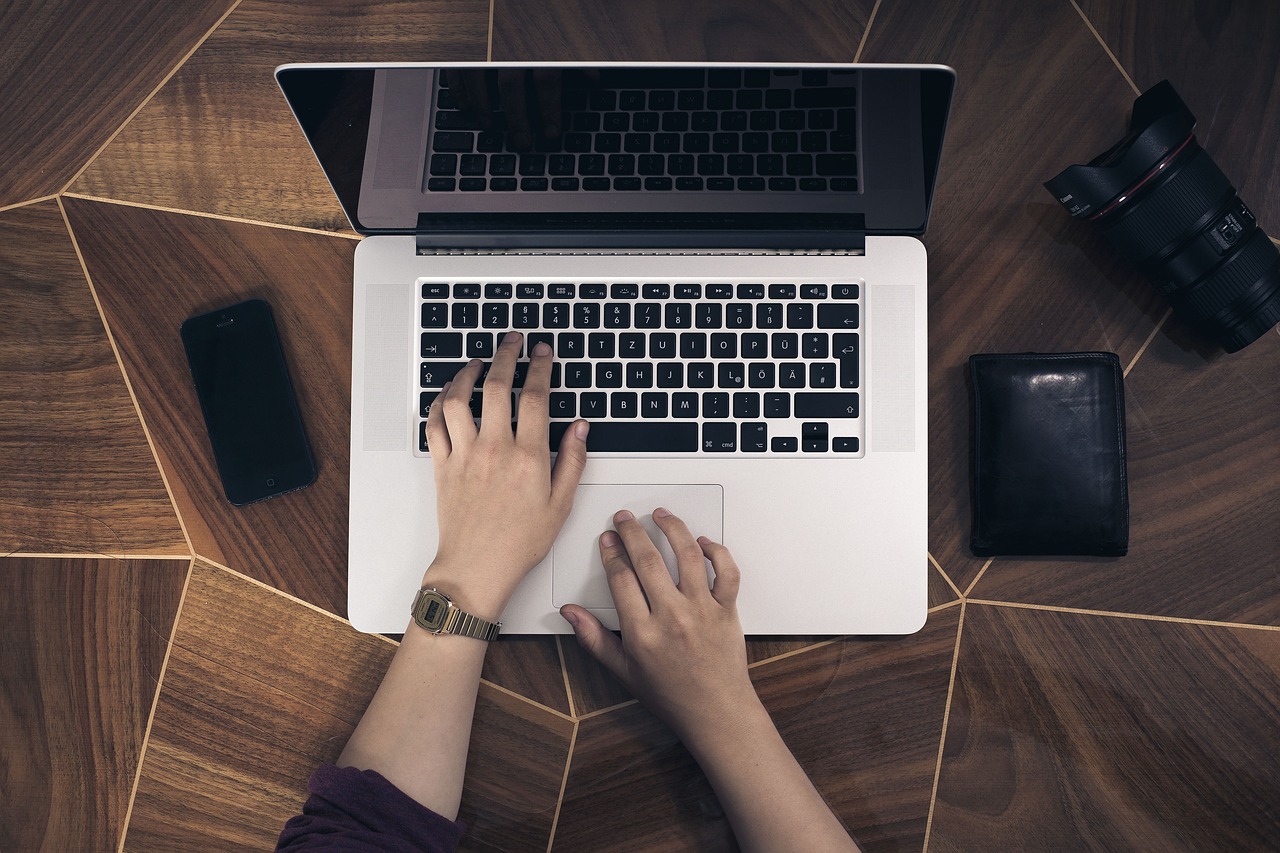 Creating a blog is not enough. There is a lot of competition out there these days. Literally millions of blogs around the world, so even if you choose a small niche, you won't be alone competing for those visitors! The solution? You need to promote it and optimize it. Before we get started with how to use email to promote your blog, here are some relevant useful links and resources you might want to check:
Now, here are the 4 tips for using email to promote your blog.
1. Creating your email list
The first and foremost step to take towards promoting your blog is to create and prioritise your email list. It is considered the most effective way of turning organic traffic into potential readers – readers who consistently view the quality stuff you publish and continue visiting your site. Making it possible for your viewers to subscribe to your site is vital because they are likely to turn into your regular customers. There are various tools that could help you create an effective email list including List Builder, SumoMe plugin as well as Scroll Box among others. Lead Pages and OptinMoster are also great tools that can help you create your first email list that is capable of providing you with followers who are willing to read through your content and share it with others in their network.
Developing your email list is a stunning cycle that involves getting subscribers, contacting them whenever you publish an article, and once they have read it, they share it with their friends. When these friends subscribe, the cycle goes on.
2. Submit your emails at the most opportune time for easy access
Understanding the correct time to drop an email to your audience's inbox is important. According to experts, sending an email around 10.00 am is ideal. This is attributed to the fact that most people tend to check into their inboxes at varied times depending on their business types. It is believed that most of these peak times occur some minutes before 10 am.
3. Deliver email alerts for the latest posts
Writing to inform your audience about your newly published content can be very ideal. You can do this by sending them the titles of the new stuff as one way of promoting your latest content. As such, this practice enables you to increase traffic on your blog.
Below are some tips to help you optimise your latest post email:
-Indicate why your viewers should go through your content in order for them to understand what they should expect in return.
-Make use of action verbs such as "Read" to enable your viewers know what is expected of them.
-Be short and clear because you will need the readers to find the rest of the information by visiting your blog to look for more information.
4. Sending visual or text emails
According to information from expert websites, you will realise that in the recent times, most people have resorted to using plain texts when communicating with their audience. With respect to latest statistics, plain text emails exhibit a higher open rating than HTML-based emails. Sending plain texts helps to personalise it and thereby making it less spammy in your readers' inboxes.
Bottom line: You want to gain the most out of your blog, right? There are several ways you can use to give it some ground. What you need is applying the simple tricks above and you are set to go. You can also visit the above link to learn more on how you can enhance your blog and make it a more profitable business. Blogging is a great way to earn a living only if you do it correctly
Browse all articles on the Writing Content category or check the recommended articles for you below:
5 Responses to "The Best Ways to Promote Your Blog"
Nick Raineri

Social media is another great platform for promoting blog posts. I have found twitter to work the best for me personally. Great post Mark!

Andrew

Nice suggestions! Also, is it important to share message on social media – and not only once. You can use Buffer or anything else to schedule your message several times across different platforms!

BenJamin

Hello. I am also an aspiring webmaster and is only now beginning to create their own website on the Internet Thank you for your interesting article. Be sure to try myself in this !!!

Mark james

Social media play a very important role, we can promote our blog in good way

Rakesh

I have joined facebook, twitter but unfortunately nothing works, for gaining traffic, thanks for tip deliver email alerts for the latest posts, i hope it will help me to get some returning traffic.
Comments are closed.