The American Dream 2.0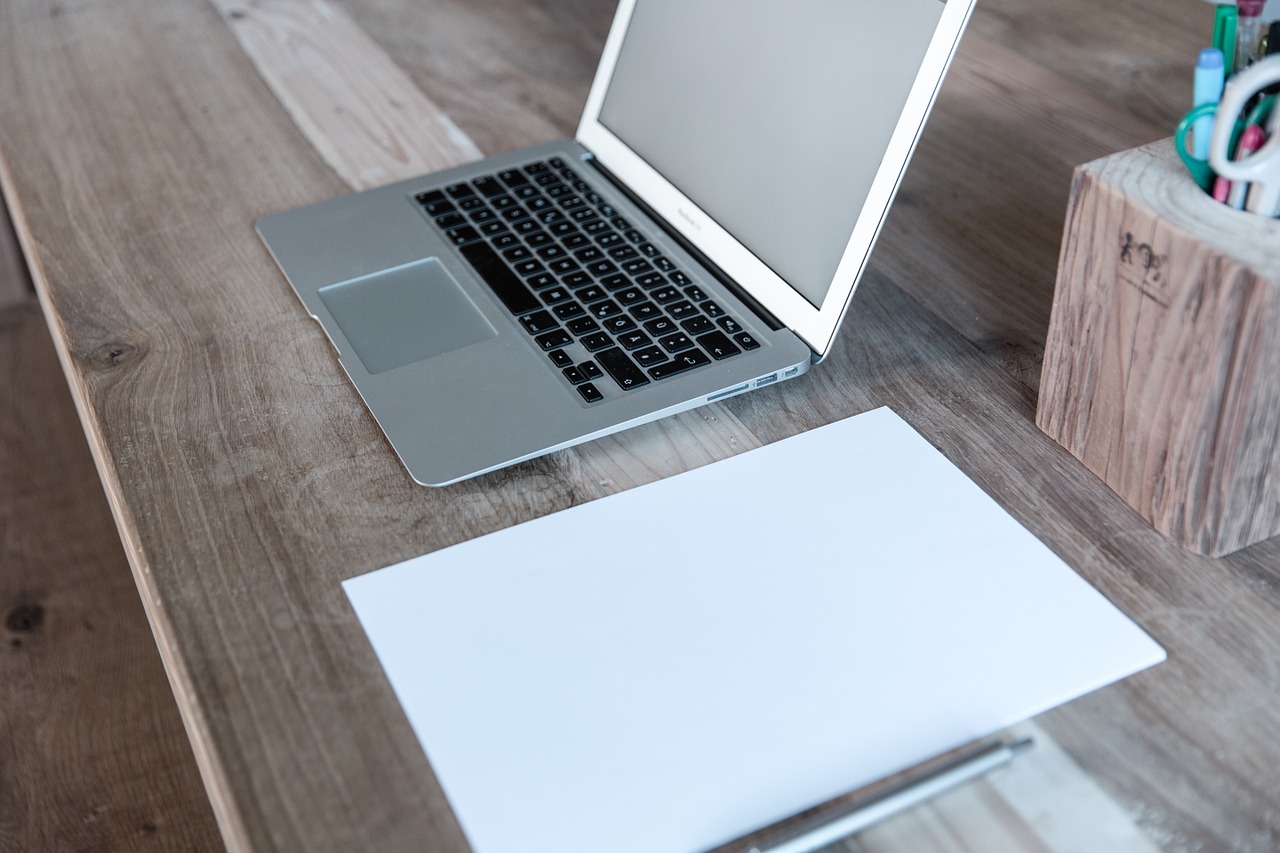 This is a guest post by Stefan Knapen. If you want to guest post on this blog, check out the guidelines here.
In 1931, James Truslow Adams stated in his book 'Epic of America' this sentence:
It has been a dream of being able to grow to fullest development as a man and woman, unhampered by the barriers which had slowly been erected in the older civilizations, unrepressed by social orders which had developed for the benefit of classes rather than for the simple human being of any and every class.
The American people followed their heart, did what they could do best and became more than they could have become in Europe. Car companies were born, regular farmers became businessmen, and a simple bookkeeper became owner of an oil company and became probably the wealthiest American ever. The possibilities were unlimited. But the American dream was a joke to many. Europeans didn't believe in it and laughed at the ones who went overseas to chase the American Dream. Not everyone managed to get the wanted results, there were many failures, but there were people who did succeed. They lived the dream, they were the dream.
And now…
There is a status quo again, just like there was in Europe. Big corporations don't hire normal people and big papers don't publish the opinion of the everyday citizen. A new American Dream manifests. Everybody can get rich and everybody can share their opinion, on the web.
Blogs, twitter and other social media give the opportunity to share your opinion. You can share your opinion everywhere. Big blogs, as Daily Blog Tips, are the example of what is possible: Everything. You don't have to live in America to chase the American Dream 2.0, you can get rich from any place, as long as you have internet.
Internet marketing and (again) blogs give people the opportunity to get rich on their own. You can live without boss, you can be your own boss. Everything is possible, quit your job, chase the American Dream 2.0 and become independent.
But again, people are skeptic. 'You won't get anything from your blog, of course it doesn't work, that stuff only works for a couple of people.' It is something you have to believe in. Without believe, you probably won't even start and if you start, you probably won't write as good, fight as hard for your blog as you should. The Dream exist, just believe in it.
Look at Darren Rowse, look at Leo Babauta or look at a young web entrepreneur like Glen Allsop. Everything is possible; you just have to believe it. Chase the American Dream 2.0
This is a post by Stefan Knapen from StudySuccessful.com. Stefan is a med school student from the Netherlands who likes to experiment with study tactics and likes to share his findings to the web!
Browse all articles on the Blogosphere category
22 Responses to "The American Dream 2.0"
Ky

i like this. im really picky about what i read but this caught my attention. and really catches a readers attention and hits where they need to understand that anything is possible in the world today… if it were not for our advanced technology we wouldn't be where we are now. but at the same time…. most people need to be more openminded about certain things. but i do like this blog over all…. 😉

BloggerUser

Like it ! Yeah the comparision was better.

Divyang

Very true Stefan. Internet means freedom. Freedom of expression, freedom of views and Freedom of chaos too!! Here in India, government systems were so opaque before arrival of internet. But now, there seems to be opaqueness fading into transparency. Thansks to Internet and Tim Berner Lee!!

Fazreen

Interesting post. I like this kind of post. Kind of motivational thing. Anyway, I don't know much about American dream but we as Asia people know about Japanese dream.

Pinoy @ How to blog

I think it's should be a Global Dream. Anyway good point there as anyone can achieve their dreams on the web. Just believe in yourself and strive hard to your success.

Marek

One thing I would say is that I don't think that the "American Dream 2.0" is an American Dream at all. You for instance are from the Netherlands according to your mini-bio.

And looking at the comments, we're from all over the world! I'm from Canada, Vivek is from India, etc, etc.

Maybe the American Dream 2.0 is actually the Global Dream?

Julius

I think there will always be people who'll laugh at your dreams and won't believe in them. But if you've thought about your dreams carefully and are passionate about it, you are already halfway to making your business succeed.

Vivek @ InfoEduTech

Well i'm an indian and have my own dreams in this blogosphere and working on it complete it.
One thing from my side "follow your dreams, it will guide you the right place and helps you in achieving your goals"

Deena

What a great blog post. Very wise and pushes me to follow my dreams! At least TRY to make it happen. 🙂

oshkalo

What a pointless article. Talking about the American Dream 2.0 and not giving any insight on how to achieve it. Or even have a real discussion.

What IS the 2.0 part? How do you define it? Who else has discussed it?

Obviously, you're not the genius who's developed a profound thought such as this.

Dana @ Blogging Tips Blog

I think it is not only american dream this time but it is the world dream. 😀

Gideon George

I am from Nigeria and I am pursuing the dream 2.0

Chester

Such a great motivator. Keys to chase the American dream 2.0 is dream and believe. Added to that is perseverance, focus and determination, surely your dreams will come true.

Schmidty

Agree entirely Stefan.

Beleifs = Reality

Also, I think it could also be called the "Australian Dream" :-).

Schmidty

Stefan | StudySuccessful.com

Hi all! Thanks for the response.

I am not even an American! I am from the Netherlands. Web Dream 2.0 sounds great also, haha. Anything will do, if you chase the dream at least!

Svil @ BusinessInitiative.info

Yeah Aaron I agree . We can call it Web Dream 2.0. 🙂 cool.

Aaron

Whether this is for the better, or the worse, it 'tis true. @Svil, wouldn't it be better called Web Dream 2.0, since that is more blunt. Also, I think that it's very depressing that big new's papers don't publish the truth (or at least, not the full truth) but instead whatever will sell the most. Very sad. Nice post 🙂

Svil @ BusinessInitiative.info

I could call it World Dream 2.0 because the Internet gives opportunity to us all to live our dream. I am not a native english speaker myself and I come from a small European country, but still I can share my idea with you and I can still get a chance to compete on the big scene.

Shirley

You are very right, Stefan. It takes your dedication, determination, hard work, believing in yourself, and following your dreams to make it :).

Great article :).

Alex | Blogussion.com

We did a whole unit on the American Dream last quarter in school, and the idea of working for myself and just living this "web lifestyle" was in my head all throughout the lessons.

Josh Garcia

Hey Stefan,

Amen, to The American Dream 2.0!

This is a great way to provide and build a business. I like how you tied in history to creating businesses using Web 2.0. Awesome job!

Chat with you later…
Josh

A W Drake

Whilst the underlying message about running a successful blog may be true, the web has nothing to do with the American dream. The web is a global phenomenon and refering to it in any way as the American Dream 2.0 is ridiculous and very parochial.
Comments are closed.