The 2-Minute Productivity Rule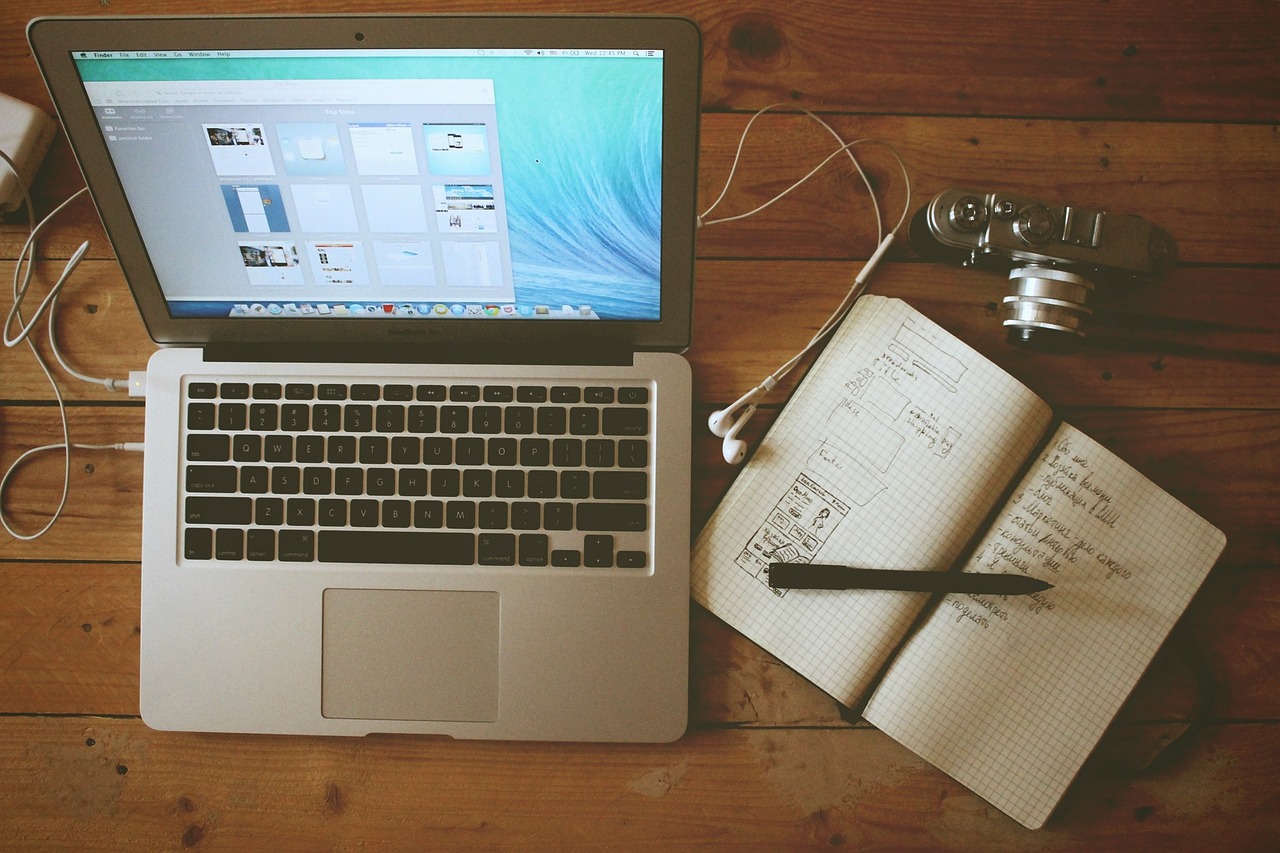 As the years go by I am getting more and more interested in the strategies and tricks you can use to become more productive. I guess it's a natural thing, as people tend to get busier over time, so they need new methods to cope with the new responsibilities.
If you haven't yet, I would start by reading Getting Things Done, by David Allen. It's probably the best book about this topic, and certainly the most read one around the world.
In fact the tip I am going to talk about comes from the book. It's called the 2-minute rule.
Basically you need to have a system where you store the things you are supposed to do, both in the short and in the long term. The idea is to free your mind from having to remembering things. The simplest system you can have is a to-do list where you write down the stuff you need to do.
According to the 2-minute rule, however, you should never add an item to your system or to-do list if you can tackle that item in less than 2 minutes (give or take). Instead you should work on it right away and be done with it.
This very post is an example of that rule. The idea about writing a post about the 2-minute rule came to me while I was having breakfast, and I figured I probably could write the post in 2-3 minutes, so I just opened my WordPress dashboard, wrote the piece and scheduled it for publishing.
It might seem like a simple rule, but it can have a significant impact on your productivity, as you'll develop the habit of tackling the easy/quick tasks right away, and over time it adds up.
Browse all articles on the Strategy category
11 Responses to "The 2-Minute Productivity Rule"
Karl Craig-West

Thanks Daniel,

A great tip and certainly one to take into account when writing my to do list.

One thing I also recommend is to write tomorrow's to-do list at the end of each day. It certainly helps when sitting at your desk first thing in the morning.

'The day's not over until the next day's planned' is the idea.

cheers,
Karl

Automotive Lovers

Yeah sure writing a post only takes 5 minutes, but adding images, seo optimization, and tagging takes forever! Isn't there a robot that can do that for me?

Angelina

I think strategic planning can easily go hand in hand with blogging and website development activities. thanks for the post..!!

Zahid Hasan

Article is very nicely written and I am happy to find so many useful information here in the post .
Thanks for sharing it here . I hope you will adding more…..

Shawn Gossman

Great post, Daniel! 🙂

I am a big advocate of strategic planning! I got my second degree in Emergency Management/Homeland Security and strategic planning is a big portion of that sort of industry. Its better to have the tools and knowledge NOW so that when an 'incident' happens in the future, you are already prepared for it.

I think strategic planning can easily go hand in hand with blogging and website development activities.

Great post, again!

Ashlyn

Great to see productivity tips. My personal tip would also be to time yourself on certain"to do" tasks. I use a web based timer but anything will do. It really focuses your mind on getting the job done in a short space of time!

faisal

Most tasks take more than 2 minutes.

Tamal

Hi Daniel, you are right.

Everyone should try to be productive these days. If you want to make your life simple and easy, you need to solve all your life problems right away. I understand that it may not always be possible. But according to me, you should at least try your best without being lazy.

That was an wonderful tip to do things you want to do right away. It will give you more time to do others things and probably help you more. Thanks for taking time to write this post. A small one, but really very inspiring.

Ian

Daniel – it's a great system to live by and I think its very useful for capturing ideas and thoughts. However, I'm exceptionally impressed if you've manage to draft, refine, edit and proofread a near 300 word post in just 2 minutes.

If you have, then I take my hat off to you.

prasad

Actually nice tip.2103 was not a good year for me.But hope 2014 will be better.

Carl

Quite happy to read this post at 1st of January 2014. Certainly I will take this tips into account. I used to be very much disorganized about my blogging strategy previous year and before I've never heard about 2 minute productivity rule.
Comments are closed.