Tell Us What You Want: The DailyBlogTips Survey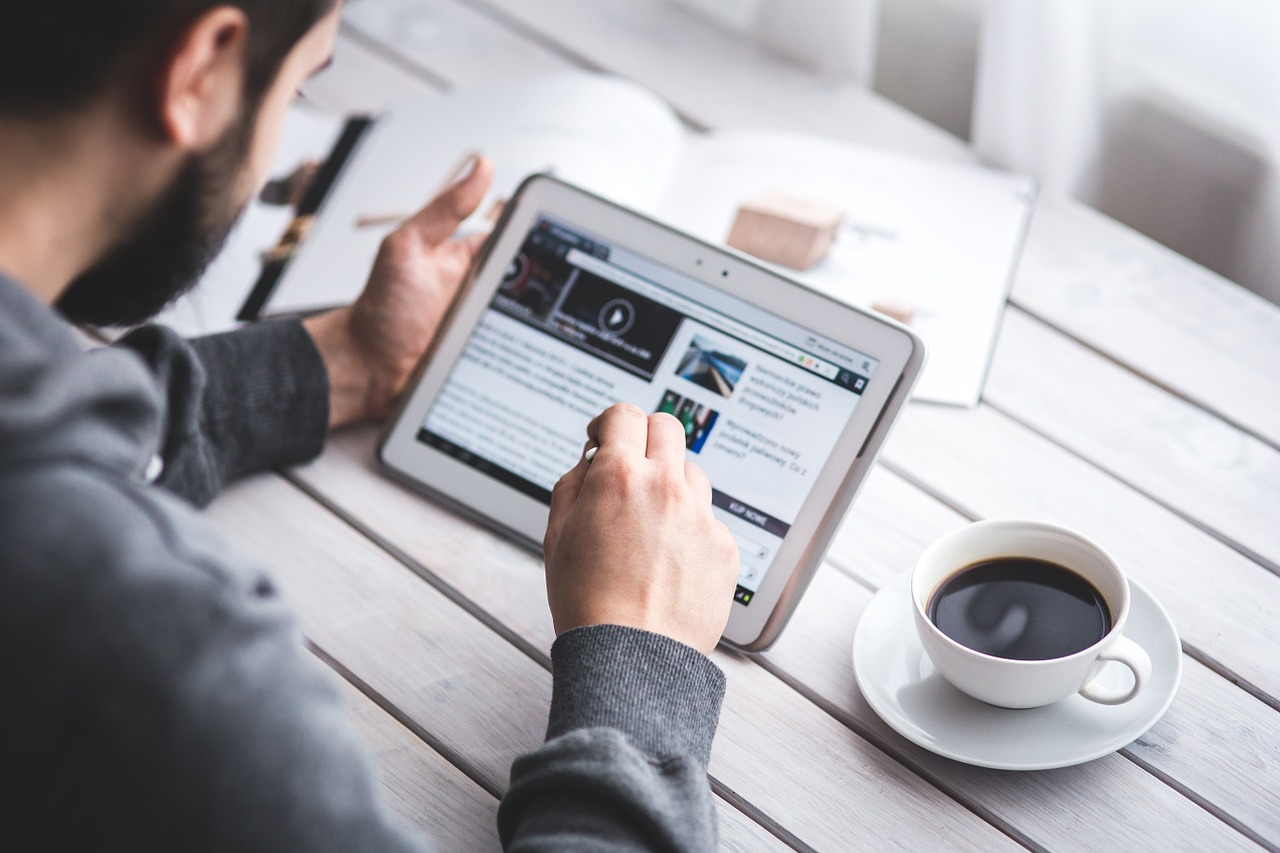 If you saw Daniel's post a couple of days ago, you'll know that I'm the co-editor of DailyBlogTips.
I'm really thrilled to be taking on this role with a blog that I've been reading for six years (and guest posting on for most of those!)
Thanks so much for your lovely comments and emails.
To help me get to know you a little better, I'd love it if you'd click here and answer this quick survey.
The first few questions are general ones to help Daniel and me with our planning of posts for DailyBlogTips.
The second part of the survey is focused on a course that we're going to put together … and the details of that course are entirely up to you! We want to make sure we're creating something that suits you in terms of topic, length, and price.
Everyone who enters the survey and leaves their email address will be entered into a prize draw to win a place on the course. (You don't have to leave your email address if you'd rather remain anonymous.)
If you've got any questions about the survey, just put a comment below and I'll be glad to help.
Browse all articles on the General category
14 Responses to "Tell Us What You Want: The DailyBlogTips Survey"
Gautham Nekkanti

Hi,

I've just answered the survey. I would do anything necessary for the progress of dailyblogtips

Ali Jayne

Thanks Ali for running the survey!
I have filled it in and submitted my suggestions… and then after submitting I thought of some other things I wish I'd asked!
Whether for the course you run, or future blog posts, I am often finding myself stumped on the little things with running a blog – especially one I'd like to grow…
Things like: which subscription service should I use for email subscribers (eg: MailChimp vs. aweber vs. others) and why.
Or other such add-ins for wordpress.org based sites that people find helpful for a subscription based blog – with no product to sell.
That's a pressing one for me right now – the subscription add-in. I have been using a very basic sub add on and it seems to only work some of the time.
So little things like that to make the best of your site and the best support for subscribers… would be amazing!
Thanks heaps!
Ali Jayne

Ali Luke

@rkesh — we'll be looking at making sure we have enough basic posts for those new to blogging as well as more advanced posts (some of our readers have been blogging for years).

rkesh verma

your site is too much high as we r newer at blog so the things you have more than of us like experience, knowledege, what to do and how, the best way to promote website aur blog in ..short from you should to leave here for us…

Nasser@Licence

this topic is a great one i like it so much as well as i find it very good… as we are readers we need like those great articles that can make us develop our knowledge and know what we want .. it is a great work from you to share with us this nice and good ideas ..

Ali Luke

Thanks, everyone! I'm really liking all your post suggestions (both here and in the survey) and we'll definitely be looking at covering more on SEO as a lot of you have asked about that. 🙂

Cesar Lee

I would like tips related to writing content for affiliate websites. Thanks for your post, cheers!

Gurpreet

I am continuously checking dailyblogtips. Please share some tops for SEO. It will always help new bloggers.

Shahzad Saeed

Entered the email there. I would be grateful if my response helps DBT to become much better blogging advice blog rather than getting any prizes.

Dipak

I think You have to focuss on seo and easy ways to earn some income from blogs .

Chan Huu

Thank Ali for conducting this survey. It means that you really care about your audience.

I've just submitted my survey. I'd love to read more inspirational posts on DBT. Sometimes I was nowhere near my goals because of losing inspiration.

Looking forward to something new on DBT.

mutiara

could you write more for SEO Tips for online shop?

Shawn Gossman

Good idea for the survey! I do this type of survey quite a bit on my message forums and then randomly draw for winner to get $10 by paypal!

Herman

I have just answered the survey and dropped my email there. Wish me luck to win the price 😉
Comments are closed.