Suit & Tie, Khakis, or Pajamas?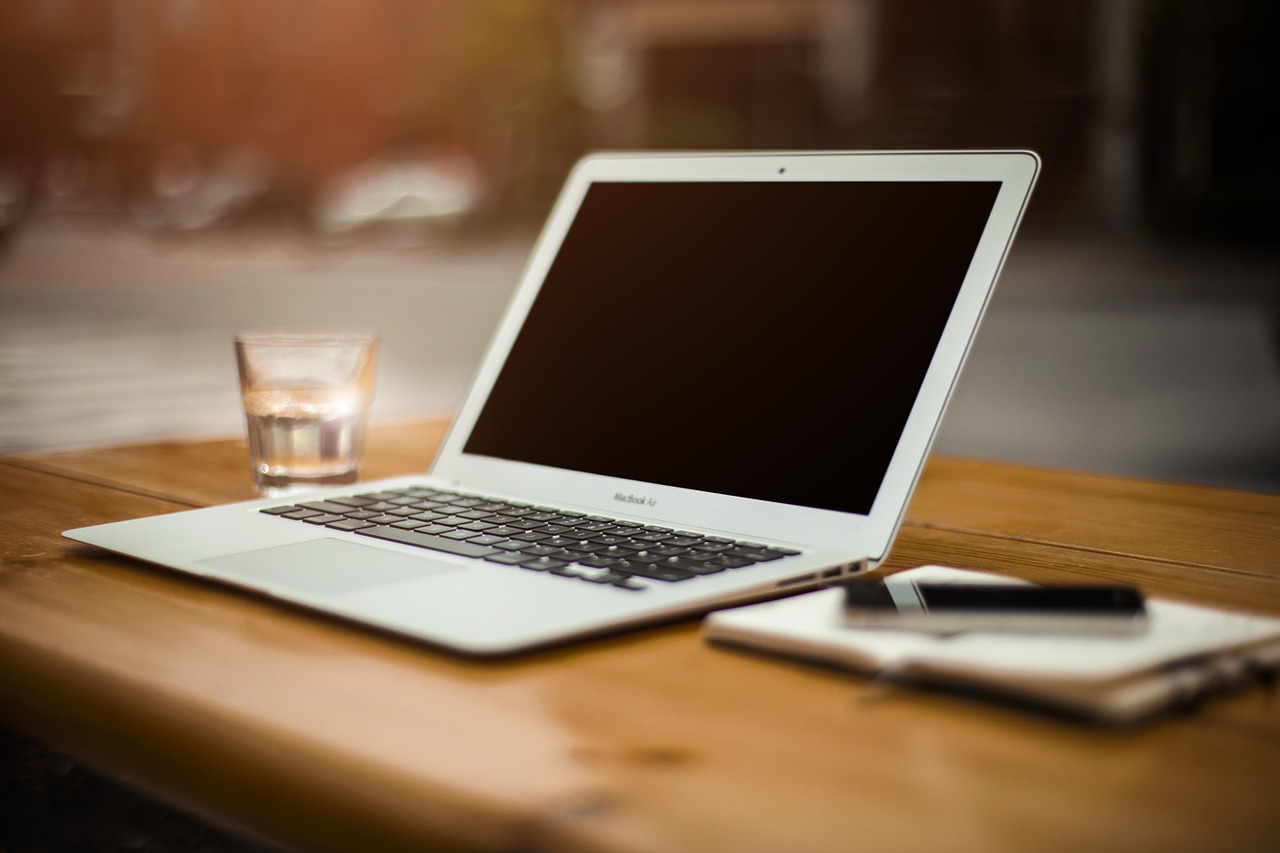 Thanks to the anonymity of the Internet, your readers have no way of knowing what you're wearing as you write. The tone and content of your writing, however, affects the reader's perception of you just as much as your clothing would if they met you face to face. So what is your writing saying about you? If I read your blog, would I envision you in a suit & tie, khakis, or pajamas?
Suit & Tie Bloggers
Suit & tie bloggers are out to impress. Plugged in to the information that matters, they are the expert voices of their niche. They give their readers the facts, news, and developments that really matter. Their writing is formal and succinct, free of bias and absolutely packed with useful information. These bloggers usually have another full time job, and they share professional experiences coming from their field. Guy Kawasaki is an example.
Khaki Bloggers
Khaki bloggers straddle the middle ground between expertise and personality. They showcase facts and opinions, giving their readers a unique but informed perspective of their niche. Their writing has the feel of a newspaper columnist, inviting discussion and educating at the same time. Unlike suit & tie bloggers, they aren't afraid to ask questions. This balanced approach allows khaki bloggers to attract a more diverse audience than their professional and casual analogues. Brian Clark is an example.
Pajama Bloggers
Pajama bloggers project personality through their writing. They tell stories, engage their readers, and share their feelings. Their writing may play hard and fast with the rules of good grammar at times, but it flows in a very natural way. Readers can relate to pajama bloggers, so they feel more at ease to communicate. Thus, pajama blogs enjoy a higher degree of interaction than their more professional cousins. John Chow is an example.
So, which kind of blogger are you?
Browse all articles on the Blogosphere category
12 Responses to "Suit & Tie, Khakis, or Pajamas?"
Stephen

I considered it, but jeans just didn't convey the impression I was looking for. The point here is to ask whether you're a casual, semi-professional, or professional blogger. Granted, it's a wide spectrum with a lot of possible classifications; I imagine jeans would fall somewhere between pajamas and khakis. I just didn't think it would be useful to have more than three. 😉

freelance seo

Suit , Khaki , Pajamas
what about jeans?
is there any category for jeans bloggers.
what do you think Stephen …

Tom O'Leary

Hi

I'm thinking that there is often a big difference between how we see ourselves and how our readers see us. We can honestly believe we dress our blogging in a certain way but this makes no difference if our readers don't see it the same way. I think the only real guide to whether we wear suit, khaki, or pajamas is how our readers treat us.

That's my opinion anyway
Thanks
Tom

Ali

Strictly pajamas on the weekend. Denim blogger on the weekdays. 🙂

Mike Panic

I'm a jeans and t-shirt blogger. I understand the concept though. Some blogs, say TechCrunch, are so crispy clean that they have no personality left to them, you don't feel any connection to the writer. Some blogs are so deeply personal, I can't make a connection because the blogger is so far up their own ass, it does no one good.

Finding a middle ground as a writer, a place where you seem approachable yet still readable is tuff. I wrote an article last week that got almost no traffic until Lifehacker linked to it in a one sentance post Friday afternoon. After getting nailed from traffic on their site, it got heavily Stumbleupon'd (is that a word?) and then made it to the front page of del.icio.us.

Some of the first comments made were about silly grammar mistakes that people pointed out to me. I'm glad that people feel they can point these out without fear that I'll delete their comments. Had this been released on wired.com or some other major blog, no one would take the time to tell the writer this. I'm humble enough to take the salt with the praise, and thus I am human, and readers can make a connection with my writing.

Eli

Pajamas for me.. most of the time anyway 🙂

Nice from Thailand (www.SE7ENize.com)

Good comparison, I'm sure a pajama blogger.

Amanda

Seeing as I own the Pajama Mommy Community I am a Pajama Blogger. However most of my blogging isdone at work but once I transition back to home I am right back into my pj's!

Michael Martine

I probably began as khakis but I think I'm moving more towards pajamas. Eventually, I'll probably be totally naked.

Daniel

I think I am a khaki one as well :).

Celebrienne

I'm definitely a pajama blogger – literally, as I sit here and write this comment I still wear my pajamas 😉

Glen Allsopp

I go to work wearing a suit jacket and pajama bottoms so I'm not really sure 😉

Seriously though I would say khakis. I want to be in touch with my readers but not so much so that i couldnt let others blog for a while or take a lesser role
Comments are closed.