Stop Checking the Statistics Daily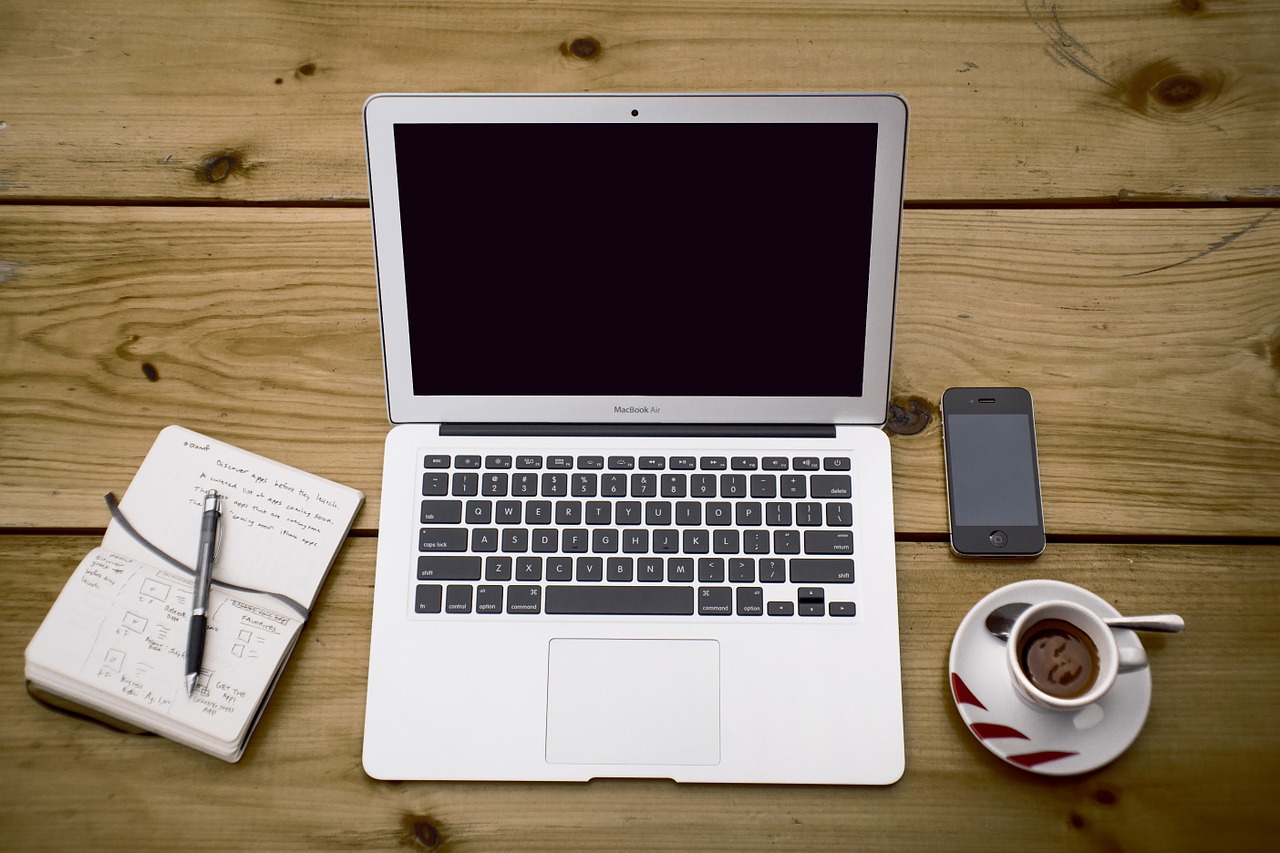 When I started blogging I remember that I used to check the statistics daily. Sometimes even more often than daily. It was just fascinating to see the little numbers, especially when they were increasing.
The same thing happened with my second blog or when I started using Adsense, and by that time I was spending around 30 minutes everyday just looking at my various dashboards and web analytics programs.
Guess what, these sessions accounted for almost 15 hours every month, and I sure could have used them more efficiently. If you behave similarly when it comes to checking the statistics, stop!
Sure, studying the numbers is very important, but you need to do it strategically and not obsessively. Develop a schedule with fixed days on the month where you will sit down and carry a structured analysis. Know what factors you are looking for, track the trends and draw conclusions that will be applied to your overall blogging strategy.
There is no correct frequency for checking the statistics. You can do it weekly or even monthly, just make sure that you are using the numbers rather than being used by them.
Browse all articles on the Blogging Basics category
22 Responses to "Stop Checking the Statistics Daily"
Gigabytes

Every one would like to know how their blogs are performing. I check every day when I first started blogging, now I check twice weekly.

Paul

I check every 5-10 minutes, which is like checking the refrigerator for food every 5-10 minutes. Nothing will have changed.
My statistics aren't really all that great, to be honest, although I'm kinda happy that they seem to be slowly increasing. I definitely need to check my stats less.

Gyver

Too true, thanks for tip 🙂

happy

thanks for the tip! 🙂 Since I started my site two weeks ago, I've been checking my stats almost every minute. :p thanks again!

Skiing at Home

Hello, my name is Travis…

OTHERS IN MONOTONE: "HELLO TRAVIS"

…and I am addicted to checking stats every hour! hehe

Joanne

What a great ending line to a subject many bloggers are afflicted with (including yours truly).

Mike Willingham

Thanks for breaking that down for me. I started my blog about a month ago, and find myself checking the numbers also. I check them in the morning, to see who checked out over night, then I check them at night to see who checked them during the day.

Now, I'll have more time to post!

Jamaipanese

I check statistics daily -_- I guess my numbers are using me

GnomeyNewt

I agree completely to stop checking stats so much. If you plan to actually make a change or improve a stat than you can study that stat closer. I wrote a silly post about the top 7 signs you are obssessed with your web stats.

Jeff Msangi

Thanks for reminding me that I should not do it as often as I do.But as some commenters above said,sometimes its fun watching the statistics..but aren't they dissapointing at times?

Jay Tillery

This is so spot on. I am guilty of sitting their and eyeing my feedburner and google analytic stats for hours. Especially that I am a new blogger, it's like watching the grass grow.

Aaron B. Hockley

Good advice. Checking statistics once a day should be more than adequate to allow a blogger to respond to traffic changes. The only time I'll check more frequently is if one of my articles ends up getting featured somewhere which is driving major traffic to the site.

Angela

Oh wow, 15 hours per month is definitely of more use to me somewhere else! I am obsessively checking my stats and I know I need to stop… thanks for the reminder 🙂

Angela Wills

Maki

Overchecking can be a waste of time but heck.. I enjoy it. 🙂

A quick 5 min check every morning can help in managing traffic flow and can be motivational too.

Real-time tracking is also useful for spotting sites you can quickly tap for more traffic or connections.

Detailed weekly checks can bring you the same data but you'll also have more tasks to process as well..

Mike Panic

I'm pretty guilty of this, but I've also found that checking my inbound links on a daily basis and / or trackbacks has helped me find some really great people and blogs out there, that I have both subscribed to (via RSS) and left comments for, thus building a better relationship with my readers.

Some stats are also really handy, I've been using whos.amung.us for months now, and when I noticed a spike in the number of people on at one time, I did a few quick checks to make sure my server could handle the load of traffic.

Jeremy Steele

I check daily but it is for maybe 5 minutes a day. It is more of a "ok, are traffic and subscription up or down today?" type of look.

Prashanth GN

This is very much true!
It even happened (happening!) with me. This may be, as you said because, I'm new for blogging.

After reading this article I hope I can make up my mind to avoid unnecessarily wasting my precious time.

Thanks for this article.
Comments are closed.