Speed Up Your Site: Optimize Images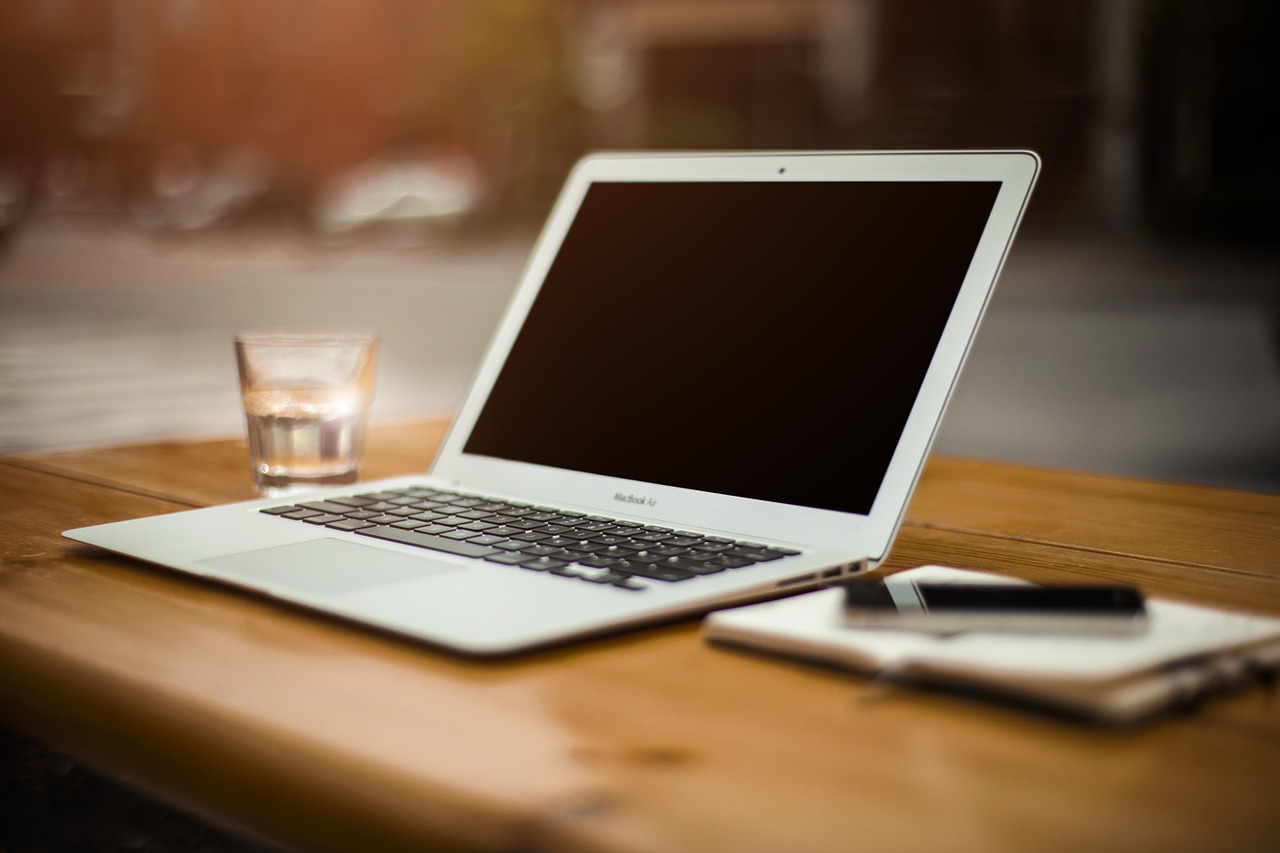 It is widely known that the loading time of websites has a major influence on the overall user experience. If on the age of 56K Modems people would be willing to wait even half a minute for a website to load this time span has been drastically reduced lately. The are market researches, in fact, confirming that users will just skip a site altogether if it fails to load within 4 seconds.
The first part of the "Speed Up Your Site" series will cover how to optimize images. Images can create an extra load on the size of your pages, specially if you forget to optimize them. Photoshop and similar image editing software include a feature called "Save for the web". Always use this feature since it will reduce the image size and load time substantially.
If you do not use an image editing software or if you want something more practical you can use this online image optimizer from Dynamic Drive. It will automatically optimize gif, png and jpeg images, and it will also convert file formats if needed.
Speed Up Your Site Series:
Optimize Images
Browse all articles on the Blog Design category
36 Responses to "Speed Up Your Site: Optimize Images"
Bang Kritikus

Make your image smaller

website-control SEO

Great tips of Optimize Images,

The Best method to decrease file size for a WEB image is to decrease the quality. This does NOT mean the image will not look good on a computer monitor. Digitized images are normally at a much higher quality (resolution / dots per inch) than a monitor can display. This step alone will normally reduce the file size to 1/5 of the original. Physical size will not change (Avoid resize until final step)

I hope, it will help to all webmasters.

Thanks

Vatu

Nice Tips

THanks

Daniel

Oh yeah I forgot to mention the article I did about loading time of pages, I will add it to the post now.

StatMan

Thanks for the tip about the online image optimizer. I don't have Photoshop, although it sounds more and more like I should. In the meantime, the online image optimizer will be very helpful. Thanks again.

Bes Z
Edward Wolf

Great tip. Thanks.

Edward

My blog needs around 10 seconds to load the whole page , hope that after using this it can be load faster !

engtech

I was going to write about this today 🙂

Coding Horror has been running a series on the same subject this week.

Mike Panic

For non blog sites, slicing larger graphics up in Photoshop can also help load times for sites.

Madhur Kapoor

Nice tip Daniel , generally i prefer thumbnails on my site with a link to actual image . But whenever i use a larger image i use photoshop for optimization .
Comments are closed.