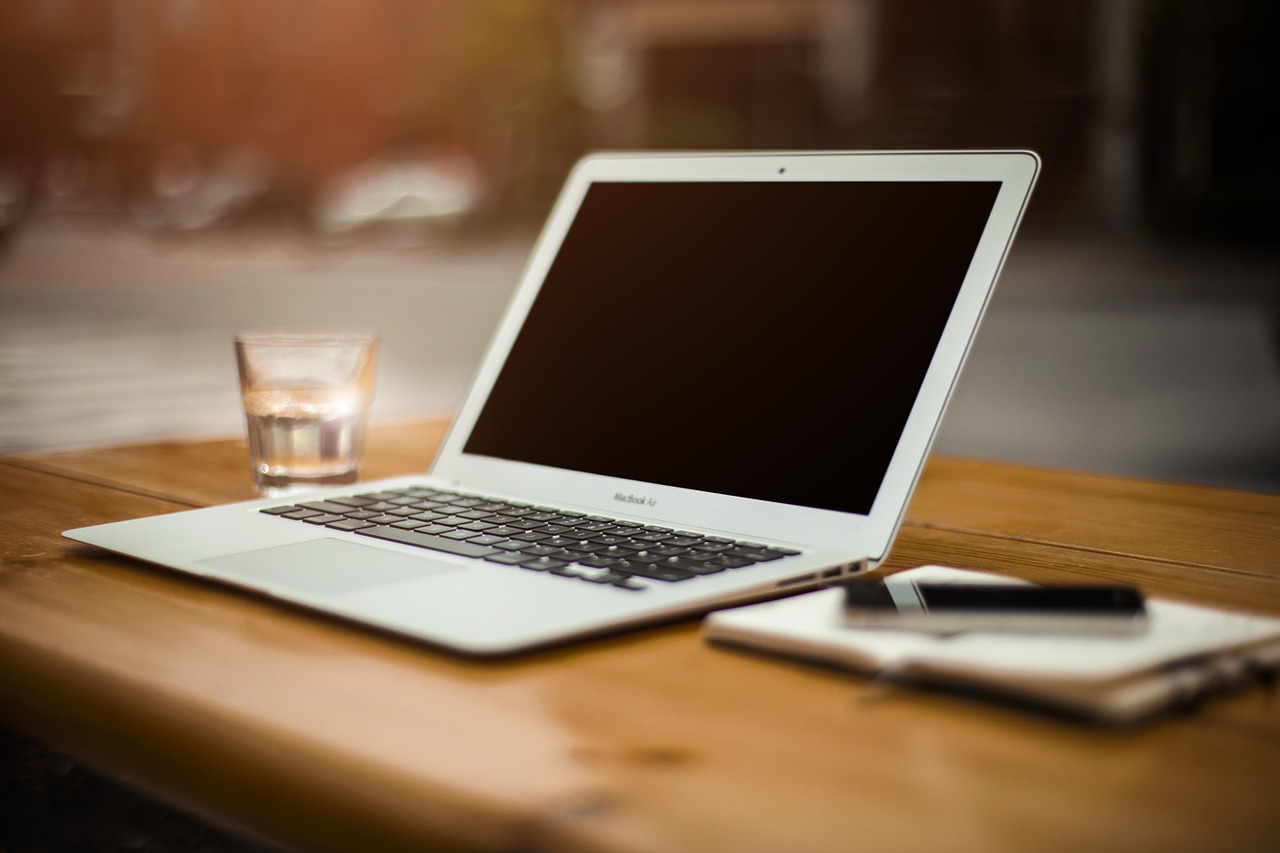 It is widely known that the loading time of websites has a major influence on the overall user experience. If on the age of 56K Modems people would be willing to wait even half a minute for a website to load this time span has been drastically reduced lately. The are market researches, in fact, confirming that users will just skip a site altogether if it fails to load within 4 seconds.
The first part of the "Speed Up Your Site" series will cover how to optimize images. Images can create an extra load on the size of your pages, specially if you forget to optimize them. Photoshop and similar image editing software include a feature called "Save for the web". Always use this feature since it will reduce the image size and load time substantially.
If you do not use an image editing software or if you want something more practical you can use this online image optimizer from Dynamic Drive. It will automatically optimize gif, png and jpeg images, and it will also convert file formats if needed.
Speed Up Your Site Series:
Optimize Images