SEO and PPC Work Together to Improve a Search Engine Presence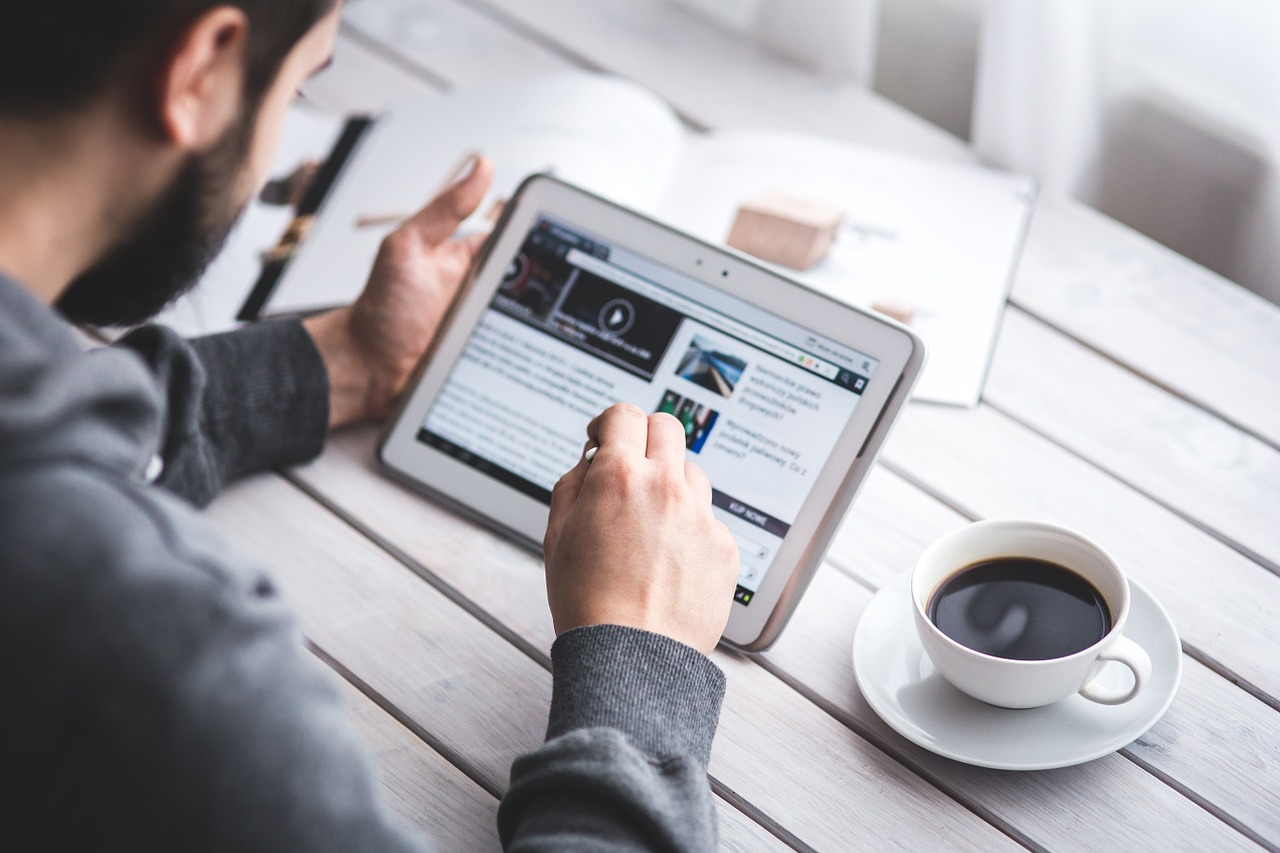 Search engine marketing novices may not understand all of the different components of an SEM strategy and may be confused by the terminology. SEO? PPC? Is there really much of a difference and is one strategy better than the other? Yes there is a big difference and no, one strategy is not better than the other. SEO and PPC are independent tactics that serve different purposes but they don't need to be mutually exclusive. In fact, they shouldn't be. The best SEM strategy is to implement both, especially in the beginning of a search engine marketing campaign.
PPC is also known as paid search. PPC ads appear in the sponsored section of a search result. The websites that appear in this section are there because the advertiser was the highest bidder for the keyword or keyword phrase that was used. Each time the ad is clicked on, the advertiser pays the search engine. Hence the label, "pay per click". The key to a successful PPC campaign is to target the right keywords that will result in not only traffic, but conversions. Since the website owner is essentially paying for this traffic, it might as well be worth something to them. The costs associated with PPC can be extremely high, especially in a competitive industry.
Search engine optimization, or SEO, is the practice of making changes to the website and other content across the web that will attract the search engine spiders and improve organic, or natural, web page ranking. SEO isn't considered to be paid search because no money is exchanged between the website owner and the search engine, but there are certainly costs associated with SEO. SEO is a lengthy process that is never really "over". It starts with industry, competitor, and keyword research. Next is on-site optimization which is followed by ongoing link building. Good link building requires time and resources to create quality content and share it on the web on a regular basis. Many website and business owners simply don't have the time or resources. Therefore, they need to hire an in house SEO staff member or outsource the work to a trusted agency or consultant. Good SEO is paid for, just in a less direct manner than PPC.
Since web users have become more savvy over the years and understand the difference between an ad and an organic result, there are arguments that SEO is better than PPC. The truth is that both strategies have their place. While SEO is extremely important, it takes a long time to get onto that first page of a search result for targeted keywords. Some websites never even make it to that first page. PPC, while expensive, can ensure that your brand is seen on page 1. Even if the ad isn't clicked on, it's still improving brand visibility. As time goes on and an organic presence improves, it's possible to scale back on PPC but it doesn't need to be eliminated entirely. Having both a paid and organic presence on the same page really establishes relevancy for particular keyword searches.
Nick Stamoulis is the President of Brick Marketing, and he writes a weekly SEO column for Daily Blog Tips. Visit the company website to find more about its services, or call 781-999-1222 to get more information.
Browse all articles on the SEO category
1 Response to "SEO and PPC Work Together to Improve a Search Engine Presence"
Ehsan

very interesting post nick. Thanks for sharing it.
Comments are closed.