Sales of eBooks Top Sales of Hardcover Books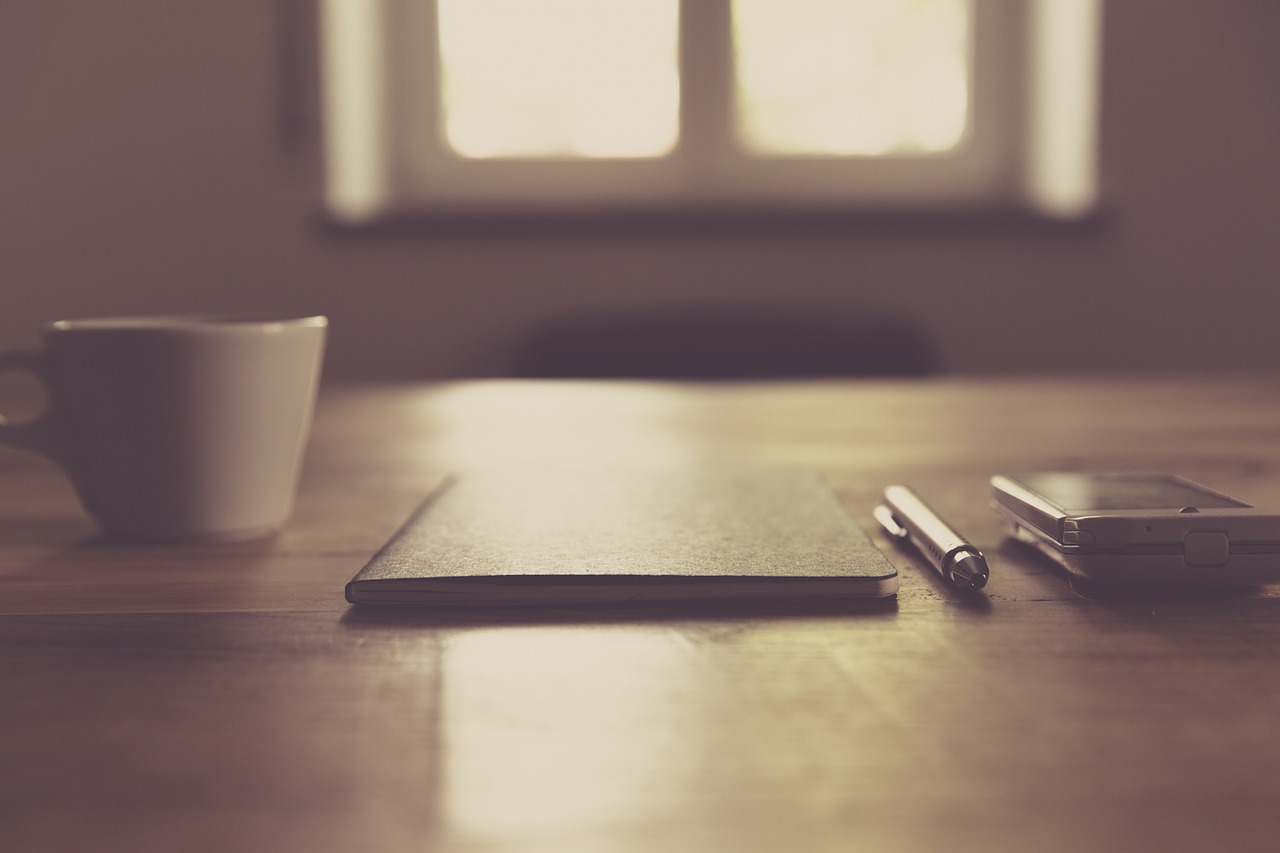 According to the Association of American Publishers (AAP) the sales of digital books in the first quarter of 2012 was larger than the sales of hardcover books, and this is the first time ever they saw such numbers.
To be precise the sales of adult (as in not for children) ebooks generated $282.3 million in revenues, while the hardcover ones generated $229.6 million for the same period.
Here's a quote from the report:
In Q1 2012, net sales revenue for eBooks was higher than that for Hardcover; this represents a switch of positions in the category vs Q1 2011. In both quarters, however, Trade Paperback remained a clear #1 in net sales revenue despite some erosion. While eBooks continue to show growth, downloaded audiobooks also keep accelerating vs last year — as some experts have said, tied to ongoing popularity and acquisition of smartphones and mobile devices.
In other words, it is still a good time to start working on producing or publishing ebooks. I think there's a lot of potential both on selling them directly on the web (i.e., via your website) and on selling them to specific platforms, like the Amazon Kindle.
Do you agree?
Browse all articles on the Monetize category
5 Responses to "Sales of eBooks Top Sales of Hardcover Books"
Jules Thomas

A great post! I would suggest covering all your bases, although e-books we the clear leader, there is still a high demand for hard copy. Do both, it has worked for years in the publishing industry with regards to hardback and paperback, publishing both giving the consumers the choice and increasing the spread.

Jules

Josh

As a long term positioning investment, I think it's wise to still publish content as EBooks.

Trends indicate that mobile devices will continue grow in popularity, use and eventually necessity.

Ebooks will be what the younger generation will want. Think of iTunes and how it revolutionized the way music was consumed.

My take is as iTunes is to music, so is tablets to digital content.

ES

It's a tough call.

Though Bloggers are content developers, they develop different type of content and lack the expertise to develop longer versions of the content suitable for eBooks and such. It is a specialized field in itself and unless one is determined to learn all the trade insides (which will take a considerable amount of time), it's very difficult to be a successful eBook author.

If you take a look at the prices for some of the best sellers in Amazon, they are all in the Free to $5.99 range. In this price range, if someone has to make a profit (creating eBooks takes a lot of time and that converts directly into investment), they need to sell a lot of copies. Besides, that segment is also crowded and having a blog gives only a small advantage.

That said, useful and interesting content always has its appeal. The real challange is: Can bloggers hold the attention of readers for a long time-span?

healme

It's beyond any doubt that books are going more and more digital by the day. Now, its all up to us – to grab a piece of the pie or not.

I'm into this already 🙂

Sune @ ExtraIncomeBlogger

I think in the busy world we live in now, people tend to prefer eBooks as they can read it on their computer at work, can literally "carry" thousands of eBooks with them, it's easier to find a specific chapter again, etc.

I also own a lot of eBooks, but in a lot of ways I'm still set in the old ways – I love the feeling of a real book in my hands and a full bookcase in my study.
Comments are closed.