Read to improve your writing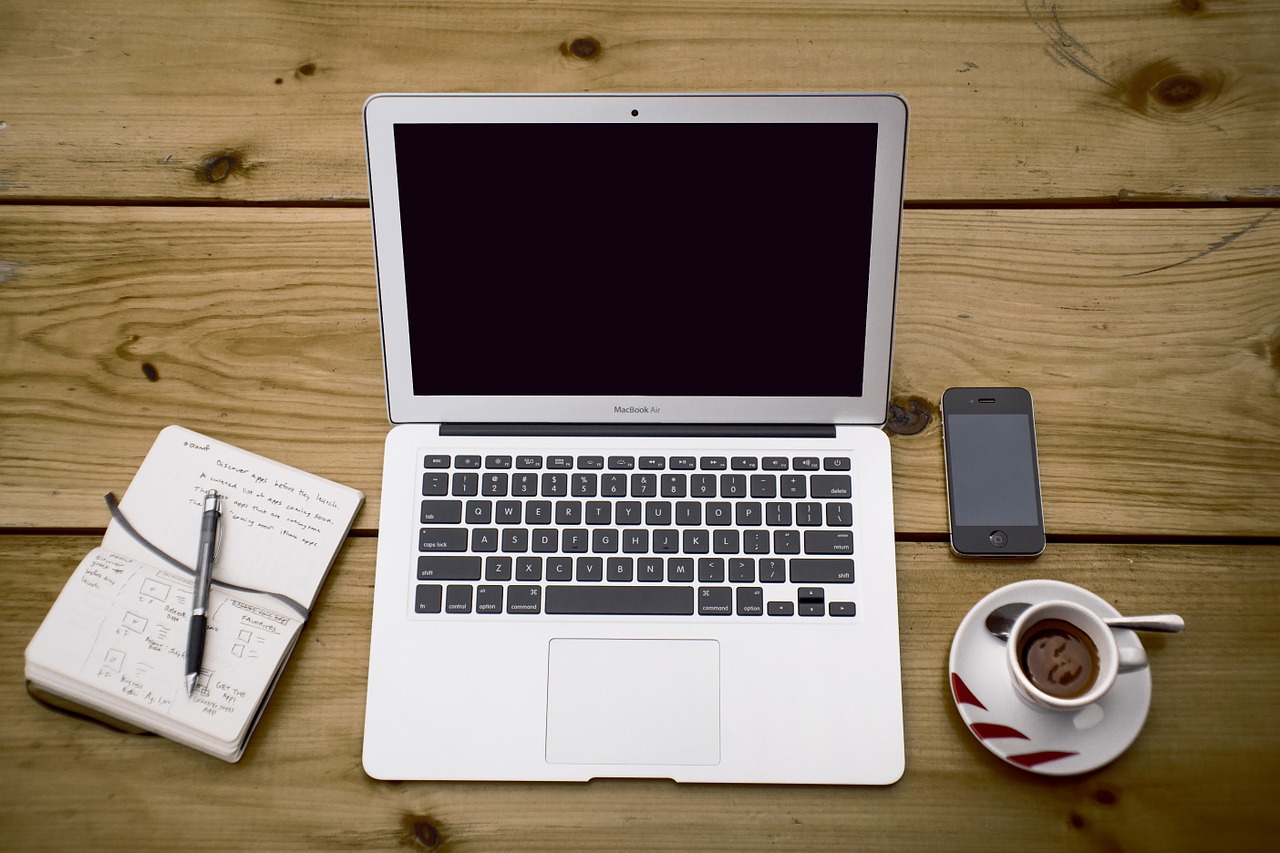 The most obvious (and perhaps the most efficient) way to improve your writing is to write as much as possible. Most bloggers cover that point quite well.
Another very efficient method to honey your writing skills, however, is to read as much as possible. And not all the people work on this area. When I say read as much as possible I am not referring to RSS feeds or online forums. While those sources can provide a lot of quality content they are not substitutes for a well-written book.
The next time you pass by a bookstore make sure to enter an pick a couple of good books, your blog will be thankful!
Browse all articles on the Writing Content category
17 Responses to "Read to improve your writing"
whiteshark0121

I always keep myself looking for new tips and ways on how to improve my writing and one of my favorite mentor on learning how to write a book is Mark Victor Hansen, co-author of Chicken Soup for the Soul.

Wayne

I'm a senior high school student in Taiwan.
Recently, I've been wanting to improve my English composition, but I don't where to begin? writing? reading? listening? speaking?
The other day, I found this site, which I think could give me suggestions to improve my writing skills.

Thanks for your post.

Bang Kritikus

Yes, thanks to your points

SEO Genius

Another very good point i am sure since i started my writing skills have improved most of which are not shown through my posting on this blog however in my own articles and especially in coursework for subjects at college.

I do feel that in order to improve your writing skills a balance of both reading and writing is needed though.

Kostantinos

Nice!

Kirstin

This post is more important than many realise. I think we'd all agree that content is king but when we say 'content' we're also refering to how that content is written. I'll move on within seconds if it's clear the blogger can't write. Bottom line, you may have something to say but if you can't say it well and succinctly nobody will listen.

Read more GOOD books, not just any books.

Daniel

Mike, newspapers are an excellent way to improve your writing skills also, should have mentioned that on the post.

Mike Panic

I find it hard to sit down and read books anymore, even though I've started two in the last few months. From a blogger persepective, I've found that reading magazine and newspaper articles (real papers, not just online) has helped. Both are usually under 1000 or 2000 words and get to the point, just how most blog posts are.

Daniel

Bes, I did not know you had a booking coming out, what is it about? Reserve a copy for me!

Bes Z

I think most people ignore the reading part in ordert o learn. Sure, many people do buy books to improve their blogs or specific things. But how many people buy books on any topic simply to learn how others write?

Reading a book will not only improve your writing but also refresh your mind. If you are only used to reading, most of the time, your own writing, your own thinking may be getting a bit old or biased since you are not reading things written or expressed in different ways.

The books do not need to be on blogs; I would suggest reading completely different topics, like children's books, 1984, A Brave New World, funny books, Dilbert Books, etc. Dilbert Books can help as they show you writing combined with humor.

Or you can buy my book, coming out before the end of this year. 🙂

Daniel

Megan, certainly the Web and literature have two different styles. Apart from that, however, books usually have a more rich vocabulary, stricter grammatical rules and so on, specially the classic ones.

Megan Taylor

Reading a good book will improve your writing in general. But reading a lot of blogs – via RSS or not – will also help to adjust your writing style to the Web. What works in print does not necessarily work online.

Chad

There's never anything wrong with getting back to the basics. Like Daniel said, sometimes we forget the most simple things that can improve our writing. I've always subscribed to the KISS (Keep It Simple, Stupid) philosophy, and these topics are a good way to keep yourself in check.

Good post.

Steve

This is very true. I've also noticed that, after reading a book, my vocabulary noticeably expands and my writing tends to make a bit more sense.

Donnie

I agree. Most people neglect reading anything. They are too caught up in writing. However, their writng will be much better if they feed their minds and their creativity…

Daniel

Bo Ek, sometimes we forget even common sense points.

A lot of people neglect that reading part for instance (I am sure you don't, but some do). I have several friends that always ask me how they could improve their writing skills, yet they read no books whatsoever.

Anyway thanks for the comment.

Bo Ek

That's a no-brainer and not helpful at all…
Comments are closed.