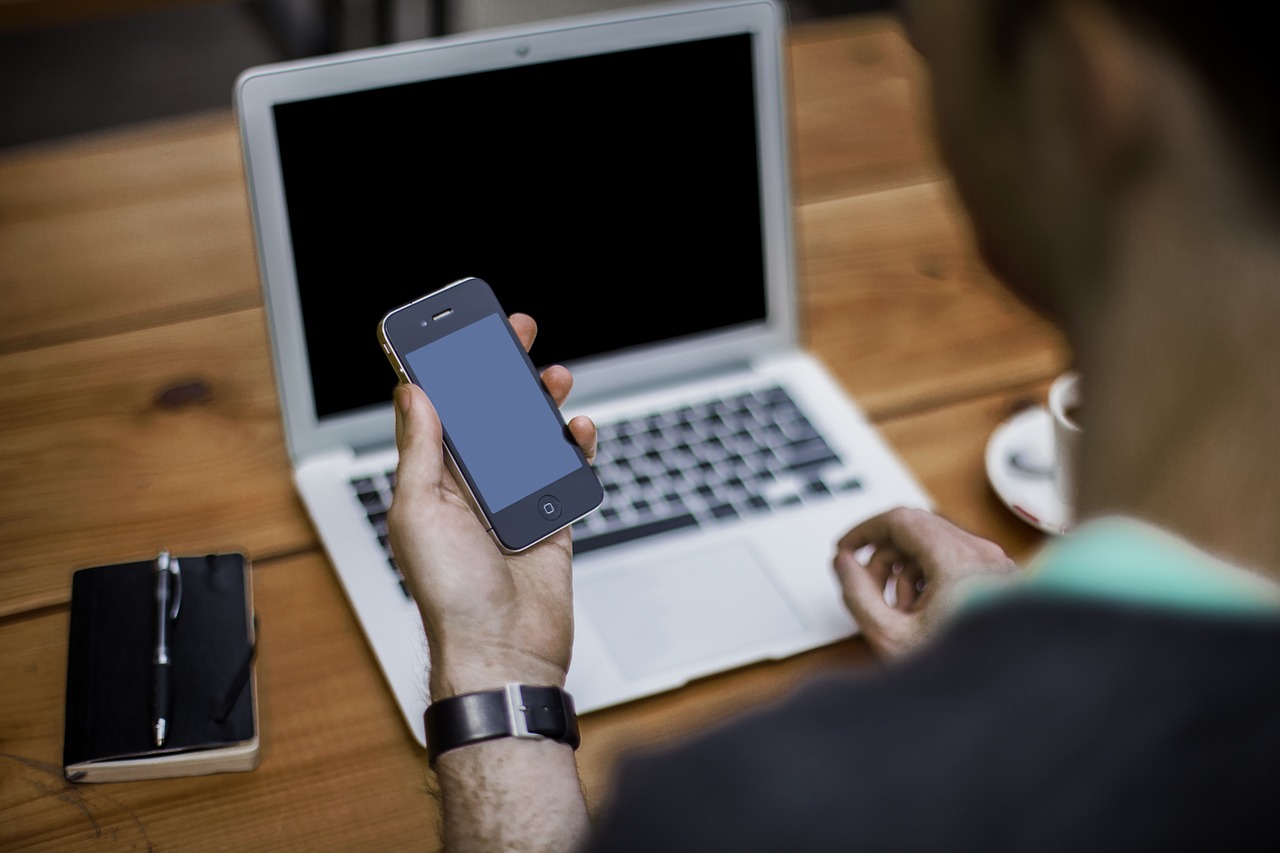 Scientia potentia est. It means "knowledge is power" in Latin. It also means people have known for a long time that the more you know about how the world works, the better off you will be. The more you know about something, the more you'll be in control.
Now what's the easiest way to absorb new knowledge? Reading books. Ergo if you want to be in control of your life and to be able to take it in one direction or another, you need to read books, and lots of them.
So far I think pretty much everyone will agree. The problem then becomes, how do we make sure we are reading enough?
I, for one, wasn't happy with the amount of books I was reading in the previous years. The average was probably 6 to 8 books per year, which I find to be a low number.
Then six months ago or so I decided to try a new strategy: I fixed a number of pages, 30, and I would read that amount every day no matter what. One can read 30 pages in 30 minutes, so it's something you can easily accommodate into your routine. The only exception was Sunday, which is my day off from all goals, obligations and what not.
I also made sure to always read at the same time (in my case it's first thing in the morning), which helps to create a habit.
How is it working? Pretty well, as I've read 12 books in the past six months, putting the prediction for the whole year at 24 books.
As for what you'll read I believe that is less important, as sooner or later you'll come across books with information that will certainly affect your life. I like to mix personal development with technical books. That way I am always trying to improve both personally and professionally.
Bottom line: read those 30 pages every day. If you stick to that habit, in 5 or 10 years you'll be in much better control of your life.