Read 30 Pages of a Book Every Day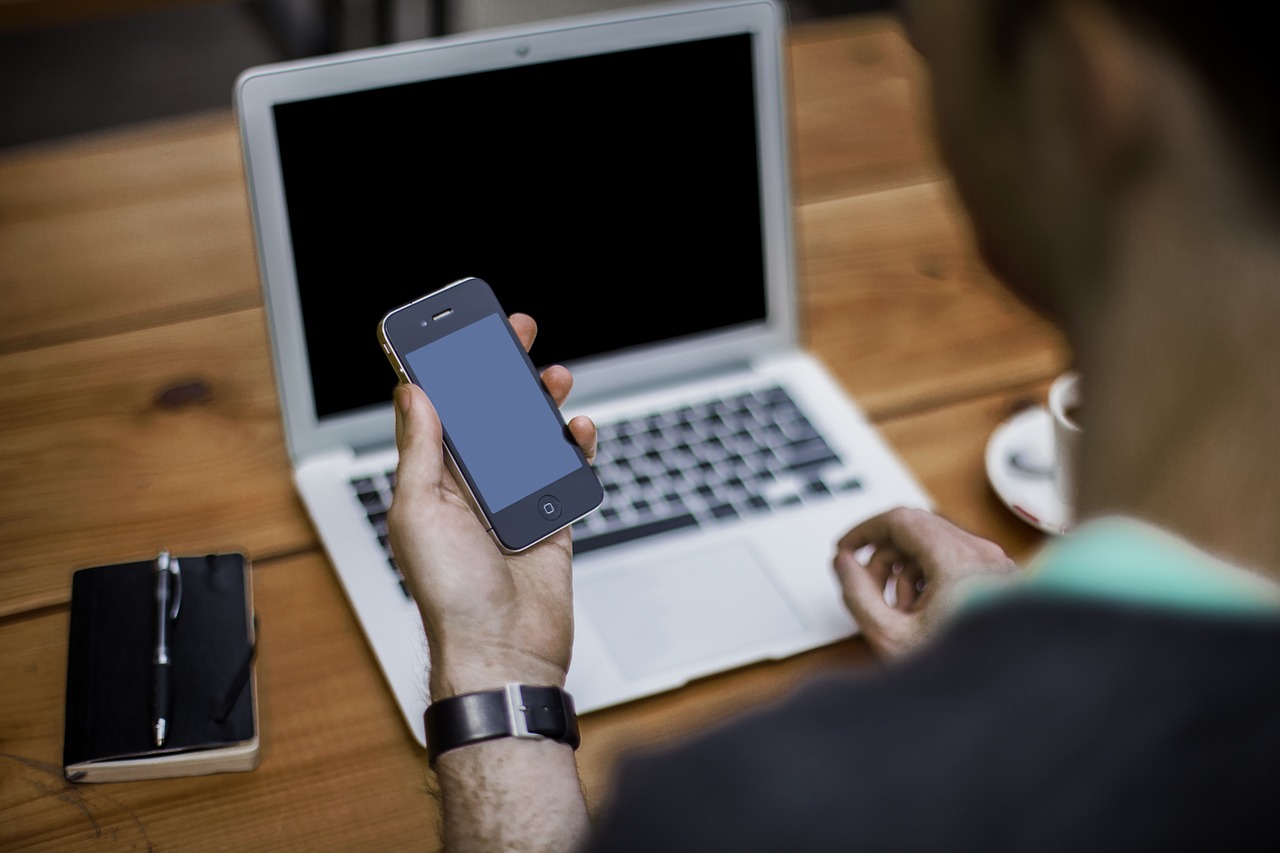 Scientia potentia est. It means "knowledge is power" in Latin. It also means people have known for a long time that the more you know about how the world works, the better off you will be. The more you know about something, the more you'll be in control.
Now what's the easiest way to absorb new knowledge? Reading books. Ergo if you want to be in control of your life and to be able to take it in one direction or another, you need to read books, and lots of them.
So far I think pretty much everyone will agree. The problem then becomes, how do we make sure we are reading enough?
I, for one, wasn't happy with the amount of books I was reading in the previous years. The average was probably 6 to 8 books per year, which I find to be a low number.
Then six months ago or so I decided to try a new strategy: I fixed a number of pages, 30, and I would read that amount every day no matter what. One can read 30 pages in 30 minutes, so it's something you can easily accommodate into your routine. The only exception was Sunday, which is my day off from all goals, obligations and what not.
I also made sure to always read at the same time (in my case it's first thing in the morning), which helps to create a habit.
How is it working? Pretty well, as I've read 12 books in the past six months, putting the prediction for the whole year at 24 books.
As for what you'll read I believe that is less important, as sooner or later you'll come across books with information that will certainly affect your life. I like to mix personal development with technical books. That way I am always trying to improve both personally and professionally.
Bottom line: read those 30 pages every day. If you stick to that habit, in 5 or 10 years you'll be in much better control of your life.
Browse all articles on the Strategy category
19 Responses to "Read 30 Pages of a Book Every Day"
Abhishek

I have started reading books and novels recently and i find it really good.Have been able to utilize my time efficiently since then.Reading books does helps a lot.

Stella

It's really hard to pick up a book now that we've got the internet, I've hardly read a book in close to 5 years! Now that I think of it… it's ludicrous! Thanks for the reminder, I'll go pick a couple up now.

George

Something which is very real nowadays, when even the children go to bed with an ipad or similar , we forget to read a real BOOK with paper pages…sad

Garima

Hi Daniel,
I totally agree with you that reading increases our knowledge and help us generate new ideas but there are many other ways also to absorb knowledge like watching videos, going for a historic tour etc…
Nice post! keep posting!

dan@job-description-templates

Thank you Daniel for sharing this piece. I'm really guilty of not having enough time to read books these days because of so much projects on my hand. However, I will take your 30 pages in a day suggestion and see how it plays out.

Joseph Anzai
Chim Aaron

Excellent tip. I've struggled with this for some time and I feel that I do not read as much I would love to. You want to read blogs, listen to podcasts, read books etc. There doesn't seem to be enough time! But I think I can read 30 pages a day, or for 30 mins a day. Thanks for the tip.

Johnw

Hey Daniel, it is good that you made a habit to read 30 pages on daily basis. But did you think that how much knowledge you have got from that 30 pages?

Don't get me wrong, i am just trying to say that reading is the good habit but the more important is how you memorize and understand the particular topic.

Junior

Book are hunman best firends , Reading Books is nice past times as well as you gain Knowlage out of it

Rajesh V U

In my opinion the books which we are reading should be providing some value ads. Whether it is fictional or historical etc .. irrelevent to the type of content. And in contrast with visual meadia , like movies , books wont have any limitation on imagination. The reading of a book actually happens on our mind.

Jer – Trihouse

Daily reading is an absolute necessity! Generally, I prefer hardcover because my genre is tech and non-fiction. Light-stuff…my Ipad and Kindle. As important, MP3's & Itunes! While you work out, listen to Mixergy, BusinessRockStars, Marketing Con Queso, The Rise to the Top, The Lifestyle Business Podcast…. life changers!

Who amongst you has another one for me? Jer – Trihouse

Marcus

I have read many books on all sorts of subjects. In my opinion reading only gives you true knowledge if you also get some real life experience.

Lakhyajyoti

I read 2-3 books every month. Reading books daily help me to generate new ideas for my next blog posts. Thanks for the share.

Ankit Zadi

I personally feel that reading also helps in relaxing. When I am reading a book, my mind shifts gears. After having a stressful day at office, a book can easily distract me. I have a habit of reading a fiction book right before bed time. Though sometimes it's hard to put the book down if it's really good. 🙂

Eddie Gear

Hi Daniel,

Reading is a great way to educate oneself on the various aspects. As bloggers and entrepreneurs its important for us to read a lot.

Liton Biswas

I have a habit of reading book. I read books whenever I have time. But I didn't follow any strategy. Your 30 strategy will definitely work well.
Thanks.

Daniel Scocco

@Ryan, you got it!

@Slavko, I rely on hardcover mostly because I find it easier on the eyes. Once e-reader get as good a resolution as paper I'll probably migrate, as I find it easier to store/search on e-books.

Slavko Desik

Hi Daniel

Nice to see someone from the online marketing niche discussing this. I started following Seth Godin more religiously some while ago, and it sure did convince me to amp my reading. Memoirs and autobiographies are something I enjoy most, but I also find lifestyle design books captivating.

One question- what do you think about the hardcover versus e-book debate?

Penetrated by an idea from Seth Godin, I recently started collecting hardcovers. He says- "a book is a souvenir of an idea. You see it on the shelf, you go out and do something; whereas who knows where it is on my hard drive."

Ryan Biddulph

Hi Daniel,

Leaders read. Smart people read. Successful people read. So yep, I too put in at least 30 minutes daily to learn more about the world. Excellent advice.

I mix it up; personal development and biographies are my faves but indulging in leisure or fiction stokes my creative spark. Read interesting books to live an interesting life because even a line or chapter can inspire you to move into massive, focused action.

Thanks Daniel!

Ryan
Comments are closed.