Poll: What Kind of Monitor Do You Use?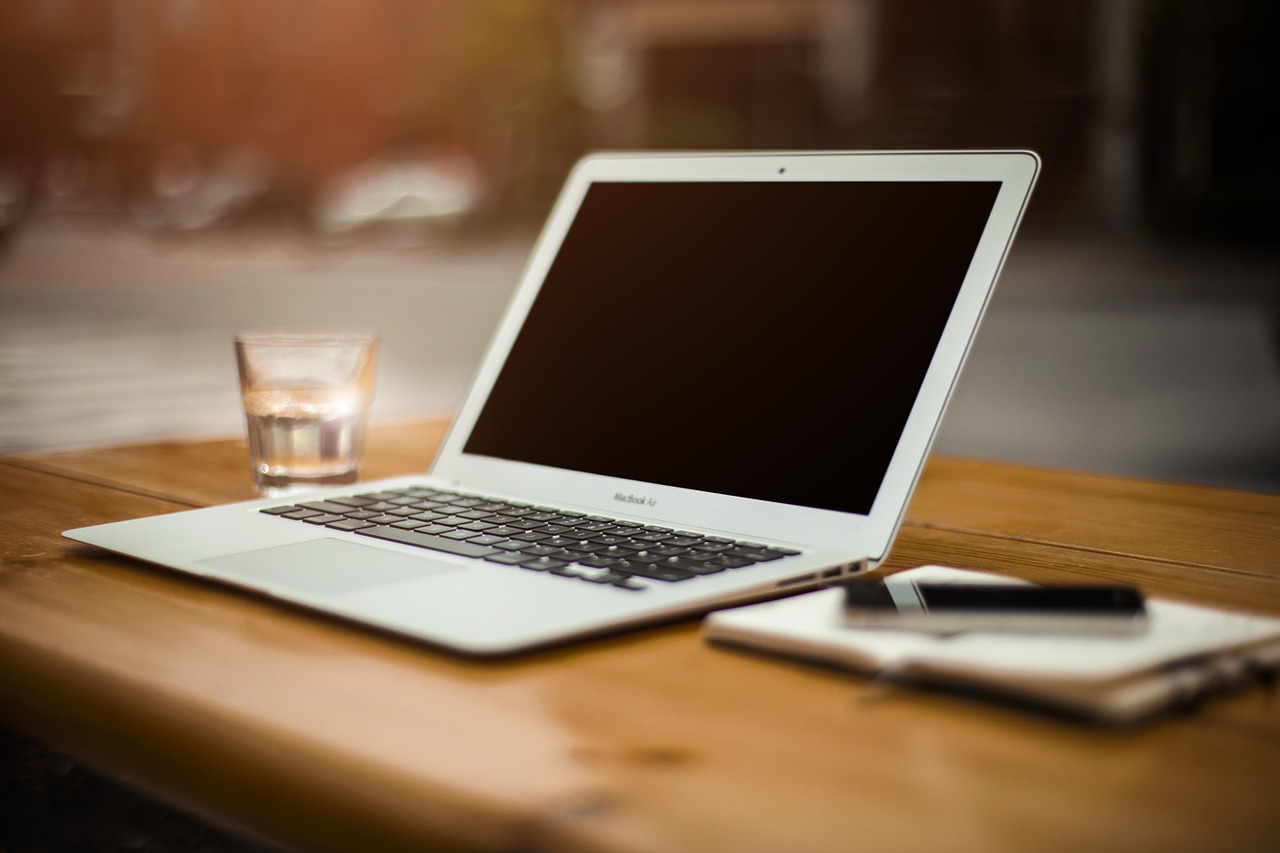 Right now I am travelling for family reasons, so I have been working on my laptop for the past three days or so. Let me tell you: those were three painful days. I just can't stand to work on such a small screen anymore, and my productivity was probably cut down in half.
The biggest factor for me is screen resolution. I find that with 1920×1200 or higher you are able to work with multiple windows at the same time, reducing the need to switch back and forth and increasing your productivity. That is why I am planning to get a 30" Dell by the end of the year, which has 2560×1440 resolution.
An alternative is to get dual monitors (or triple). Many people seem to prefer such a setup, but for me it didn't work quite well. I find it a bit distracting to work with two or more monitors at the same time, almost as if my windows would be scattered (as opposed to grouped together on a single monitor).
What about you guys though, what kind of monitor setup do you use at your work/home office? Feel free to drop a comment to expand on your answer to the poll.
Browse all articles on the General category
40 Responses to "Poll: What Kind of Monitor Do You Use?"
Tim Lopez

21″ iMac, 15″ Dell Laptop, and 13″ MacBook. I love the iMac monitor.

Smith

My current monitor is 14″. 🙂

Firman

21″ Dell monitor, and im not a fan of multiple monitors too 🙂

Nhut Le

I'm currently using a 17 inch and I think it is not bad 🙂

Web Marketing Tips

@ Paul

Simply try 3 monitors and I am sure this will improve your productivity more.

Ranjith (SR) | A light hearted talk

I use a 15" monitor and there was never a need to have a bigger monitor.

Paul Odtaa

Go for the big screen with the high resolution. It's easier on the eyes and the ability to have a number of open windows is a great plus.

You could still link to another monitor, which I find useful as a storage/ filing zone. I tend to like all the windows linked to one project on the main screen and I then move all other windows, eg email to the secondary screen. I find I don't then get distracted every time a new email arrives.

Steve

I have a nice View-sonic at home but was excited about increasing the size and getting an LED over an LCD. The LG wasn't that much but the glare is causing some serious eye strain. Should have stuck with the Viewsonic.

Mir Imran Elahi

I use 18.5″ Samsung Monitor.

Martin | Buscar pareja

I work with monitors of 23″. The truth is that it is very comfortable to have a wide space to work with several windows at the same time
Comments are closed.