Poll: What is Your Favorite Browser?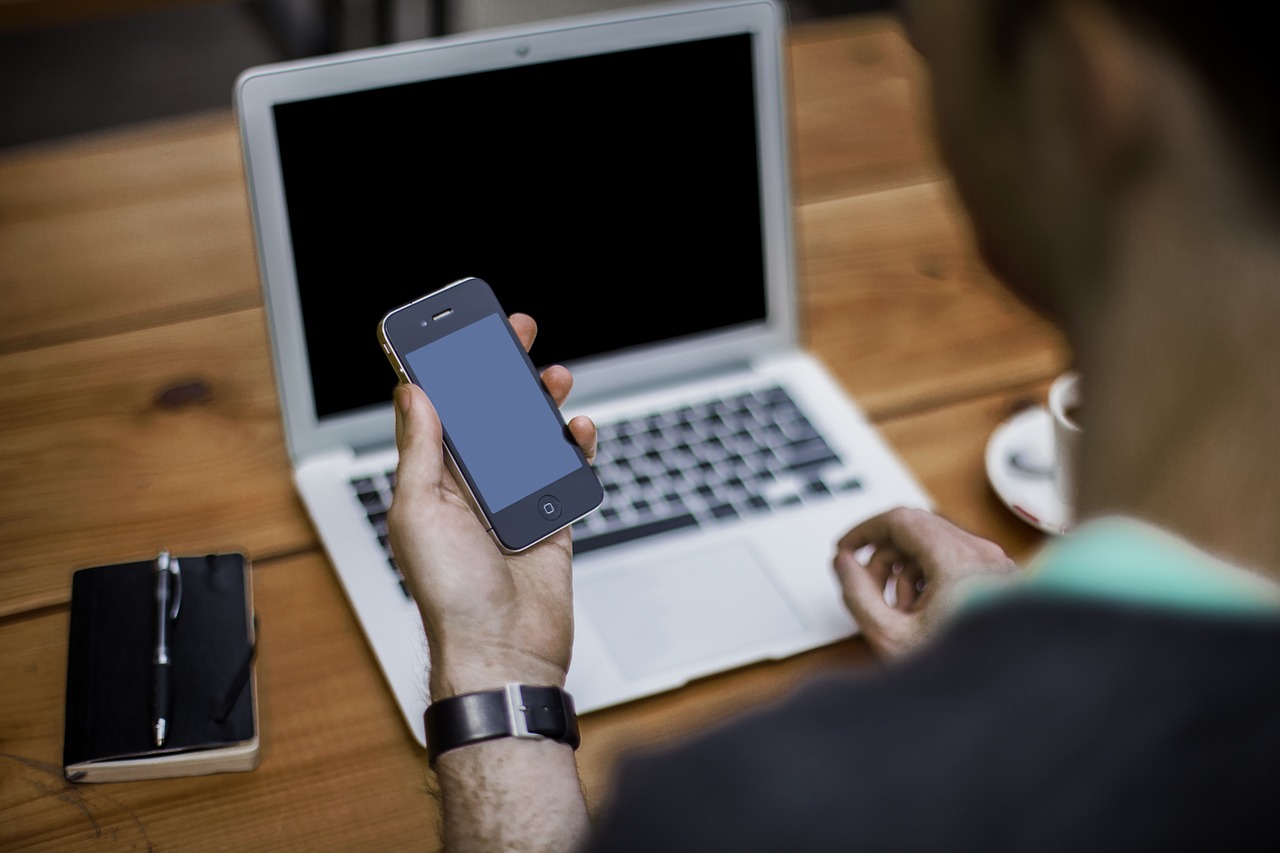 Today I was reading the Mozilla Developer News blog and I saw that they are done with the Firefox 3 Release Candidate 1 source code. They should put the RC1 version available for public download later this month, so hopefully the final version will come up in June.
I am a Firefox fan. Not a faith based one, but a rational one. I tried most browsers out there, including all the versions of Internet Explorer, Opera, Safari, Flock and Konqueror. Some were as fast as Firefox, but none had as many plugins and add-on.
Truth be told, I do have some memory leak problems with Firefox 2, resulting in frozen screens once in a while. But it looks like they manage to fix it in the third version of the software.
Anyway all this browser thinking got me curious about what browser you guys use. I know that many of you will need to use more than for work purposes (cross browser testing, Internet Explorer applications, etc), but what is your favorite browser for surfing the web, blogging and similar? Below you will find a poll, but feel free to drop a comment explaining why you like a certain browser over the other as well.
Browse all articles on the Software category
59 Responses to "Poll: What is Your Favorite Browser?"
Madhur Kapoor

I have always used IE. even though it lacks a lot of features, but still i prefer it. The other browser which i prefer is Safari.

Eric Atkins

FLOCK.com!

It's built on Firefox, but it has social networking features built in. And yes, you can use your old Firefox extensions.

Dan Schulz

Opera is my primary browser of choice. A lot of the features that come standard with Opera have to be added on via plugins with FireFox, which can bring the open source Gecko-based browser to a screeching halt if you're not careful.

And yes, Opera can be extended, though not in the way Firefox can, which believe it or not, I actually consider to be a good thing, especially on quality control issues.

Stan Dubin

I have been using the new "social media" browser, Flock, for the past month or so. For me, on a Mac, it's far superior than Safari and Firefox. It runs as quickly but it gives you many, many more features to allow you collect up sites and it was designed for those who frequent social media sites. It is one of those: "you have to see it in action" to get the full idea of its capabilities. (No, I don't work for Flock or own any Flock stock.)

Mike Smith – Bootstrapping Blog

firefox gets my vote, and it seems almost everyone elses too 🙂

Tal

I use Maxthon: lots of plug-ins, and it uses IE's graphic engine so all the sites are shown correctly

Guilherme Zühlke O'Connor

IE is not an option, period.

Most of the real competitors are good enough to keep me satisfied, but I like Opera best. But, that said, I use firefox, mostly, because of Firebug.

Now I'm pretty excited about Opera Dragonfly, I think it might be my chance to turn to Opera as my main browser.

PChere

It seems firefox has no competition.

sarah11918

I mostly use Firefox, and love the plugins, but I love OmniWeb for the Mac. Not every site renders perfectly (although strangely, there are some sites it's much easier to view in OW than FF).

6 of one, as each has its own pros and cons, but if it doesn't offend your sensibilities to pay for a browser ($15) OmniWeb is worth taking a look at, this coming from a long-time Firefox fan.

team ray

ie i know firefox is better but i am just use to ie

Siddharth

Hello Daniel,
I have to say that I have heard lots of good things about Firefox but I use IE more than it and also IE is my favourite browser. I have both on my PC but most of my work is done on IE. May be I will opt for FF when the version 3 finally become available.

WherestheBox

I have been using Firefox for just a year now and love it! Other than the obvious benefits of lots of add-ons and flexibility, I like that I can set up a different profile for each family member. This way my six year old can sign on and see PBS Kids as his home page, with bookmarks in the toolbar for important sites like Thomas (the Tank Engine), Bob (the Builder) and Nick (Jr.) Of course, he could surf the internet, but he doesn't know that yet!

felix

Been using Firefox3 B5 and loving it, strangely much faster and more robust than Firefox2 was for me. I do use Webkit as well, but FF is key for me. Webdeveloper, Tamper Data and Firebug are indispensible to me.

Tony

I use safari on OSX, fire fox is a lcose second. Ther should have been a primary, and secondary choice

Inge Janse
Tobbi

Opera ist still the best (and fastest) brother on earth. I miss a lot of functions in FF, which are normal in Opera. (In FF you have to use a lot of extensions for it –> slow)

Keith

I used FireFox for quite a long time, loved the ability that all of the add-ons brought to the party, but in the end, it was nearly unusable for me. I could work for 30 minute at most before it would hang or crash. Safari is fast and I rarely have problems. I miss the add-ons a bit, but in the end, Safari does the job that FireFox couldn't.

Farfield

I really like firefox because of the flexibility. I would maybe use Safari though if it would have the same flexibility in terms of add-ons. Safari is just a bit more integrated into OS X

MrCooker

I've been using FireFox for ages and I'm glad I am.

IE is…poo

Delpher

Only Firefox

Jeremy

You can watch Star Wars on telnet. Seriously.

$ telnet towel.blinkenlights.nl

Daniel Scocco

@Jeremy, Telnet is terrible even to play MUDs 🙂 .

Dean

In fairness, Internet Explorer is OK. Microsoft managed to be at least less stupid with IE7 than with their past releases. Since Vista Ultimate was installed on my system, I'd been using IE7–until Firefox 3 beta came along. I downloaded that, and it never crashed once. Firefox is the shizzle-wizzle.

Jeremy

I use telnet, you insensitive clod! 😉

BlogTalks

I use Firefox but I found recently it tends to crash more. Could be too many plugins, I still prefer it though. The right click to search with your default browser for highlighted keywords is a massive timesaver. Much love to the Fox.

Daniel Scocco

@Kathy, yes I don't think I would be able to live without my Firefox plugins as well.

@RC, Internet Explorer has far too many standard compatibility issues. IE 7 is pretty fast, but still it lacks in the other features.

RC@ThinkYourWayToWealth

I just recently switched from IE to Firefox, and I must say, I wish I had done it a long time ago. The functionality just seems so much better. I guess I should try some other browsers as well!

RC

Kathy

I prefer Firefox for its wealth of helpful plug-ins, my favorite among them: AdBlock Plus. You can guess, then, that I don't run ads on my blog.

Avish

Surely firefox is just the best! IE is just another microsoft nest of bugs! I hate IE.

James Mann

Firefox blows the other browsers out of the water. I just keep finding new addons that make my online life easier and faster.

Internet Explorer has had too many problems over the years to gain my trust back so I only use it to verify that my pages are viewable in IE as well as other browsers.
Comments are closed.