Optimize the About page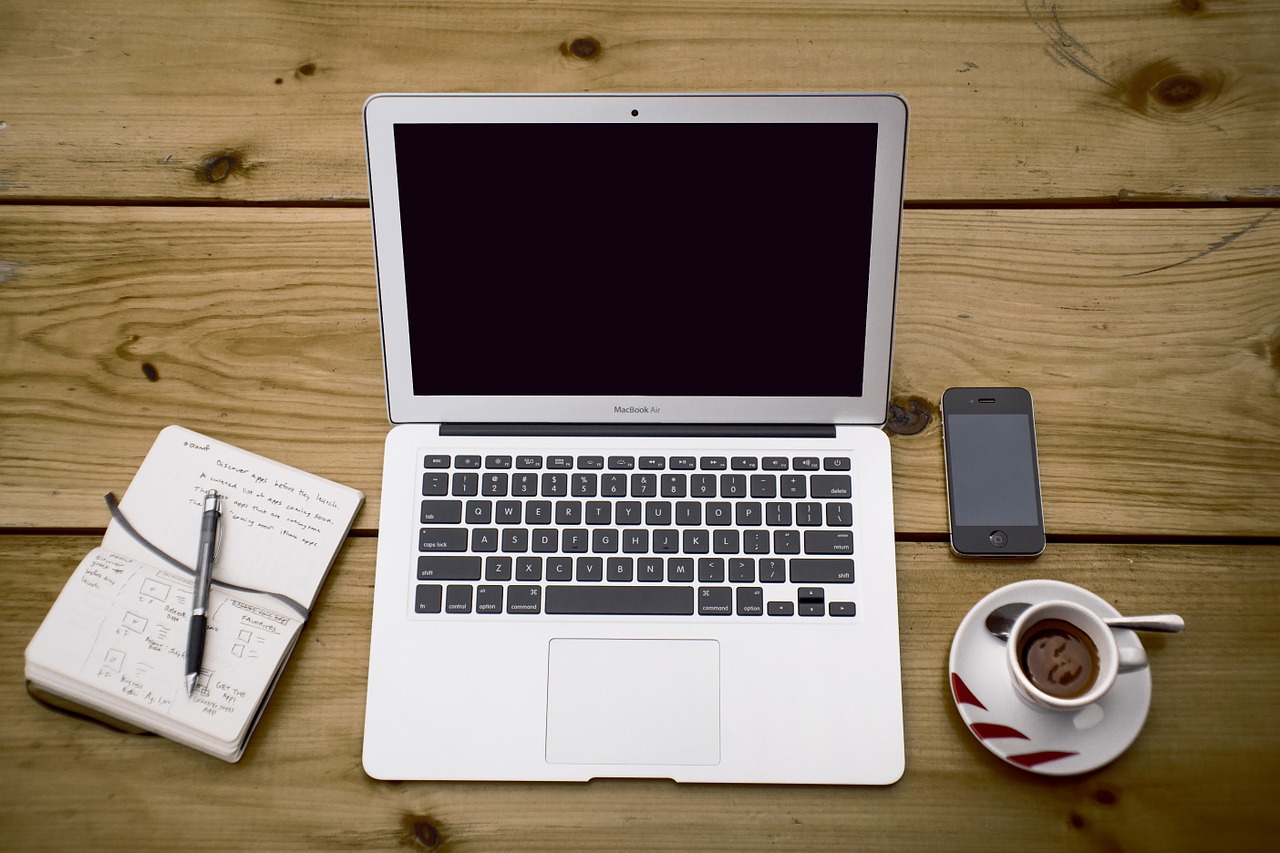 Most blogs have an "About" page where they outline some general information about the blog and the author. Given that first time visitors are very likely to check the "About" page it would be a good idea to include some functional links on that page.
You could include, for instance, a link to the RSS Feed encouraging the visitors to subscribe. Below are some other fields that you could add to the "About" page:
a link to the "Advertise" page
a link to the "Contact" page
links to popular articles
a link to the Archive
Sometimes you need to remind the reader of the actions that you want him to perform, and the "About" page is a very good place to do that.
Browse all articles on the Blog Design category
18 Responses to "Optimize the About page"
pearl

Hey Daniel – its funny I just wrote a post wondering what I should write on my about page… Rich Minx told me about this list… I will be following your checklist ideas but if you could check out the article, would be really great…

Manta SEO Solutions

an excellent tip Daniel

engtech

This is a really good one.

Daniel

Ashish, I also implemented that change recently on mine, that is why I wanted to share the tip.

Jessie, I am glad they are being useful, thanks for commenting.

Jessie

Thanks Daniel! I've been reading your posts regularly and I'd like to thank you for all your great tips.

Ashish Mohta

Thats a good idea.I just updated mine.Thanks for reminding

Daniel

Bes, updating the About page once in a while is definitely a good idea.

Regardin the sections to include, I think that you can be as creative as you want, the ones I mentioned are some examples, but other stuff would also be valuable like the list of memes as you mentioned.

Bes Z

This is interesting Daniel: a checklist for the About page. That is creative.

Maybe we can also include all that information within the same page. For example, we can add the "Advertising" information to the About page, though having it on a separate page seems good too, in case someone is only interested in advertising and not other information that starts with "Me" or "I" but with "My site costs…"

Regarding links to popular posts, I have been thinking of linking to all the memes that I have participated from my About page, as the memes probably talking only about something that I do or think with specific ideas and examples.

I have also been wondering if the About page on any site needs constant updates because of the important information it shows to people, or if the About page should not be touched that much because of the static information it contains. Since human beings evolve all the time and our thinking changes also, maybe the About page should change on a regular basis also to keep up with our thoughts.
Comments are closed.