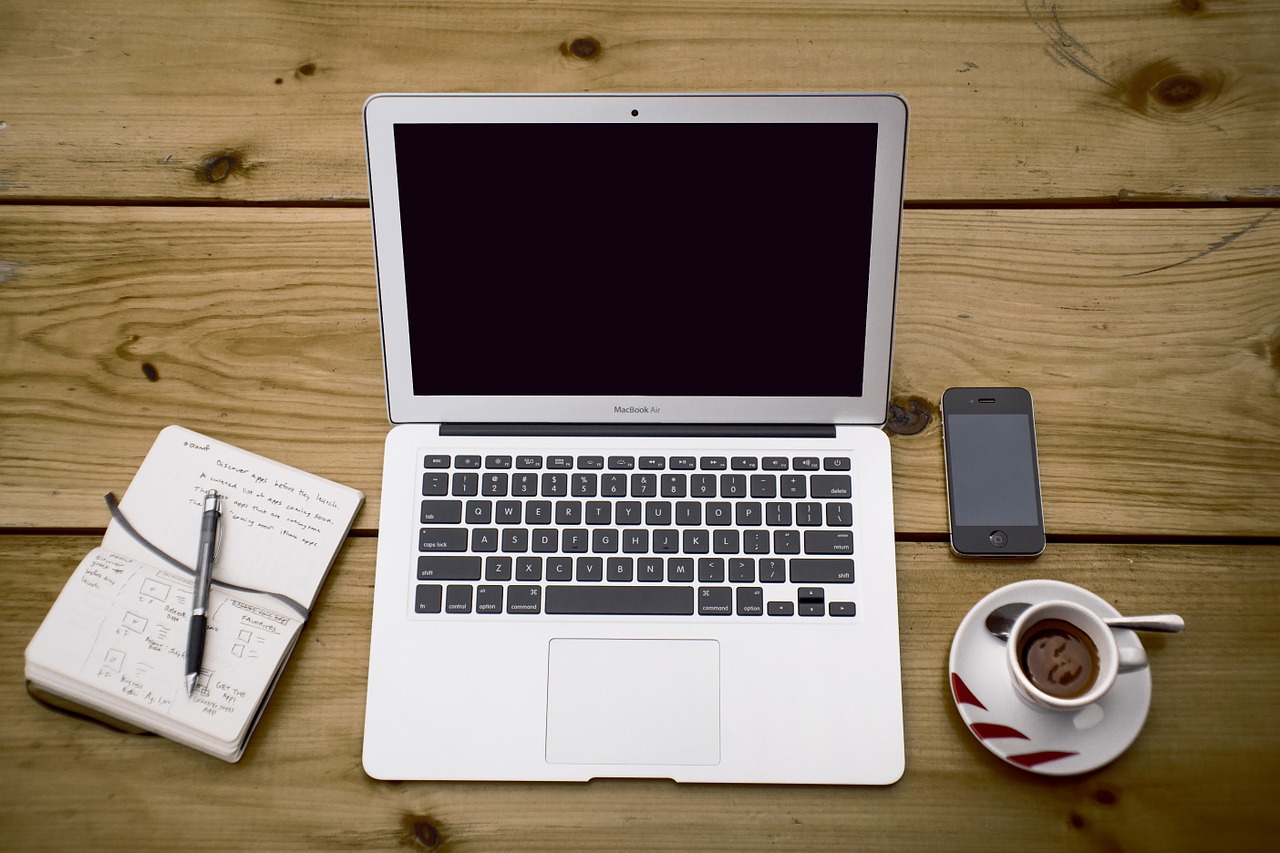 Most blogs have an "About" page where they outline some general information about the blog and the author. Given that first time visitors are very likely to check the "About" page it would be a good idea to include some functional links on that page.
You could include, for instance, a link to the RSS Feed encouraging the visitors to subscribe. Below are some other fields that you could add to the "About" page:
a link to the "Advertise" page
a link to the "Contact" page
links to popular articles
a link to the Archive
Sometimes you need to remind the reader of the actions that you want him to perform, and the "About" page is a very good place to do that.