My Internet Goals for 2009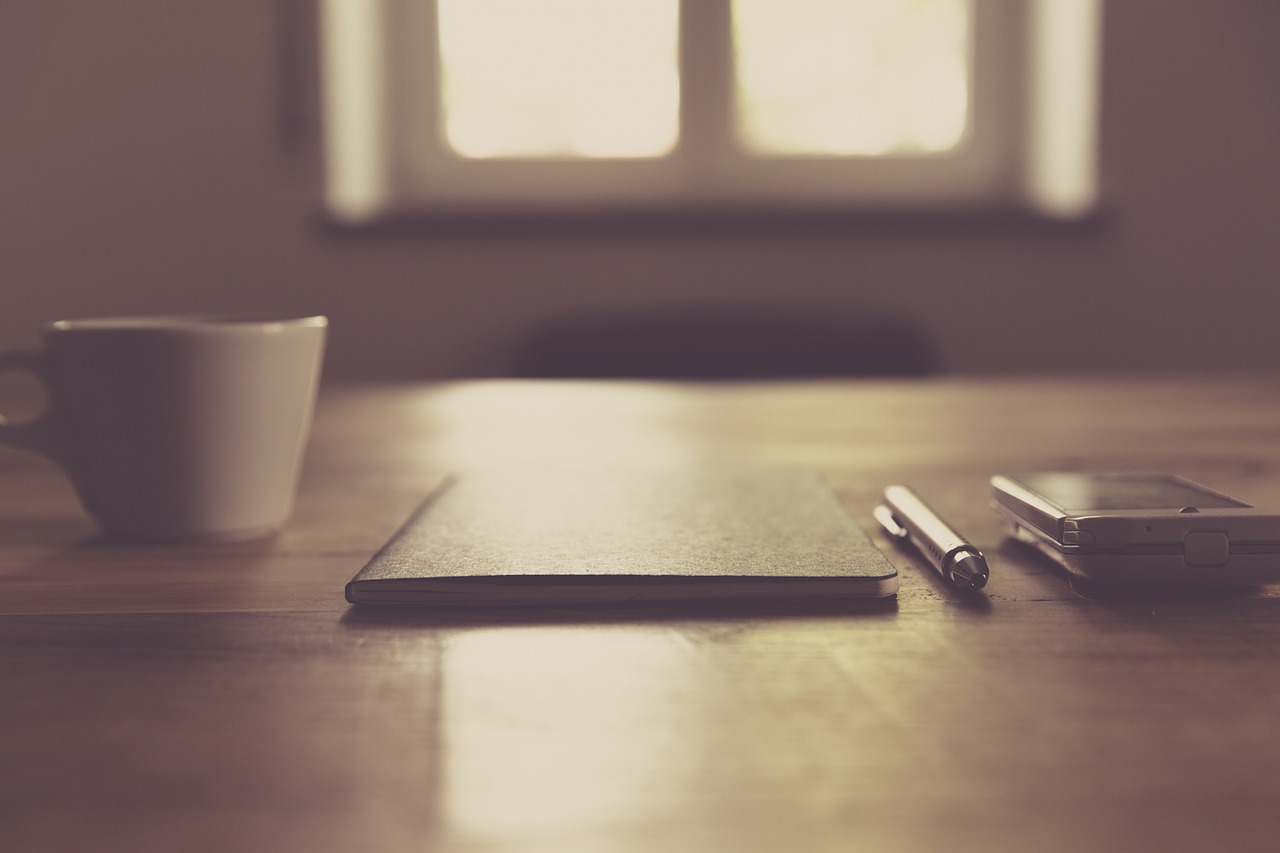 This post is part of the What Are Your Internet Goals for 2009? Group Writing Project. Some of the readers asked about my own goals, so I will share them too.
First of all let me see where I am regarding my 2008 goals though, which I have also stated in a post last year. Keep in mind those goals were for Daily Blog Tips only, and not for all my Internet projects.
Reach 15,000 RSS subscribers (it was at 7,500) – Check!
Average 20,000 daily page views in Webalizer (it was at 13,000) – Check!
Generate mid four figures in monthly revenues – Check!
Increase the posting frequency to 12 weekly posts (it was at 7) – Failed
Release one new WordPress theme every month – Check!
Publish one new Bloggers Face-Off every month – Failed
Host one Group Writing Project every month – Failed
Enter the Alexa Top 10,000 (it was at 12,022) – Can't know as Alexa changed their algo
Keep creating value for the readers – Check!
Improve the community around the blog – Check!
As you can see, out of the 10 goals I reached 6, failed on 3, and 1 became impossible to judge as Alexa completely change its algorithm in 2008. Overall I am happy with the results though, especially because the main goals (traffic and money) were achieved.
Now for the 2009 goals, I want to write them down as my Internet goals, so they go beyond this blog.
Reach 50,000 RSS subscribers among all my blogs (currently at 30,000)
Reach five figures in monthly revenues among my "Daily" blogs
Diversify the revenue streams, and make the blog earnings account for 50% of the total
Incorporate my company
Increase my portfolio to 200 domain names
Attend the Blog World Expo 2009 (I missed the past 2 editions)
There you go. This year I will go with only 6 goals, but hopefully I will be able to reach them all.
What about you, have you written your goals yet? You have until Wednesday to send your entry to me (leave a comments with the URL of your post here), and next Monday I will post a roundup with a link to all of them.
Browse all articles on the General category
40 Responses to "My Internet Goals for 2009"
TechZoomIn

Blueverse.com is the blog with less that 1k RSS i wondered to see what he shared last months income.

Its close to $3K 🙂

Maclure

OK, so here are my goals for 2009. My blog is about my life as an ex-pat in Brazil and I am a writer for various other sites.

DutchSchoolKid

Well here are my goals for 2009. I set them not very high, cause I have to be realistic. On the first place, I have to pass my exams and get into the medicine study, here in Holland.

Daniel Scocco

@TechZooming, I am not a fan of sharing earnings, and I also am skeptical when I see those numbers around.

I would be curious to know the blogger making over $3,000 monthly with fewer than 1,000 RSS readers though. Who is it :)?

http://resourcesandmoney.blogspot.com

Setting goals is very important but don't set too much. Don't push yourself too much.

Anyway, congratulations on gaining a good ground in the internet world.

TechZoomIn

Daniel,

I don't people names apart from 3 persons you told.

But am seeing small small blogs having less than 1k RSS and 1 to 2 yrs age bloggers are posting their income stats like 3k this month and 2k that month like that.

So i expected you will get much more than that 🙂

Is that good to share every month income stats like what chow will do ? Why don't you post like same 🙂

goblogging

Congratz! you got almost all of your internet goals.
Btw, it's quite hard to reach ou ar goals, it needs good time and work management.

Tom – StandOutBlogger.com

Nice to see you accomplished most of your goals for this year! I hope you can make next years goals!

Linda

Mine is to promote "world peace,love and understanding" whoops sorry I forgot I'm not a beauty contestant!

Daniel Scocco

@Marie, 200 domain names is the target for my portfolio only, not all of them will have active websites running.

@Darren, check this post which is a good guide for getting direct sponsors for your site:

darren

Congrats….6 is a manageable #!

I would love to hit $5k per month in monetization…can you direct me to any of your posts/tips?

Jens P. Berget

Wow, you have some awesome goals.

So far, I haven't thought about any of my goals. For 2008 I didn't have any other goal than to just have as much fun as possible, and I reached that one…

Is it a good thing to have specific and really detailed goals or not?

Marie

Wow – Congrats! I will also be setting some concrete goals for 2009! Even if I don't reach them all, I'm going to be working towards them.

I've got a question about #5. You want to increase to 200 domain names, are all of your sites "up and running" and how many do you have?

You are definately an inspiration and encouragement to so many of us. Thank you for the great blog(s)!

Blog Expert

It is always nice to know that someone like you will admit if they failed on something. I am always reading blogs where the owner never fails at anything. This is highly unlikely but it seems as if people do not want to admit what they failed at. But I think the readers would appreciate it more. So I thank you.

Diet Cleanse

Love the blog and congratulations on the goals that you did reach. I will have to set some goals for myself now. Thanks for the inspiration.

Miguel | Simply Blog

Wow, impressive goals! and congrats on your current accomplishments. I should participate in this writing project. Mapping out goals help us to go in the right direction. I like to write out my goals, then come up with small daily tasks to work on that bring me closer to those overall goals. Excellent work! 🙂

-Miguel

Shaun Connell

Woohoo! Congrats. Was the money goal achieved through all of your websites, or just this one?

filipino entrepreneur

Thanks for sharing your business plans. I also congratulate you for accomplishing the six out of ten specially the earnings. I said earnings because more traffic doesn't mean always mean more money.

Daniel Scocco

@Rick, mainly for reduced taxes yeah. Personal income tax would kill me if I achieve my income goals 🙂 .

Rick

I'm curious about your reasons behind goal #4, "Incorporate my company." Why is this an important goal? Liability protection (for libel)? Reduced taxes?

I look forward to a post or posts on that subject when you do it.

Daniel Scocco

@TechZooming, my focus is always on growth and not on monetization.

I also don't think there are many people out there earning over $10,000 from their blogs. Apart from Chow, Shoemoney, Darren Rowse and the like, who else do you know?

Make Money Tips

looking forward to see great content from you in next year,
seen some of your post love them

TechZoomIn

Daniel,
You will reach your goal for sure..i have that confidence on you.

But how come you are gettng only $5k now with all your blogs… Seems to be good pageviews and you have.. But the people are getting $XXXXX /month.

I think you are very limited to display ads out here.right?

Daniel Scocco

@Mayooresan, thanks for the words of encouragement 🙂 .

Mayooresan

Awesome!
Last one year, Daily Blog Tips continue to be my fav Blog. Even bigger blogs such as tech crunch and all, they are so big and I find more comfort with medium size blogs such as DBT.

Keep up your spirit, thankz for being a Blog Idol 🙂

Julius Kuhn-Regnier

great idea to post your goals on your blog. It really gives your readers an idea of what to expect in the future.

Sai

Well the most important resolution I need is to have a perfect balance between my blogging and studying time, as I am still a student 🙂
I wish i could a get a mentor like you !

Daniel Scocco

@Alex, while there are only 6 goals on the list, some of them are pretty challenging. For example gaining an extra 20,000 RSS readers in 2009, and more than doubling my income.

In order to achieve those I am sure I will need to work my butt off for the while year, so yeah I limited the number to have more time and effort to put into each.

Alex Charchar

Wow, congratulations!

I recently sat down and worked out a whole pile of goals I want to reach with my site and have decided to do up a checklist to help me keep track.. writing them up and having them displayed somewhere (be it on a blog, on your wall, in your diary) helps keep you accountable.. I'd love to be able to say ..

Good luck reaching your next set of goals.. I have to ask, why did you decide to only go for six goals? Is it because you seem them as requiring more effort than the ten and you want to give them more attention?

Ricks

Good luck reaching your goals for 2009! Good idea to set yourself targets like this – think I'll do the same on my own blog!!
Comments are closed.