Membership Site Mastermind Is Open Again for 3 Days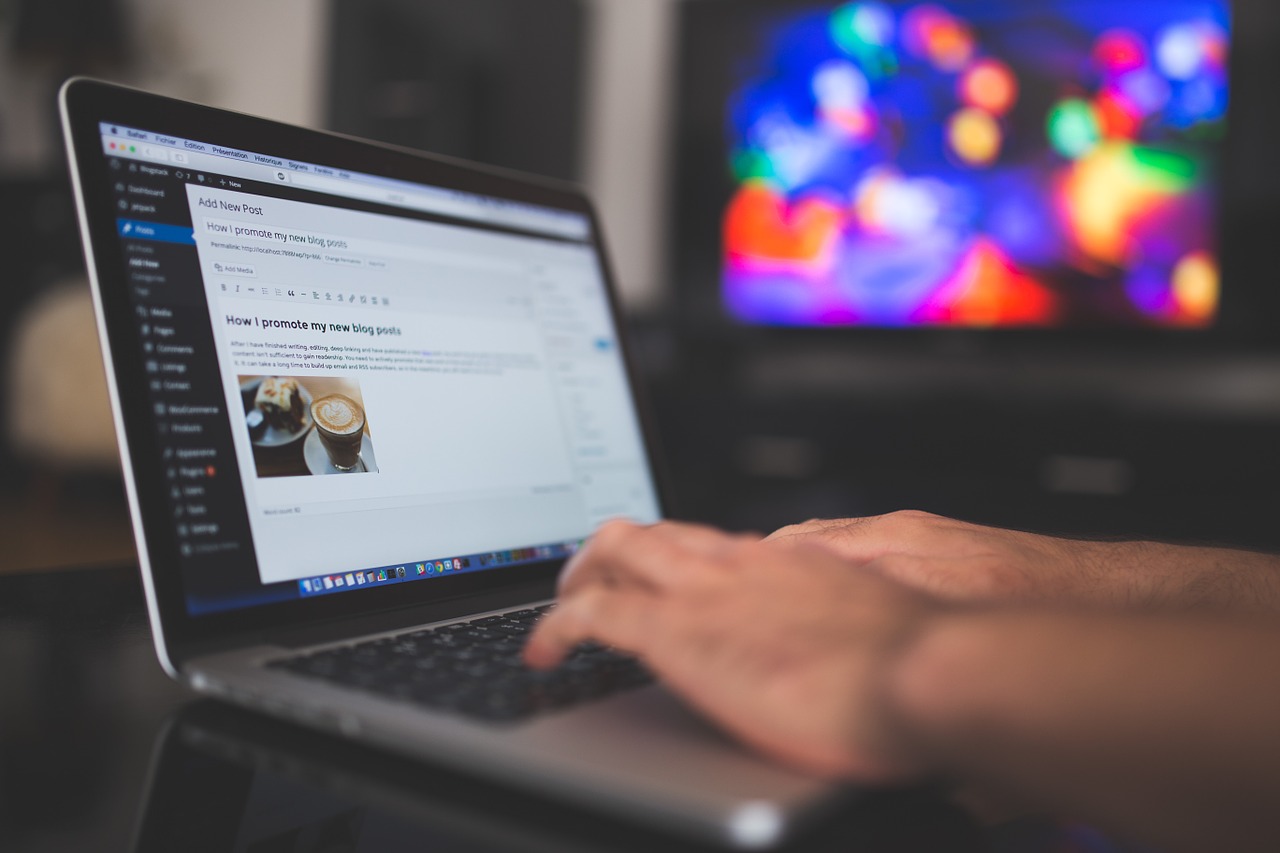 You probably already know the story behind OnlineProfits.com, and how I used the material on Yaro's Membership Site Mastermind program to launch it right? If you don't and want to read about it, check this post out.
Cutting to the chase, Yaro is re-opening his coaching program today. If you believe that launching a membership site could be the right business model for you, I recommend that you check it out. He will be accepting new members for three days only, and if you don't get in you'll need to wait till 2010.
Some people asked me if they should join even if they won't have time to study the material for a while. My answer is "yes," because once you join the program you'll get lifetime access to it. There is a lifetime money back guarantee as well, so you can even try it for six months and then decide that it is not what you were looking for.
Getting access to this program made a big difference for my online business, and might for you too. Click here to get all the details and sign-up.
Browse all articles on the General category
2 Responses to "Membership Site Mastermind Is Open Again for 3 Days"
Lia Qistina

I've learned a lot about blogging from Yaro and this blog. I have read both eBooks from his blog and this blog, i read it again and again so i can deeply understand how to become a successful blogger.

All i can say, those eBooks are really adds value to myself. I got more passionate about blogging and topic i covered now.

Thank you for guiding me in blogging arena.

Gobusiness101

Wow! great news for those who wants to make it!
Comments are closed.