Does Your Blog Make New Visitors Feel Welcome?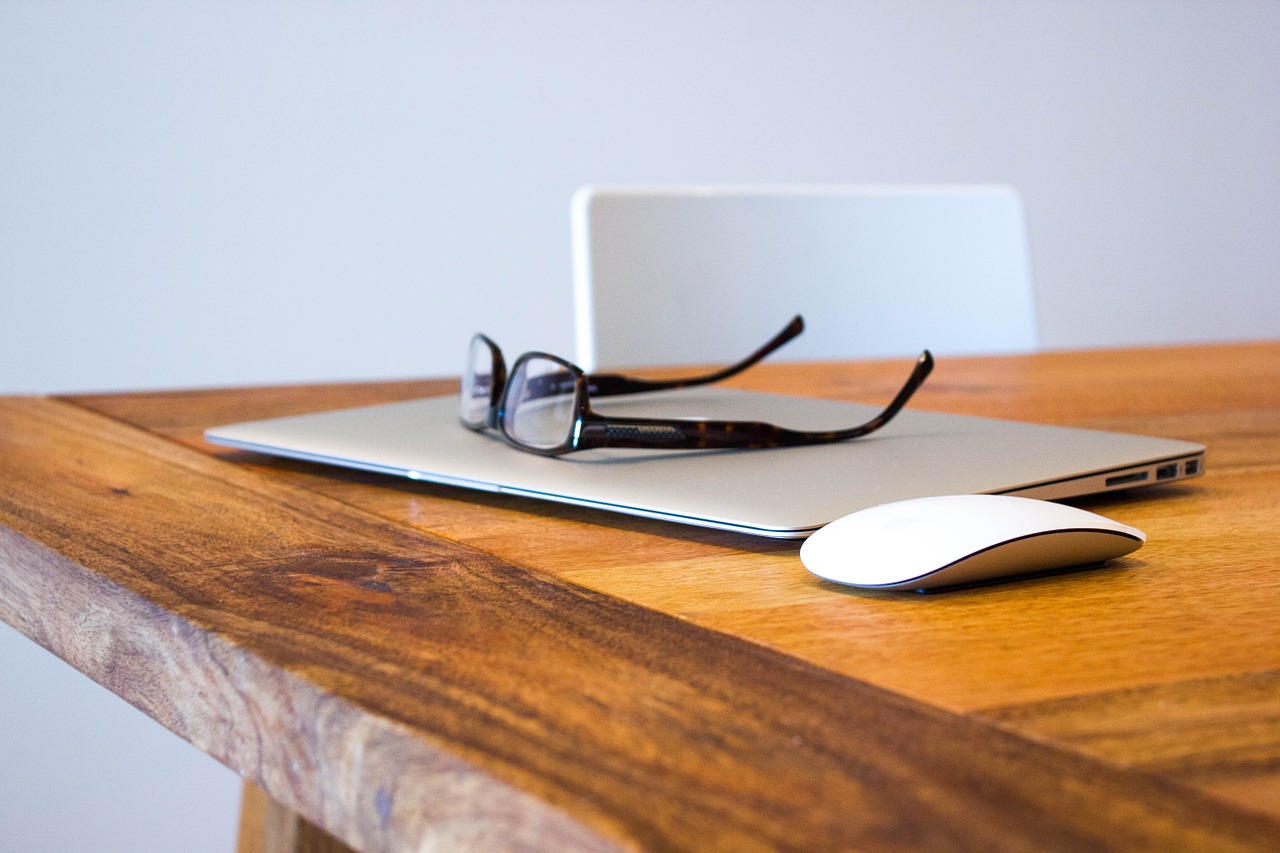 If you've been running your blog for a while, especially if you have a loyal following of long-term readers, it's easy not to think much about new visitors.
But of course, if you want your blog to grow, you need to cater for newcomers. They need to feel welcome – not excluded by loads of in-jokes, or confused about what's happening on your blog.
These four tips should help you strike a good balance, so that visitors are able to find their way around quickly, but long-term readers don't feel like you're constantly re-explaining the basics.
#1: Have an Up-to-Date About Page
Regular readers aren't likely to visit your About page (unless, perhaps, they're blogging about you and want some extra information). Newcomers, though, will often head there on their first visit.
If your About page is clearly out of date, it's not going to create a good impression. And even if new visitors don't realise that you've not updated it in months (or even years!), old information is unlikely to help them understand your blog and feel at home.
#2: Explain Series of Posts
If you're part-way through an ongoing series of posts, it's easy to assume that everyone has read the previous posts in the series and knows what's happening. But if someone comes to your blog for the first time, they may well end up beginning half-way through the series.
This is why it's always a good idea to include an introductory line or two at the top of your series posts (you can see how we did this for each of the Writing Clinic posts).
#3: Make it Easy to Subscribe
If someone new enjoys your blog, they may well want to subscribe to read more. Make sure it's as easy as possible for them to do so. This means:
Including a link to your RSS feed (could be an icon or a link).
Including the option to subscribe by email – unless your readers are quite techy, you'll find most people prefer this.
Some new visitors may be quite new to blogs in general, so give clear instructions on how to subscribe. You may want to avoid using the word "subscribe" as people might think it means they'll have to pay.
#4: Have an Uncluttered Sidebar
Most new visitors will arrive on an individual blog post, not on the home page of your site. So even if you have a static homepage that acts as an introduction to you and your blog, it's important that your sidebar helps them find what they're likely to be looking for.
It's up to you what you include, but you'll at least want to consider:
A short "About" section.
A list of blog categories.
A list of top posts.
Take a look at your blog today. What one thing could you do to make it more welcoming to new visitors? Let us know in the comments.
Browse all articles on the Promotion category
3 Responses to "Does Your Blog Make New Visitors Feel Welcome?"
Ryan Biddulph

Ali, keep things personal. Awesome tips! Make subscribing easy and also keep your bar clean, and clear. Minimize. Post a few ads for making some dough but focus heavily on creating new, fresh content each day, to drive traffic, meet readers and build bonds with your new audience.

I find people dig emailed posts over other options. Link up to your RSS too because techie types may prefer to put it in their readers.

I'd add responding to comments in a timely fashion makes a serious impact too. First time readers and commentors note when you're on the ball. Someone tweeted me recently how I'm easily accessible as a blogger/coach and yep I dug it 😉

Thanks Ali!

Arun Kallarackal

A very important topic has been discussed in this article. It is very important to make a blog look appealing and welcoming to new visitors. My personal policy regarding this matter is to keep things simple, clutter free and easy for new visitors. I make sure that they can find their way easily around my blogs.

A crucial aspect is to have important pages like about us and contact us easily accessible. These very pages are what makes them feel closer to the author. Also, keeping the mail subscription box at a prominent place and making that process easier is also a key trait of a good blog.

Informative post. I found the link to it on Kingged.

Arun

Iman

Not only existing readers, generating new visitors is a must. For more sales, more revenue. So convert new visitors to loyal readers.
Comments are closed.