Looking For Some Tattoo Bloggers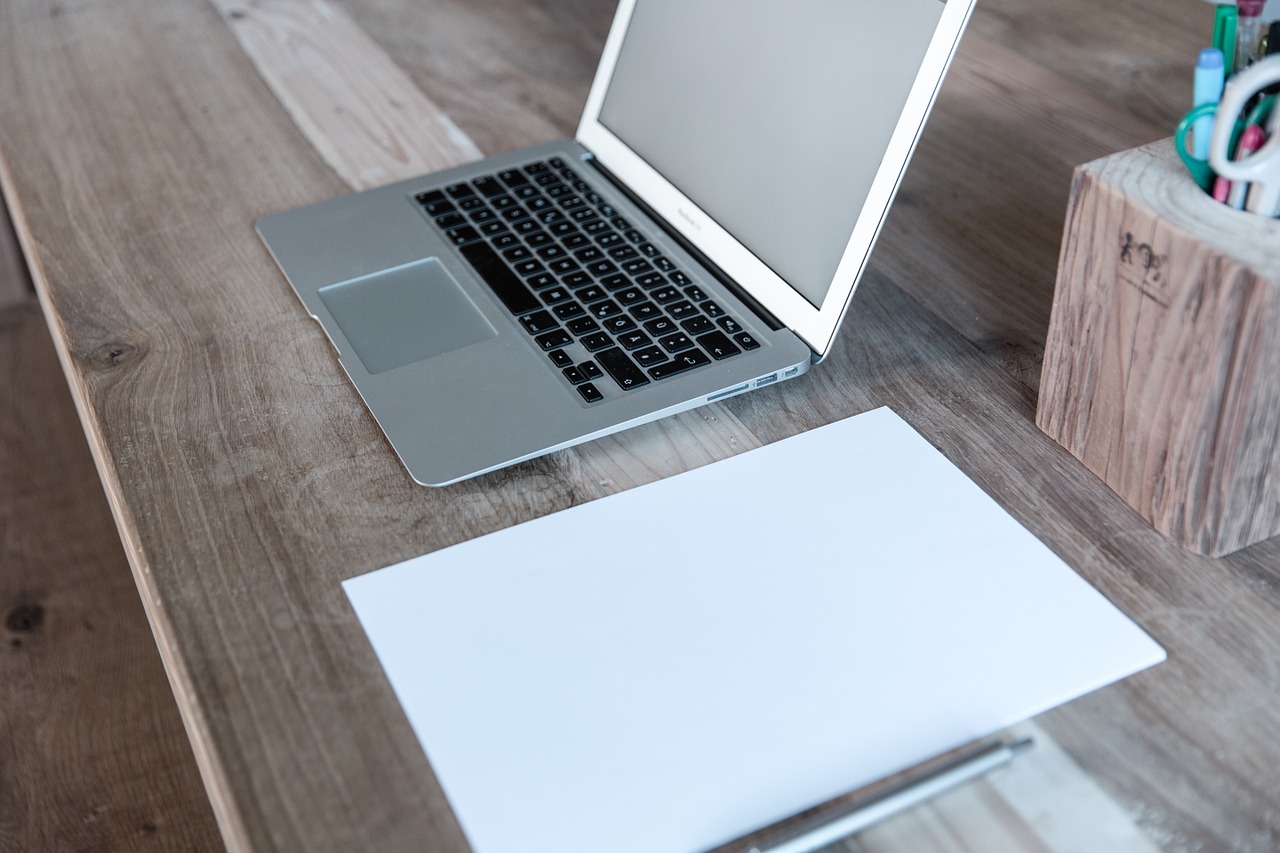 I am looking for a couple of bloggers for one my latest projects, called Tattoo Ideas Hub. The website is basically a place where people considering to get a tattoo can go and get more ideas.
I have put the basic structure in place, but now I need someone to expand the content, writing at least a couple of posts weekly and adding more internal pages too. If you are passionate about tattoos and want to write about the topic get in touch and we'll discuss the gig. You can reach me on daniel@dailyblogtips.com.
And since you guys probably expect a tip on every post, here is one: whenever you are applying for a blogging job you should consider to add the following things to your email:
a descriptive subject line (e.g, "Applying for the tattoo blogger position"),
a brief explanation of your knowledge/experience around the topic you'll be writing about,
your availability (e.g., when you can start, and how many posts per week you can write),
if possible include an article as well (one that could be published right away if desired).
The last point is the most important one. The best way to convince someone to hire you as a writer is to actually get him to read/publish one of your articles.
Browse all articles on the General category
12 Responses to "Looking For Some Tattoo Bloggers"
Vasilis Pasparas – SC interactive Global Media SRL

We have just forwarded your Blog Post to our user base on Bloghology.org Network

Hope it works out well for you Daniel.

thumbs up

Daniel Scocco

Thanks for that.

Web Marketing Tips

Hey Daniel …

What is the reason of getting in tatoo niche ??

Would love to know secrets behind this project.

Daniel Scocco

I have many niche websites. I enter a new one whenever I feel like I can create a good website there (i.e., one that will provide value to people interested in that niche), because I know this will make the website popular.

There are no secrets behind the project, therefore. I just like tattoos, and wanted to created a nice resource for people who are planning to get one.

Roshan Ahmed

Oh! you have many niche websites?? Where can I find the URLs ??

Daniel Scocco

I don't disclose the sites I own, mainly to protect the strategies I use.

Spy

Daniel,

Great blog, but it's not hard to find all the sites that you own. As long as you have Adsense, I'm able to find each Pub ID 😉

You do have a lot of great niches though.

Young

The Tattoo pictures are beautiful and the blog categories are complete, nice job.

PDA Break

I would go to Technorati and check the blog directory to try to find some there

Richard Scott

Excellent point about already having a post written…

When I would meet clients for Graphic Design work I would use the same principal. I would create custom Graphic Work for them using their own company and logo before the initial meeting. It pretty much sealed the deal. They were so impressed that I got the job everytime. It showed that I was serious, wanted the work and was willing to go that extra mile. Good advice in all situations.

Good luck with the site. 🙂

Daniel Scocco

Yeah having something to put on the table even before you start discussing is a great way to convince people.

Roshan Ahmed

Hi Daniel,
First of all, I've got no experience in this field. Anyway, I just had a look at your site and seems that you've but some real effort to build it up.

Good Luck
Comments are closed.