Link Tips: 16 November 2008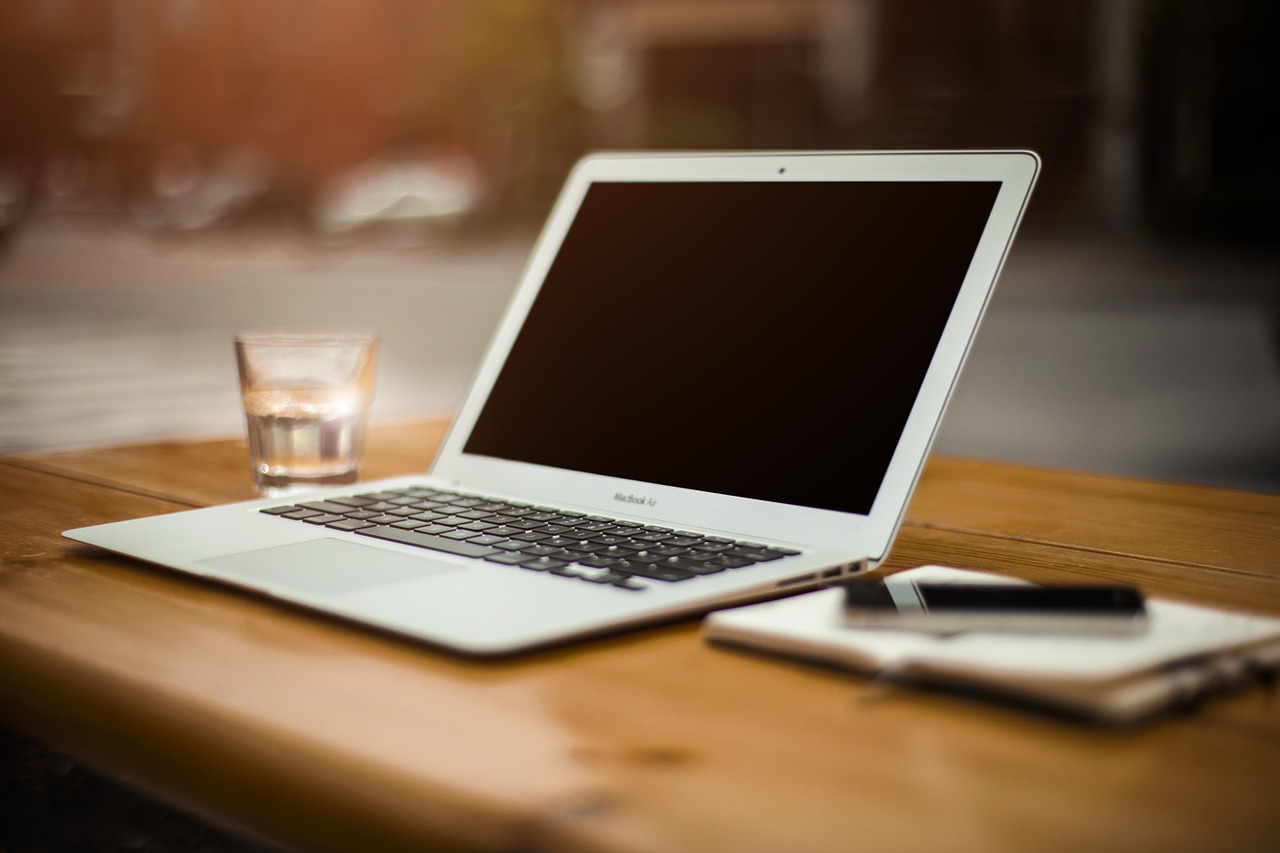 I haven't done a Link Tips in a while, but since I collected some links over the last couple of weeks I decided to pull one today. First of all there was an interesting guest post on John Chow titled How Planning Can Make You Broke. It is the story of how Alex Shalman managed to create a full eBook in two and half days, and how he used it on a interview to promote his content and boost the number of subscribers on his list. The moral of the story is: action rather than planning! Worth a read.
The second link I want to share with you is titled Web Publishing: Strategies To Help You Stand Out From The Crowd. A guest blogger on SEO Book is offering some nice ideas that you can use to add some flavor to your content or website as a whole.
I am sure that most of you guys use Gmail. The best thing about Google's email service is the customization options and the advanced features that it packs. Sometimes we don't even know what is possible to do with that neat piece of script. Thinking about that the Quick Online Tips blog wrote an article titled 5 Little Known Gmail Tips. If you use Gmail check it out.
Now many of you have heard about the benefits of submitting your site or blog to web directories right? The problem is that the worth ones are either too expensive (e.g., Yahoo! Directory) or take too long to get accepted (e.g., Dmoz). The guys from Search Engine People knew about this problem, so they compiled a list with 25 powerful web directories where it is much easier to get listed. I will be trying some of them myself.
Finally, Kevin Muldoon from Blogging Tips wrote an insightful article about the evolution of blogs. Some mainstream publications have started to suggest lately that blogging might be dying. I disagree completely with that view, and I think Kevin is right when he suggests that what we are experiencing is rather an evolution of the blogosphere.
Browse all articles on the Link Tips category or check the recommended articles for you below:
21 Responses to "Link Tips: 16 November 2008"
Evass

I use Gmail a lot for free email addresses to sign up for free blogs, and Buzz for family photos to share. Google also has a free blogging platform but is not as powerful as WordPress

Capt Vlad Nikolskiy

Thank you for WEB directories, even my blog listed in DMOZ and Google, hope more listings will be good as well.

martha

Thanks for sharing…

Matt Gio

Interesting note about linking to directories, I always thought it was a good idea but I am slowly learning that linking to all these directories may be a bad thing for my website. I wish I would have read this sooner 🙂

alex f

Very interesting! Thaks for link for "the evolution of blogs"

thinsurface

The 25 blog directories can be a very helpful post for new bloggers, or those who have a lower budget. (The comments on the post also include about 17 more directories.) Many low-budget bloggers would do well to realize the importance of using your time wisely, and "working for yourself" more often. It would save an incredible amount of money, but would require a certain amount of time devoted to the project. Perhaps a few hours a week. Additionally, if it would cost $300 per year – per directory, it would also save money to submit to a few of the less expensive directories, or even free directories, and submit to MORE for less (or no) money. If nothing else, it may provide enough of a traffic boost to facilitate the purchase of a spot in a more expensive and possibly more reactive results.

Daniel Scocco

@All Top Blog, it depends on how they are promoting their site.

Pagerank is a dynamic thing. Even if your backlinks stay in place you might lose it over the time.

Melissa Donovan, Copywriter

I love it – How Planning Can Make You Broke. It's too easy to get caught up in the brainstorming, planning, and preparation phase of any project and then never get the darn thing done! I'm off to check out the gmail tips now (those are just what I needed right now, so thanks :).

Alex Fraiser

I checked out that web directory list, it is pretty good. I plan on submitting a link or two there and see what happens.

all top blogs

thanks for tips. specially web directory list.

Dan,
Do you know why some web directories are losing page rank and some are fine?

Steve

Another super helpful post. THANK YOU!

A. Dawn

Instead of dying, I think blogging will be even more popular. The world has not started using Internet to its full potential. 50 years from now, we will see lot more people using Internet and blog traffic will continue to skyrocket.
Cheers,
A Dawn Journal
http://www.adawnjournal.com

Shafar

Thanks! I liked the Gmail Tips from QuickOnlineTips.Com 🙂

Farrhad

Hey! Also, check out my blog 🙂
Now, am going through the links.

Mr. I

Powerful Web Directories? Seems useful to me.

Ryan McLean

These look like some really great links which I will have a look over in the next couple of days (when I have more time). Thanks for the info

Daniel Scocco

@Jay, good point, lemme fix that.

Jay

Aaron Wall didn't write "Strategies to help you stand out from the crowd" Peter Da Vanzo. It is a post on SEO Book however.

TechZoomIn

I love Gmail tips link here…

I too wrote many Gmail tips but still many more are left. i saw some of them here.

THanks daniel.

SATISH — Technotip.org

Thanks for all the links..great articles

Kevin

Thanks for the link love. Much appreciated 🙂
Comments are closed.