Lessons Learned from Building an Email List With 3,000+ Subscribers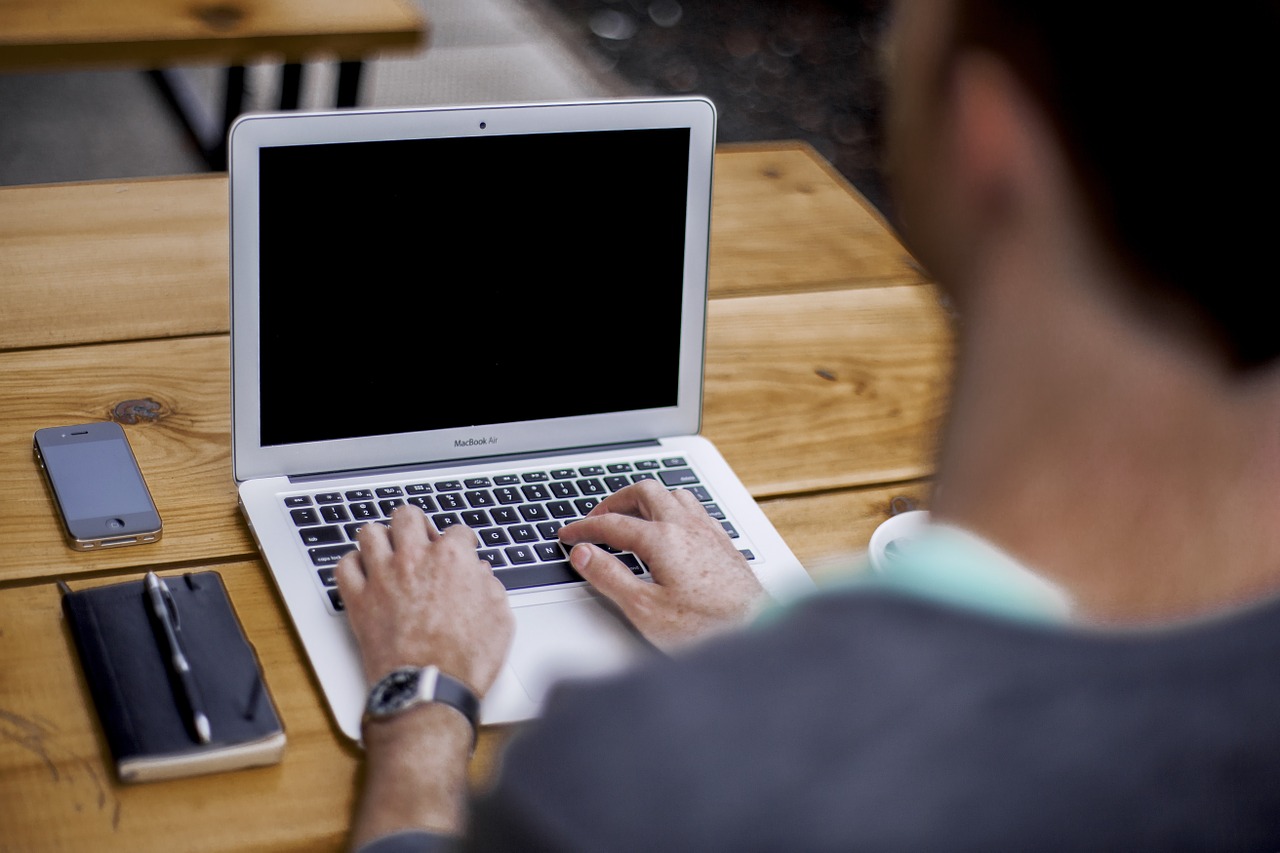 A couple months ago, I launched another blog. Every time I release a new website of any form there's an interesting mix of emotion that seems to wash over me.
Excitement: Who knows what this website might become! If it takes off, I could end up getting really rich or create a nice income stream for myself.
Nervousness: It takes time to create a proof of concept for a website. Even if you intend to send paid traffic to the website to speed up the process, it takes time to test and tweak offers before things start humming. What if my model is completely wrong and I waste 3 months?
Dread: Argh! I'm launching another website!?! Am I crazy? This is going to be a lot of work. I hope there's a nice fat paycheck waiting for me at the end of this. But I worry that there won't be.
Fortunately, this is not my first time launching a new blog and I've learned a thing or two over the years slogging it out online. One important lesson is how to build an email list with a few thousand subscribers. Since I'll be trying both duplicate and improve upon the results I was able to generate with a previous website, I will share a few of my own personal insights gained while building an email list with 3,000+ subscribers. Implement a few of these simple simple steps to start growing your own list.
Things I've Learned
Add Email Intake Forms and Landing Pages: This is the simple part that you can always get right. Have an email intake form positioned on every page of your blog. Quite simply, as your content grows so will your email opt-ins because on each new page that is published will be a new opportunity to enroll a new subscriber.

I went against my own advice to add an email intake form across all pages of my blog initially and I have not been happy with the results thus far. I will be adding an intake form across all pages of my new blog shortly.
In addition to having an intake form located across all pages, I've also found it helpful to have a page dedicated to signing up to your list. This landing page should be linked to from your main website navigation to get as many people to visit the page as possible. On the landing page you can provide more detailed information about the benefits of subscribing to your list. Some people are pretty cautious about sharing their name and email address online. Giving folks that are on the fence more a bit information has always helped me squeeze a few more subscribers from my website traffic.

Provide a Bonus: This is another no brainer and something you've heard before if you're researching the topic of email list building. Give people a free bonus when they subscribe to a list. I've given away a free e-book with strong success and a lot of other internet marketers simply provide a free 65 minute webinar. Free guides, videos, .mp3s, training or software is an easy option for encouraging folks to sign up.
Creating Your Unique Benefit: The prior two recommendations for building an email list are simple. You just do them. Creating your unique benefit can be a little bit more difficult and it's something I'm currently struggling with for my latest blog. I need to figure out what I need to provide my visitors so they will hand over their contact information.
For my old blog with over 3,000+ subscribers this process was easy because I was part of the market I was blogging about. My bonus was to provide people that signed up with my list instructions on how to start their own SEO business. If you're into SEO at all this is a topic is something you would be interested in learning more about. As a result, getting an email list built up was pretty easy.
For my new blog, while I'm interested in the topic of creating home-based businesses I haven't been an active part of the community for very long. As a result, I've struggled with putting together a free bonus that people in this market will actually want to sign up for. I've tried providing a free video series that teaches home business owners how to outsource work employees abroad… I got a handful of signups, but it was clear that most folks were not interested in having that problem solved.
As you can see, creating a unique benefit for people to visit my website and sign up for my list is something I'm still struggling to come up with. However, I know once I do discover that unique benefit it will make building my new list much, much easier.
So what have I learned from building a list of 3,000+ names? Getting the technical stuff on right is the easy part. Coming up with a good reason for website visitors to become subscribers is not easy. But it is worth the effort.
About the Author: Brett Lindenberg is the founder of 500aMonth.com and is also an internet marketing consultant.
Browse all articles on the Promotion category
8 Responses to "Lessons Learned from Building an Email List With 3,000+ Subscribers"
Dean Saliba

The problem I have always had is that I don't have time to sit down and write a free ebook to entice people to sign up, I don't think an ebook from me would be filled with anything worth downloading anyway, would it be unethical to use an ebook written by someone else?

Moravcsik Andra

Great Article, I think that is so true that the page rank or power of your site does matter as you can just see it when you search in Google news. Mirror, ABC, E News all big sites, so the little man does have some work to do

Tehila

I just launched my blog recently, and now I see how hard it is to accumulate email subscribers.

One idea that I intend on trying out is Giveaway Contests. Obviously this can't be a weekly occurrence, but once in a while, I am sure that it would be quite effective to have people sign-up to the blog in exchange for an entry or two in the Giveaway.

Thank you for a good post!

Brett

Thanks for the feedback and comments everyone. I guess if I had to summarize a main point I would say that be careful when someone says "an e-book (or video, or blogging, or a podcast) doesn't work anymore" as a bonus for building a list. I think everything still works, but you just have to be a little more strategic about what you put out there now. A kind of generic title like "how to make money blogging" probably won't be as effective as something more specific.

Andreas Jacobsen

I am also in the process of building my own email list, and I agree with you that the technical stuff is the easiest part of list building. You can always change this if you don't like the design, the important thing is to get started and not wait for things like your squeeze page to be "perfect".

The unique benefit, I am providing, is my own experience. I have learned internet marketing the hard way (still am) and that puts me in a position, where I can teach other people to avoid the common mistakes of internet marketing, and this information is golden for the average newbie.

Getting traffic is still necessary however, and targeted traffic. That is where many marketers fail, I am afraid of.

Keep the good content coming 🙂

Sincerely
– Andreas

Hamza Sheikh

I have recently start capturing the subscriber's email list. I was thinking to compile my own eBook for my readers to award them for being register in my list.

Ehsan Ullah

I do give an eBook of complete guide to my subscribers, but I must say that It isn't enough to increase the number of subscribers. There are a lot of other strategies that one need to do in order to increase the subscribers.

Thanks for sharing your strategies Brett.

Andi the Minion

People have become a bit more savvy and aware of the 'Freebie', so many marketers gave away useless box standard thin freebies people began to doubt what they were getting as having anything of value.

It is important to give something away of real value, importance and something that actually works. Not an easy task is it? 🙂

Interesting post
Cheers
Andi
Comments are closed.