IrfanView: Fast and Compact Image Editing Software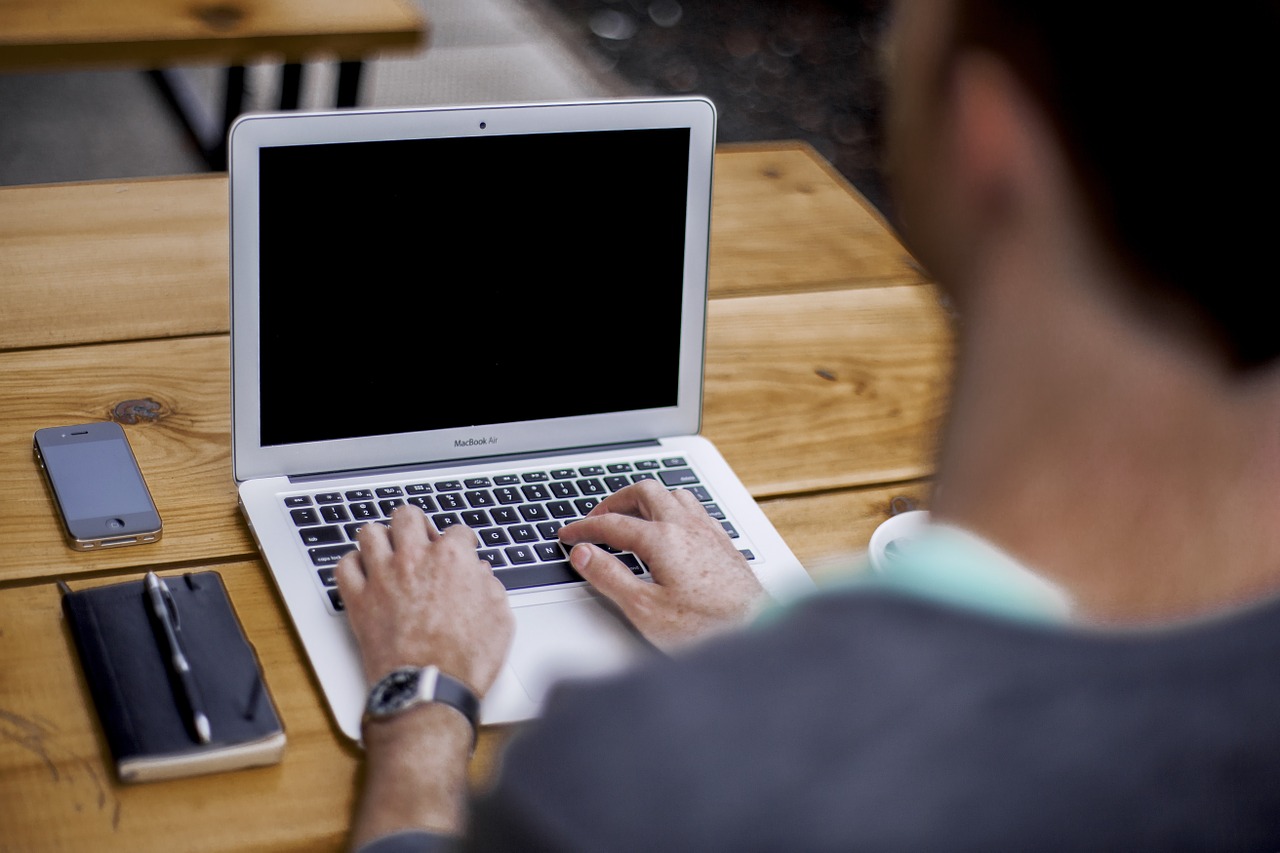 On my Linux desktop machine I use GIMP whenever I need to edit images and pictures, and I am very happy with it. Right now I am traveling with my Windows laptop though, so I needed to figure what image editing software I would load here.
Photoshop is out of question. I only need to re-size and use minor graphic effects once in a while, so it would be nuts to spend hundreds of bucks for a professional solution. One possibility was to put GIMP on the laptop as well, but instead I decided to give a try on a software that I heard a while ago: IrfanView.
Now let me tell you: I am glad I did this. For Windows machines I am quite sure that IrfanView is one of the best free alternatives you will find around.
The software is incredibly light and fast, and it has most of the features that an average user would require. Additionally it supports a myriad of file formats (including .psd and .ico), and it is available in different languages.
If you are trying to find a free image editing software for your Windows PC, give IrfanView a try.
Browse all articles on the Software category
24 Responses to "IrfanView: Fast and Compact Image Editing Software"
Anish K.S

My favorite Image Editor

Cranberry Corners

Hi Again Daniel,

I have tried IrfanView but I find it is limited for the novice user. I will try Total Commander. For our website I currently edit in Picassa – the easiest system on earth – and then I send our photos to Image Tracing for proper cutting and editing.

Image Tracing is fabulous for someone like me who always has lot of photos to fix and and not enough time to play with the gadgets! They do an excellent job of editing, turn around time is usually 24 hours and my cost is $2.00/photo. Can't beat em. For new users they will edit 3 photos for free!

Their website is: http://www.imagetracing.com. Their email address is: order@imtagetracing.com.

Patti
Cranberry Corners Gift Baskets

Ryan-Walker

I have gone with PAINT.NET (www.getpaint.net). I really like the unlimited undo, and it is both free and open source. It is written in C# for the .NET platform.

Daniel Scocco

@Susan, never used it, but I will definitely try, and thanks for the tip.

Other free software that I use include GIMP, FileZilla, Pidgin, and Open Office.

Susan

Hi Daniel, have you used FreeCommander before? I tried TotalCommander just now and think that FreeCommander is much better as a file manager. It doesn't have FTP support however, but FreeCommander has a lot more features and best of all, it's completely free. No registration needed.

I like the tab support the best, which allows you to have multiple tabs in addition to the dual window view. I use FC everyday at work because I need to access multiple folders all the time. I can lock/save favorite tabs so that I never have to navigate through the file directory.

Another feature I like is the filter at the bottom of both sides of the window pane. I can type '.html' or '.jpg' or any keyword in the filter to show only those particular files. It's very useful when I want to quickly search or select specific files without having to sort them by type.

Check it out if you've never heard of or used FreeCommander before!

Markus Baumann

I've been using IrfanView for years. It's lightweight, fast and reads/views just about any file type. The batch function rocks! Irfan has done a great job!

@Susan: Another favourite shareware I wouldn't want to do without is TotalCommander, an excellent file manager and FTP client for Windows. It gives me total control over my files and is much better than the Windows Explore function.

Kevin LeMaster

IrfanView is great, I used to use it all the time. I have also used XnView (which was mentioned), but the file size is unnecessarily large.

Agentspits

Ifranview is definitely a nice little piece of software, it gets the job done if you just need to do some quick changes.

I've never tried Gimp before so I can't comment on that program.

BlogTalks

I use Gimp on Windows, the latest version is a breeze to install and use. Irfanview also rocks the socks.

Susan

I've also used IrfanView for years and love it! I've nevered used GIMP before so I'm not sure how that compares with IV. I like how IV application opens very quickly and you can easily view all the images in a directory by pressing the left/arrow button on the keyboard.

As a tech writer, I used to use IrfanView to do all my screenshot tasks, but recently switched to professional tool (SnagIt).

IrfanView is one of my favorite free software. What are some of your favorite free software?

AussieRodney

Yep, resizing in batch mode. Awesome.

Art of the Firebird

IrfanView may be the only program I actually *miss* since I switched from Windows to Ubuntu Linux.

Juraj

Sorry for the typo in my previous comment. I meant IrfanView, not IfranView 🙂

team ray

i use photoshop

you can get photoshop for free if you search lol

Juraj

Hi, another alternative is XnView. I've been using it for several years now and I am absolutely satisfied. But since I've never used IfranView I can't compare.

Save, You Fool!

Agree with Rajaie – GIMP was too complicated for my tastes on a Windows machine. Instead, I went with Paint.NET (http://www.getpaint.net) – not super advanced, but been very happy with it for basic photo editing for my blog (resizing, converting, adding text, etc.)

Daniel Scocco

@Rajaie, GIMP runs quite fine on my other machine.

@Camilo, this is a polemic topic 🙂 . I find Linux to be much better than OS X! And it is open source, not a closed software.

Camillo Miller

Good Choice, I always install it on Windows machine… but talking of productivity… You know you should buy a Mac, right ? 🙂

Rajaie AlKorani

Good move on not installing GIMP, I tried it once and it was so complicated.

Daniel Scocco

@Case, Shankar and PChere, I feel like I am missing all the cool stuff 🙂 .

I heard about this on years ago indeed, but never took the time to try it out…

PC

I have been using it for years now and it still rules…

Shankar Ganesh

I love IrfanView. Been using it for years and I don't have a complaint.

I think it also plays some MP3 files, video files etc. provided you've got the plugins installed. It's also damn light on my PC.

A software that I cannot live without.

Case @ Internet Marketing

I too have been using IfranView for years now.
Very satisfied about it.
I have TONS of photos and can scan them very quickly using IV's thumbnail feature.
But the very best feature of IV is the possibility to resize images in a batch run. Whenever I download photos from my camera, I just create a batch run and voila.. all pictures are resized and optimized!
Absolute fantastic software.
Comments are closed.