Interview with the Pronet Advertising Guys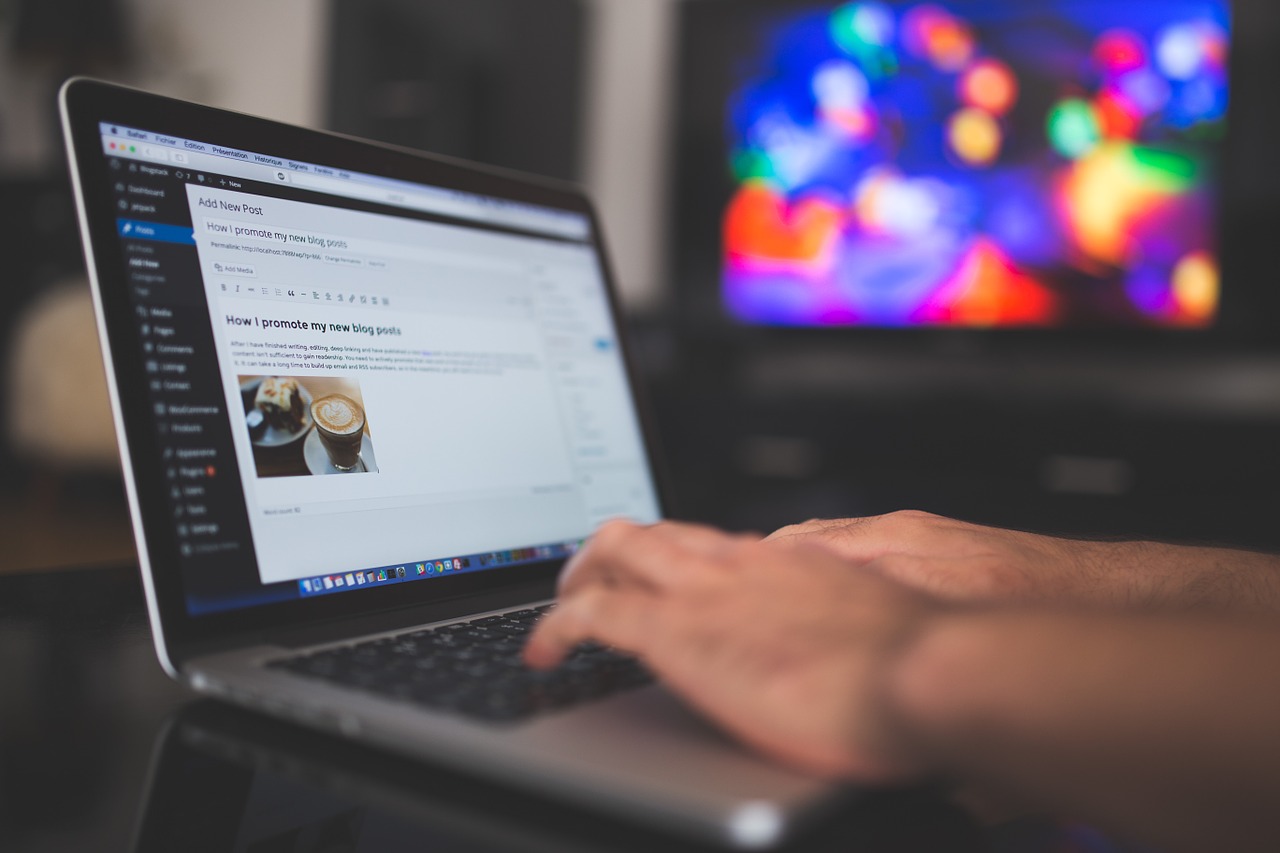 I have been reading the Pronet Advertising blog for the past 6 months, and the quality of their advice both for bloggers and webmasters has always amused me. Sometime ago, in fact, I thought that an interview with Neil or Cameron would be very insightful for my readers, let alone for myself. The good thing is that both of them agreed to answer the questions, resulting in an outstanding interview, check it out:
1. When did you start blogging and why?
Cameron – I started blogging on November 15th, 2005. I will always remember that day because it was also the same day one of my daughters was born. I planned to start blogging a couple of months before that but figured I would wait because then I would have a great post to kick off the blog with.
Neil – I started blogging in February of 06. When I first got into the Internet marketing space I did not have money to spend on marketing so I read books and websites to learn how to do it myself. From everything I have learned in the past few years I wanted to give back to the community by blogging on my experiences.
2. Did blogging change your life in any way?
Cameron -Yes, the company (ACS) I work for right now originally found me through my blog. Blogging has also given me recognition in the industry that I probably wouldn't have otherwise.
Neil – Blogging has led me to build relationships with many individuals in ways that I could have never imagined. Because of blogging I have met people such as Guy Kawasaki who I might have never met if I did not blog.
3. How many hours per day do you dedicate to blogging and how do see that number changing in the future?
Cameron – Does reading blogs and commenting count? If so I probably average at least 3 hours per day. I see that number staying about the same in the future.
Neil – At the current moment I spend an hour or so everyday blogging. I enjoy it a lot and hopefully my time spent on it will increase in the future.
4. If you could give 3 pieces of advice to someone starting out, what would those be?
Cameron – First; quality is better than quantity. But quality doesn't mean long posts, try to keep your blog posts short and to the point, no one wants to read a novel. Second; network with other bloggers. You can do this in a number of ways, which include emailing them, commenting on their blog, and participating in the conversation that take place on blogs. Third; be unique. If you're writing about the same stories that a 100 other people are writing on, it will be very hard for you to standout in the crowd.
Neil – The three things I would recommend to anyone looking to start blogging are: provide value, listen to your readers, and write for readers, not the search engines. If you do these things hopefully your blog will become successful and flooded with more traffic then your server can handle.
5. Do you think that traffic determines how successful a blog is?
Cameron – Traffic can be one thing that measures the success of a blog but it is certainly not the most important. I think the most important thing is the size of your audience (not the same as traffic) and how many influencers are in that audience.
Neil – I think traffic is a good indicator of how successful a blog is, but it is not the only measure. Some of the other things that I look at are RSS subscription rate and how active that audience is which I measure by the amount of comments per post.
6. Regarding promotion, what has and what has not worked for you on the past?
Cameron & Neil – To be honest we have not tried to promote the blog too much. Sites like Digg have been very helpful in promoting the blog, but the main thing that has worked for us is writing good content. If you write good content people will come and read it, you just have to be patient.
7. Can you name 3 must-read blogs?

Cameron – SEOmoz, Stuntdubl, TechCrunch
Neil – Copyblogger, Guy Kawasaki, Scoreboard
8. What are your predictions for the blogosphere in 2007?
Cameron – We will see more traditional news sites start to transfer to a blog-like format.
Neil – More and more companies will start creating blogs to help them communicate with their current and future customers.
Thanks very much, Neil and Cameron!
Browse all articles on the Blogosphere category
4 Responses to "Interview with the Pronet Advertising Guys"
Bang Kritikus

Useful interview, thanks.

Daniel

Thanks, that is a good idea, I will certainly post about getting interviews for a blog.

Thilak

That was one great interview. Maybe you should post some tutorials on "How To Ask for an Interview" somewhere in the near future.
Comments are closed.