I Am Looking for Tech Celebrities Bloggers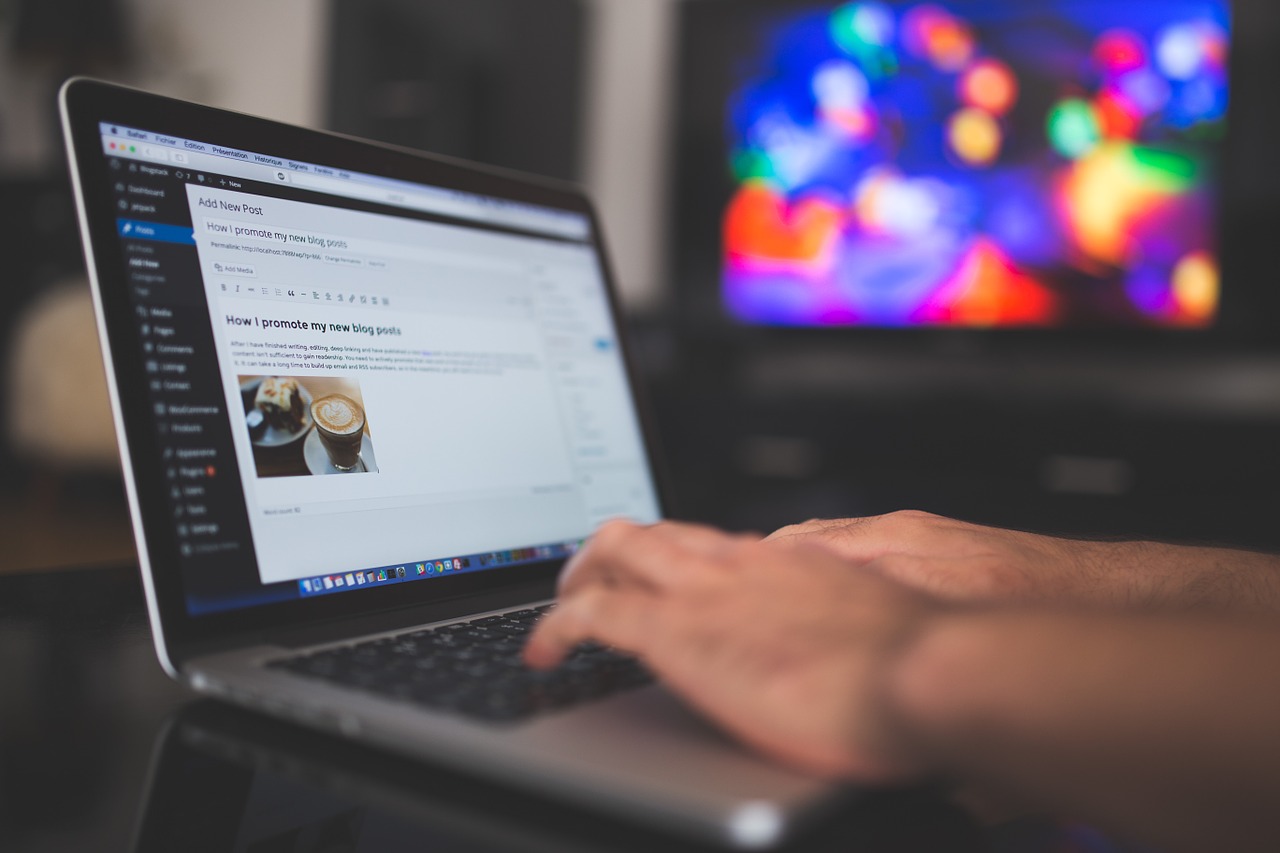 The celebrities niche always had me curious. I am not a fan of celebrity gossip myself, but as a web publisher I do know that it is one of the most popular and most profitable niches on the Internet.
While there are literally hundreds of blogs covering the traditional angle of it already (i.e. the Britney Spears got drunk again stuff), I just know one that is focused on web and tech celebrities: ValleyWag.
Guess what, I will give it a shot and launch a blog covering that niche as well. It will be an experiment on the beginning. It might or might not go well; we will see.
As you can imagine though I am looking for some writers to keep that blog running. I am especially interested in people that have good contacts inside the web 2.0 and tech circles, so that he/she would be able to cover the fresh news as they happen, and possibly even to break some. If you have this profile or know someone who does, please contact me on daniel AT dailyblogtips.com.
I am still trying to figure out a name as well. My two options right now are TechCelebs.com and TechCult.com. Which one do you like?
If you have a better idea for a name (the respective .com domain must be available or for sale) just drop a comment below. If I end up using your name suggestion I will gladly give you $100 as a thank you gift.
I will also keep you guys posted on these project, analyzing what strategies I will be using to promote it and so on.
Browse all articles on the General category
23 Responses to "I Am Looking for Tech Celebrities Bloggers"
medyum

nice article…
dailyblogtips very nice blog 🙂

Medyum

Shashank

Techcelebs.com sounds perfect to me .

Chris D dot ca

I can tell you're not up to date with your celebrity gossip using "Britney Spears got drunk again" as an example. She's not known for getting drunk… she's known for driving around Los Angeles randomly and stopping at gas stations to buy cigarettes. Not to mention shaving her head, speeding up Pacific Coast Highway and eluding the paparazzi at all hours of the night.

Currently, Britney is on a plane to Costa Rica accompanying Mel Gibson, as per TMZ.com.

GettyCash

I like TechCult.com 😀

caTcode

i am voting for techcult.com, easy to type, easy to remember, less word .

iGuy

The geek celebrity niche is a great one to be in. I run a few different sites like the one listed here that get a good amount of organic traffic.

teamray

tech celebs gets my vote

tech cult may be more popularity

but imho its sorta hard to associate tech cult with celebs

i suggest one of your article be about celebs who use macs

seem like having a mac is new celeb fad

Daniel Scocco

@Glen, thanks for the feedback.

@zach, will check your site.

@Michelle, thanks, we will see how it will work out.

@Fadli, TechCult should be pretty easy to spell as well.

@Amy, I see cult like a religion, so it could fit the purpose also.

@Rajaie, thanks.

@Svilen, TechCreme is not bad.

@Supermance, I am working on it right now.

@Susan, good one, will talk wit the buyer.

Supermance

just two options ? i choose TechCult then, although its a litte hard to pronounce …

Svilen

Hi

I have few proposals for domain names.

1. geekheap.com ( a heap of geeks )
2. dotmoguls.com ( dot com moguls )
3. dotcomheap.com ( dot com heap )
4. techcreme.com ( the cream of the tech society )

All of them are available at the moment. The one I like mostly is TechCreme.com . I like to come up with domain names. Let me know if you like one of them.

Best regards

Svil

Rajaie

I like TechCult.com, great idea by the way

Amy Warden

I vote for TechCelebs. "Cult" has a negative connotation in my mind.

Fadli Wilihandarwo

I suggest you IdolGadget.com

For my self I like IdolGadget.com because it's really easy to type for non English user. Everyone know how to write IdolGadget.com. The domain also explain what your blog write about..

Thanks Daniel.. You give me some inspiration..

Michelle

wicked!!!

I like TechCult. it's a great idea so mad props to you!!

zach

Hi, i really like your site layout. I will continue reading here, so i subscribed! Maybe you could check out my site, and even subscribe if you like. Thanks, Zach.

David Shaw

From your i would say TechCult.com

Glen Allsopp

They could both match the site, i guess it doesn't matter as long as you really brand either of them.

TechCelebs – Really states what the site is about but gives the bloggers the type of status that is a bit sad / weird as they are only internet guys

TechCult – Sounds much better to me, kind of like a 'following' of the people rather than being celebrities.

$100 for the best comment if you don't buy a domain? 😉

Daniel Scocco

2 votes on each side, exactly what I was seeing the problem 🙂 .

Camillo Miller

Here's a few names I came up with:

– GeekyVip.com (or GeekyVips.com)
– VIPofTheIT.com (or StarsOfTheIT.com – or if you prefer with "from" instead of "of")

Between the two i Like TechCult.
Good Luck with your project 🙂
Looking forward to see the way you'll promote it. A lot to learn from that:-)

Rory Walker

TechCult.com for the win

Nick Bastian

my .02 goes for techcelebs..
good luck with the site, it sounds kind of cool..

Zac Davis

I like TechCult. It has a more geeky/following theme associated with it. It goes well with the niche.

himi

I vote for TechCelebs.com . It sounds better!
Comments are closed.