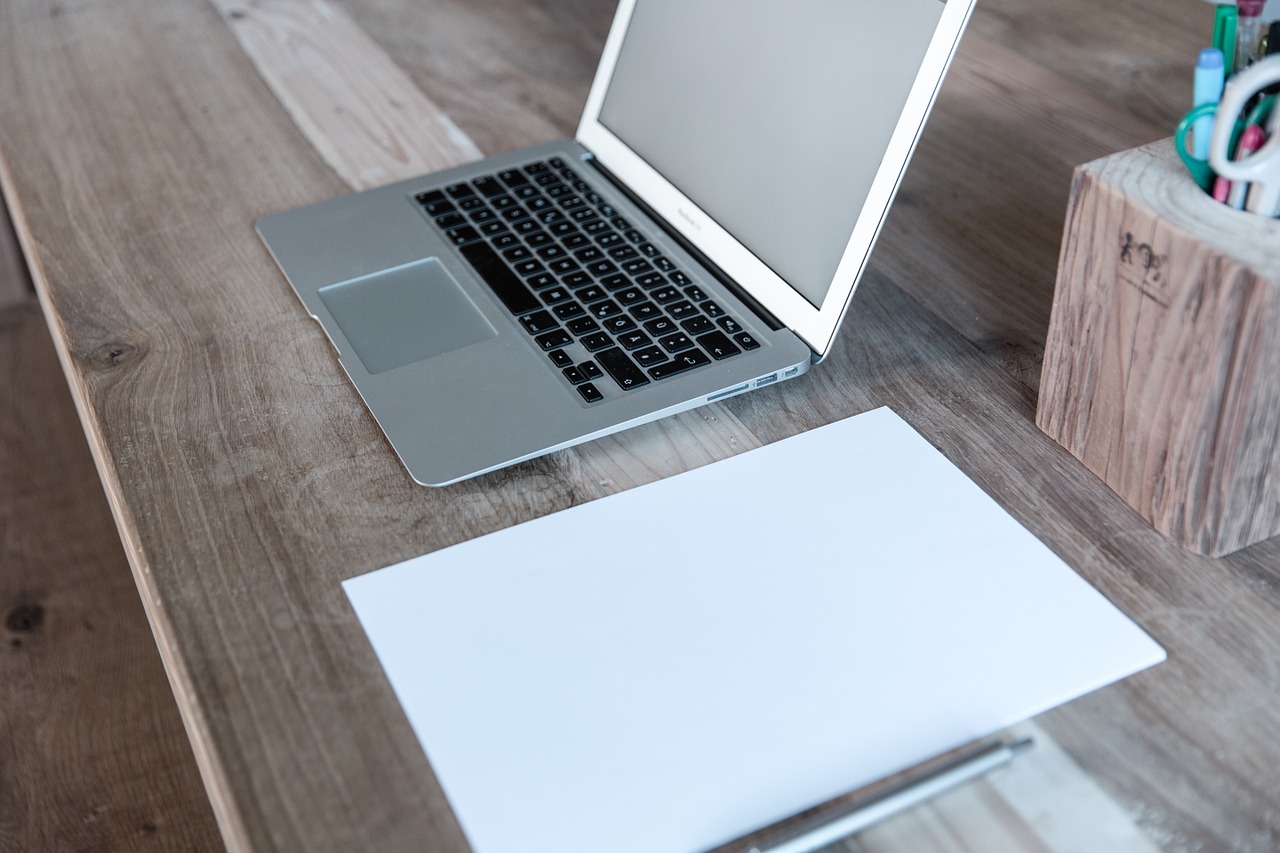 Without readers, your blog is nothing more than a personal journal. That's fine if you're blogging in order to establish a writing practice or to create a body of work — but it's not so great if you're hoping to make money or build up a reputation in your field.
Whenever you plan, write or edit a post, you need to have your readers firmly in mind. Here are three crucial points to think about:
#1: Are Your Readers Beginners, Intermediate or Advanced?
You need to know whether your readers are totally new to your niche or whether they've been involved with it for years. This will affect everything from the topics you choose to your writing style.
In any given field, most people will be beginners. That doesn't mean you need to aim all your posts at people just starting out — but you do need to keep in mind that some readers may be very inexperienced.
Tip: Unsure how much your readers already know? Read their comments carefully and see what questions they're asking. Consider running a survey to find out their current level of expertise.
#2: Choose Your Words Carefully
You wouldn't talk to your grandma in Church in the same way that you'd talk to your close buddies in a bar: different language is appropriate for different people and situations.
When you consider your word choices, think about:
Will you use bad language? (And where will you draw the line?) Some bloggers have an "edgy" reputation for swearing on their blogs, but this can be extremely off-putting to some readers.
Will your readers understand technical terms or jargon? Someone totally new to blogging may have no idea what "WordPress" is or what "RSS" means.
Do you have an international audience? If you're in the US, your local idioms might not make much sense to a reader in the UK or Australia.
How many of your readers are native speakers of your chosen language? If you blog in English, you may have a sizeable audience who have a different first language — and you might want to keep your word choices as simple as possible.
What level of formality will your audience expect? Your blog isn't an academic essay, and you can generally get away with using the first person ("I") and contractions ("isn't" for "is not") — but it might not be appropriate to use slangy terms like "bucks" instead of "dollars".
Tip: Not sure whether you're hitting the mark? Ask a fellow blogger (ideally someone who's representative of your target audience) to read a draft post and give you some feedback.
#3: Make Your Post Easy to Read
However advanced your readers are, you need to make your post easy for them to read. That means giving it a clear structure, editing carefully, and using formatting to help break up blocks of text.
Structure: Your post shouldn't just be a collection of thoughts, meandering down the page. It should have a clear beginning, middle, and end. At the very least, it should be split into paragraphs; you may also want to use subheadings to mark the start of each new section.
Editing: Typos and spelling mistakes are distracting for your reader. They also make your post look less authoritative — even if the content is very strong. Make sure you use spell-check, and that you re-read your post to catch missing words or other mistakes that your spell-checker won't pick up on.
Formatting: Bold text, bullet-pointed lists, subheadings, images … all of these help make your post easy to read. Once you've drafted your post, go back through and see whether you need to add in any formatting to help emphasise key points or to make the structure clearer.
Tip: Try using a particular post structure — like a "how to" or a numbered list. This not only makes your post easier to read, it also makes it easier to write!
What techniques do you use to write posts that really hit the mark for your readers? Let us know your thoughts in the comments…