How to Use Social Media for Branding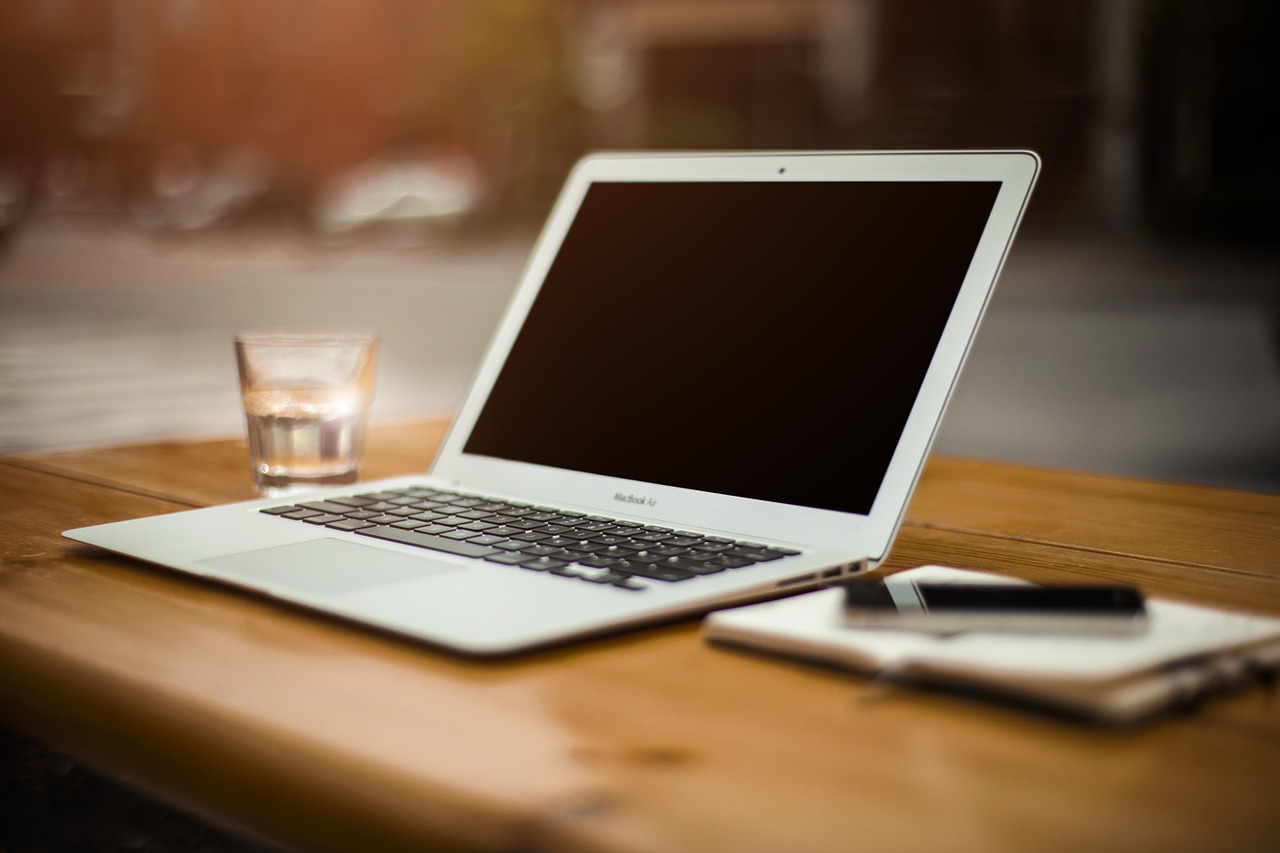 Setting up your company and going through the process of branding it may seem like a difficult thing to do for people from all around the world, but the truth that is once you get the hang of it, branding with the use of social media can turn out to be quite easy to handle from all the points of view.
With that being said, there are a couple of mistakes to avoid, but also tips that must be followed in order to ensure that the branding of a business with social media goes according to plan. Without further ado, here's how to use social media for branding:
1. Manage your reputation and listen
One thing is clear: Once you decide to put your business on the Internet and to promote it to other people, most of them will begin to think and to talk about your business. This is exactly the case when it comes down to social media, as users will go ahead and discuss more about your services on the social media platform that you chose, but also give advice and express their concerns in order to make sure that you are able to improve your business. Once this happens, an essential aspect of branding is to listen and to take action, as keeping your customers and possible customers satisfied is indispensable.
2. Creating a community
As mentioned earlier, on social media, people will inevitably come by your profile page. Once this is done and you gain a larger number of followers, it is important to come up with a plan that will keep everyone engage and make you shine as a brand. With this factor in mind, you must find a way to activate your fans, thus giving them something to do, through ideas like apps, quick quizzes, events and so on.
3. Network on social media
Unlike other areas of the Internet, most social media platforms that are available at this moment are great when it comes down to allowing a business owner to connect with another. By doing so, new partnerships and connections can be created between businesses and service providers, most of them which can actually turn out to be of great help. With this being said, it is important to hunt for those who are working in a similar niche as you are and discuss strategies and potential partnerships, as a business with connections is a strong brand.
By keeping all of the aspects related to branding your business through social media marketing, not only will you be able to quickly attain a number of followers, but you'll also make sure that they are there to stay and that they are engaged, thus providing you with a pool of clients that will see you as a brand and continue purchasing whatever services that you may be currently offering. Develop relationships, keep your users engaged, while also making sure to listen to all a potential customer has got to say, in order to be able to serve well and to gain all of the benefits of successful social media branding.
If you want a recommendation for a company that provides social media optimization and consulting, check out BlueHatMarketing.com. It's an agency that has been in business for a while, and they know what they are doing.
Browse all articles on the Strategy category
10 Responses to "How to Use Social Media for Branding"
Evan Haridy

Branding is no doubt very important for every business, be that internet or manufacturing facility. However, there comes a heavy cost when looking to create a Brand Name. Is there a cheaper way to do that?

Carlos Omes

Social Media is an excellent platform to market or build your brand. In today's world it has became imperative to build your reputation Socially. One should start doing it as soon as possible and i don't see any other way of doing it except described above. Great work guys!

Hemangi Kothadiya

Social Media is very important in business…Thank you for sharing thi useful information…..Keep It UP….

Anthony

I am surprised by how many webmasters there are who do not put in any effort to take advantage of social media to benefit their sites. Any new business working on branding and building a web presence would be put at a disadvantage by not maintaining a profile on at least a few of the most popular social networks.

Patricia Stephens

Thank you for giving me more insight and helping me learn more about Social Media and Branding TIps. I have found that this was very helpful.

Shawn Gossman

Social media optimization is a great topic. Often to really see success in using social media for branding your blog, you need to make sure that you are on social media just as much, and maybe even more than your blog. Think of it as one big message forum, be active on it as much as possible.

Event7

1. Reputation Management

Key point: People are talking about you online, whether you choose to listen or not.

2. Customer Service

Key point: Social media customer service is the new (800) number.

3. Public Relations

Key point: Social media enables you to take your message to customers directly.

4. Customer Acquisition

Key point: Market sideways. Features and benefits are too boring to work in social media.

5. Create Brand Communities

Key point: Activate your fans and give them something to do. Don't just collect them like baseball cards.

6. Thought Leadership

Key point: Everyone in the world has expertise. What's yours, and how to you distribute it?

7. Networking

Key point: Social capital belongs to individuals, and is loaned to brands. You can use social networking to develop relationships online that you'd be unlikely to have otherwise.

I concluded the presentation with my "6 Dangerous Fallacies of Social Media" which remains the most popular blog post I've written.

NBA

With nearly 12K Twitter Followers, I can attest that all of this info is pretty spot on. If you're on social media to self promote, you're not going to have much success if you don't engage your followers. Reputation is also very important. Unlike regular folks, you can't really voice your concern on current events/issues with your tweets and posts, etc if it's tied to your business account. Create a personal account for that nonsense. With a business account, you have to stay very neutral.

Ray

social media is such an important tool now, i doubt big businesses can ignore it

Sophia

Branding is becoming very important these days. Informative article to read, will use this tip to promote.
Comments are closed.