How to Stop Procrastinating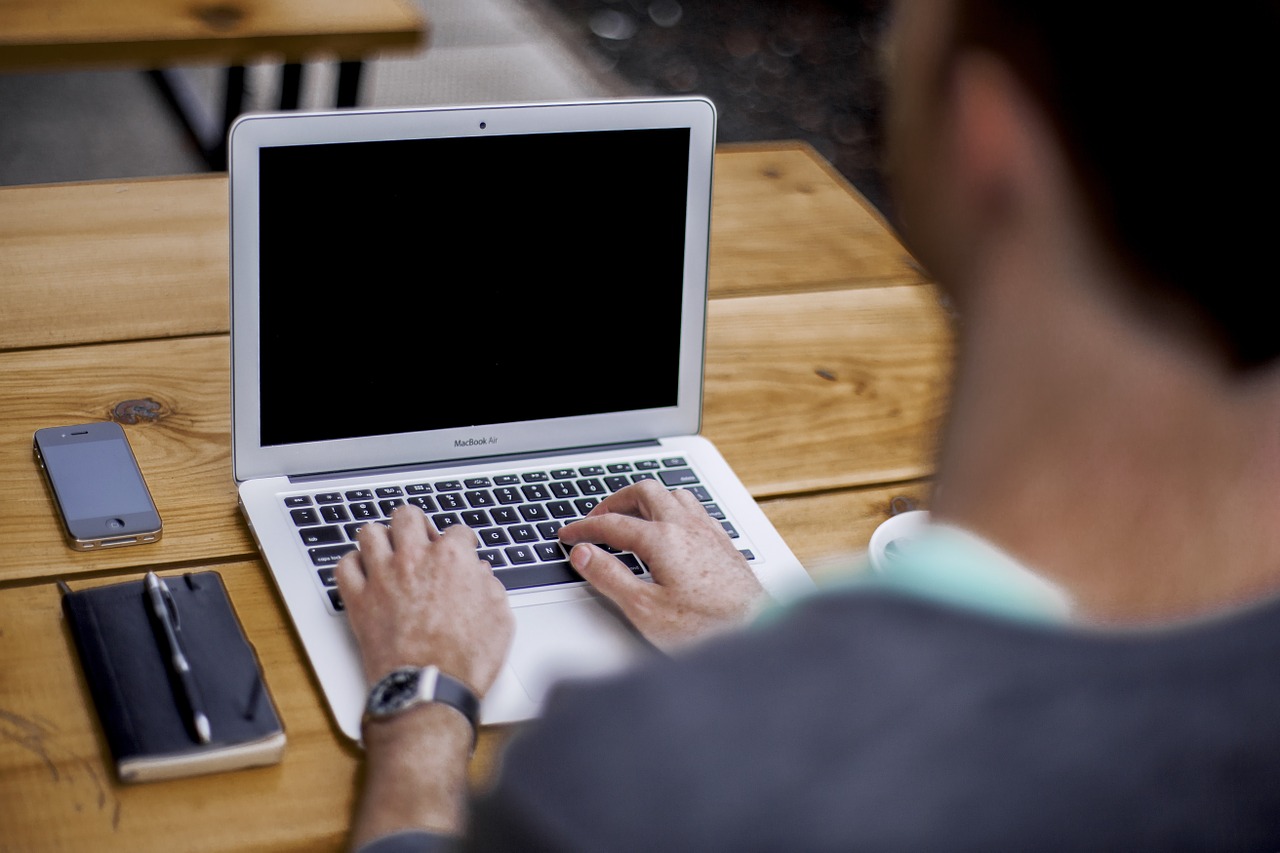 One of the best things about working as a blogger/webmasters/online entrepreneur is that you can work from anywhere, as long as you have a laptop and an Internet connection.
For many people this means working from a home office, using pajamas and drinking cappuccino, which is great, as long as you can actually get work done in such an environment.
The problem is that dodging all the distractions and temptations is not easy. YouTube is just a click away, and as you don't have a boss no one will bother if you waste away the rest of the day watching funny cat and dog videos…
The solution? Face the problem and stop procrastinating! If you are looking for help in this area I came across an interesting product last week, called the How to Stop Procrastination Workshop.
It comes one cheatsheet plus seven work sheets to get you moving in the right direction. The cheatsheet alone has 4,000 words, so it definitely will give you food for thought.
I am a big fan of organization and productivity methods where you need to actually write things down, and this is exactly what this workshop aims to do.
Do check it out. Today!
Browse all articles on the Strategy category
4 Responses to "How to Stop Procrastinating"
Kostas Chiotis

Hi Daniel. Procrastination is the big downside that comes from working at home and it is something that anyone in that situation needs to learn how to deal with so thanks for sharing this.

Internet Local Listings

This is such a timely topic for us! It's been difficult, because for us, with a temporary lull in sales, people seem to get –well, sad–and it's hard to motivate them again. People end up procrastinating or engaging in self-defeating behaviors that don't do anyone any good. Thanks for sharing this! Learning to get more organized and focus on the task at hand is a stellar skill to have.

Elna Cain

Hi Daniel
I completely get the whole procrastination thing! Although I am new to freelance writing and recently started my own blog, I have to be careful not to check my social media sites during my work hours, or else I would fail miserably at being my own boss.

Kevin Duncan

Hey Daniel,

Thanks for the head's up on the product. Procrastinating is such a bad habit so many of us face. Anything which can help is a good thing.

Hope your week is off to a great start, Daniel.

– Kevin
Comments are closed.