How to Get Yourself Moving Again After a Knock Back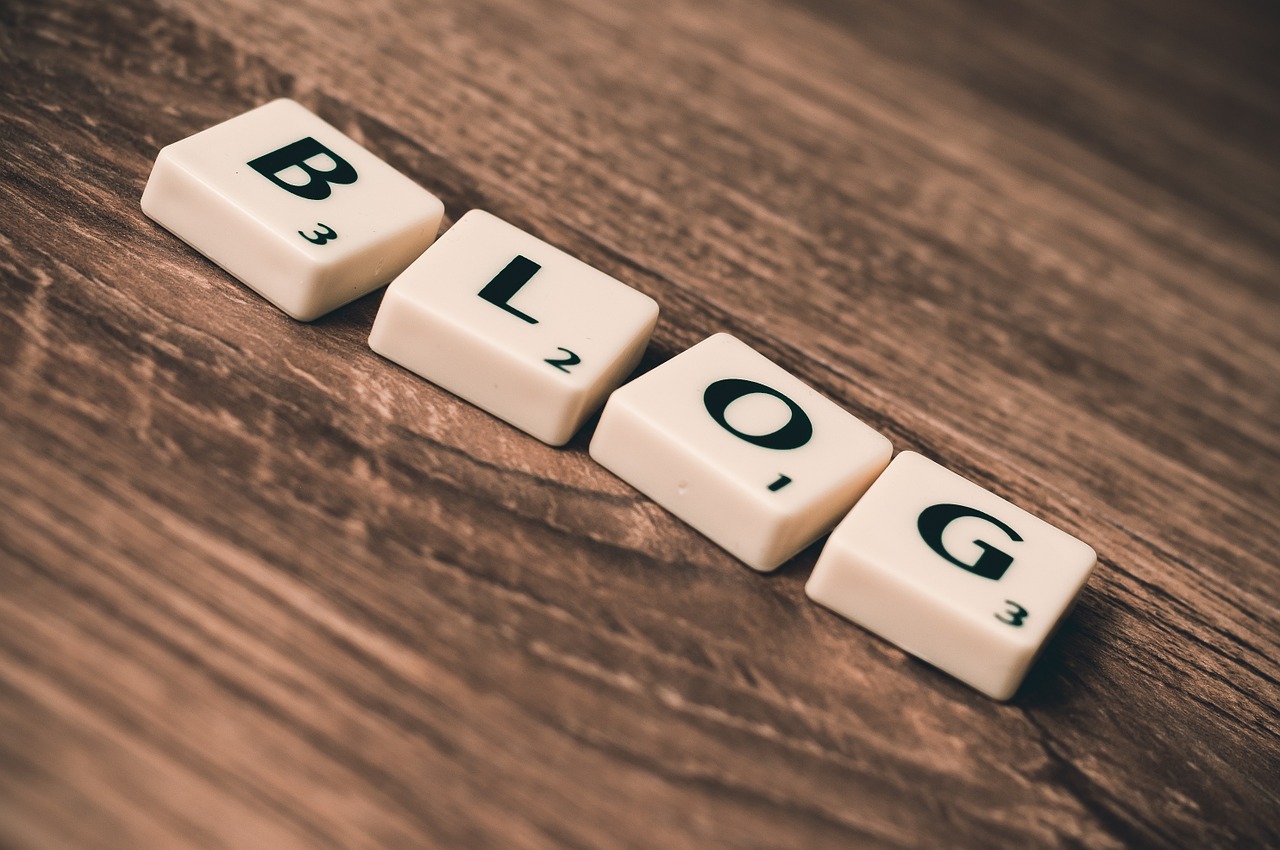 This is a guest post by John Burnside. If you want to guest post on this blog, check out the guidelines here.
We've all been there at one time or another. You've had a bad comment or you've put loads of work into a project only to find that it really didn't get the response you were hoping for. Sometimes after these events you can let yourself slip into the mindset that it be easier simply to give up or just surf the web and not try again. I'm going to share with you a few things that I do to get myself back in the mood and back on the road to building your blog again.
Ease Yourself Back Into It
If you have had that bad reaction to a project that you have put a lot of effort into then often I take a day and simply do research for my next post or project. The beauty part about blogging and why I'm sure a lot of you got into it is that you can set your own schedule. The only pressure is the pressure you put on yourself. If you spend a day researching for your next post or project then you can take things easy and get your confidence up that this is going to be some of the best work you have ever done.
Set Easily Achievable Goals
Instead of doing research and starting a big project again sometimes I decide that the best way to move forward is to do things that will get you results today and will last for a lifetime online. Things like blog commenting and forum posting are nice goals to set yourself for the short term. There is no pressure on you to complete any set goals and they will both give you an extension to your online presence and occasionally a do follow backlink to your site. While looking through the forum topics and blog posts inspiration could come to you for your next post and before you know it you are back on the road again.
Ask For Feed Back From Your Readers
This tip I have found is a great way of lifting my spirits after a set back. It will take some confidence on your part to ask for an opinion on your work but for the most part your readers enjoy what you have got to say and wouldn't want you to change your direction or style. You could simply post a couple of tweets or a short post directly asking your visitors for their honest opinion on your site. I am betting that you will get more positive feedback than negative and you will hopefully walk away with more information about what your blog could do with changing to help improve it. It doesn't hurt to ask!
Set Your Self A To Do List For The Next Week
After having said all of those things about taking it easy and getting back to your projects gradually sometimes the best thing to do is to plunge yourself straight back into work. Adding structure and order to what you plan to do over the coming days will help you to feel like you are achieving every step of the way. The very physical aspect of actually writing things on paper and then being able to cross them off when you have completed them can be very satisfying. This way you know you are moving forward and you know that you are succeeding in the goals that you have set for yourself (which are the only ones that really matter!). This can be combined with the other strategies I have mentioned in this article so for example write your plan for today as doing the easily achievable goals and thinking of a blog post idea and then plan in for tomorrow writing up that blog post.
I have used all of these ideas to help me at some point or another and they have all worked for me. It is simply a matter of picking the tip that best fits your mood at the time and ignoring the mood that is telling you to give up. If you give up you won't get anywhere but if you keep going with your blogging journey there's no knowing where it might take you.
Are there any other methods that you use to get yourself motivated after a set back? Have you used these methods yourself? We would love to hear your thoughts.
About the Author: John Burnside blogs about making money online as well as internet marketing and general blogging tips to help you along your journey. If you want to hear more of what he has to say then please visit his blog at Moneyin15minutes.co.uk.
Browse all articles on the Blogging Basics category
15 Responses to "How to Get Yourself Moving Again After a Knock Back"
Jerrick

You can blog whatever way you want. There always a hope after you fall. The only thing that cause other worry is you give up and don't want to stand up again .
The more you learn about failure, the nearest of you between success.
Get more opinion from expert how to make your blog survive, how to write a good content, how to reach the niche market.

Sydney @ Social Dynamics

So basically just go in and do something, hee, I wish I was that strong. I kind of try to distract myself from something that can lift my spirits up, like a great book or a funny movie, and then once I can laugh it off and shrug it away, then I get back on the horse.

Tho Huynh

Hi John,

Nice tips for people to keep moving forward

BTW, I think easily achievable goals have tiny impacts on your efforts. If it's very easy to reach, you won't know how valuable success is. To me, put higher-than-normal goals make you try your best to achieve them 🙂

Toby

great post once again and the info in it is just so true. We all get kicked back from time to time. I agree though for me its lists that work – it gives me structure and helps when you can cross done jobs off the list – achievement is a great feeling

John Burnside

Keep at it Joy. 90% of blogging is persistence!

Web Marketing Tips

To do list always works for me.

This is like showing my path to me … and what to do next and all.

I request people … if you want to live organise life than always have to do list and complete those to do work.

doug_eike

Setting easily achievable goals is excellent advise in a lot of contexts. Sometimes the mountain seems too steep and high to climb, and we have to climb it a step at a time. Thanks for the tips!

Glynis Jolly

John, I'm at that point you talk about in this post. Although I don't think a day of research is going to do it for me, I believe that I have come up with a plausible solution. Wish me luck.

John Burnside

Good Luck! Whats your solution? why not share it in the comments so that it might help everyone 🙂

Extreme John

Everyone hits a slump, these are simple great tips to getting the ball rolling again.

Glorious Blogger

I sometimes asked my self the question if I should continue a certain project after receiving negative feedback from my audience.

In my opinion, the key to keep you going is to have confidence in you and keep developing yourself. Criticism is what makes you better and stronger, and in the online business there is plenty of criticism and a lot of people with a negative attitude even if there is not a real reason for it.

Thanks for the article.

Tech84

oh so true, I hate it when that happens. Spending a lot of time and effort on a project only to find out it was not even close to what I was targeting for.

ScorpionGod Lair

Great! Time management is very helpful for bloggers. If that is haven't that blog will not be success! 🙂

Joy

Hi John,

I am pretty new to Internet Marketing, and feel the knock backs are happening pretty often at the moment. I am determined though to really give this a go, so really appreciate these tips.

Cheers
Joy

Basant

Yes it has happened with me as well. Sometimes I put a lot of effort into a project but the traction it deserve is simply not there. The reverse is also true 🙂 I simply console my self and move on.
Comments are closed.