How to Get 2000 Subscribers in 12 Days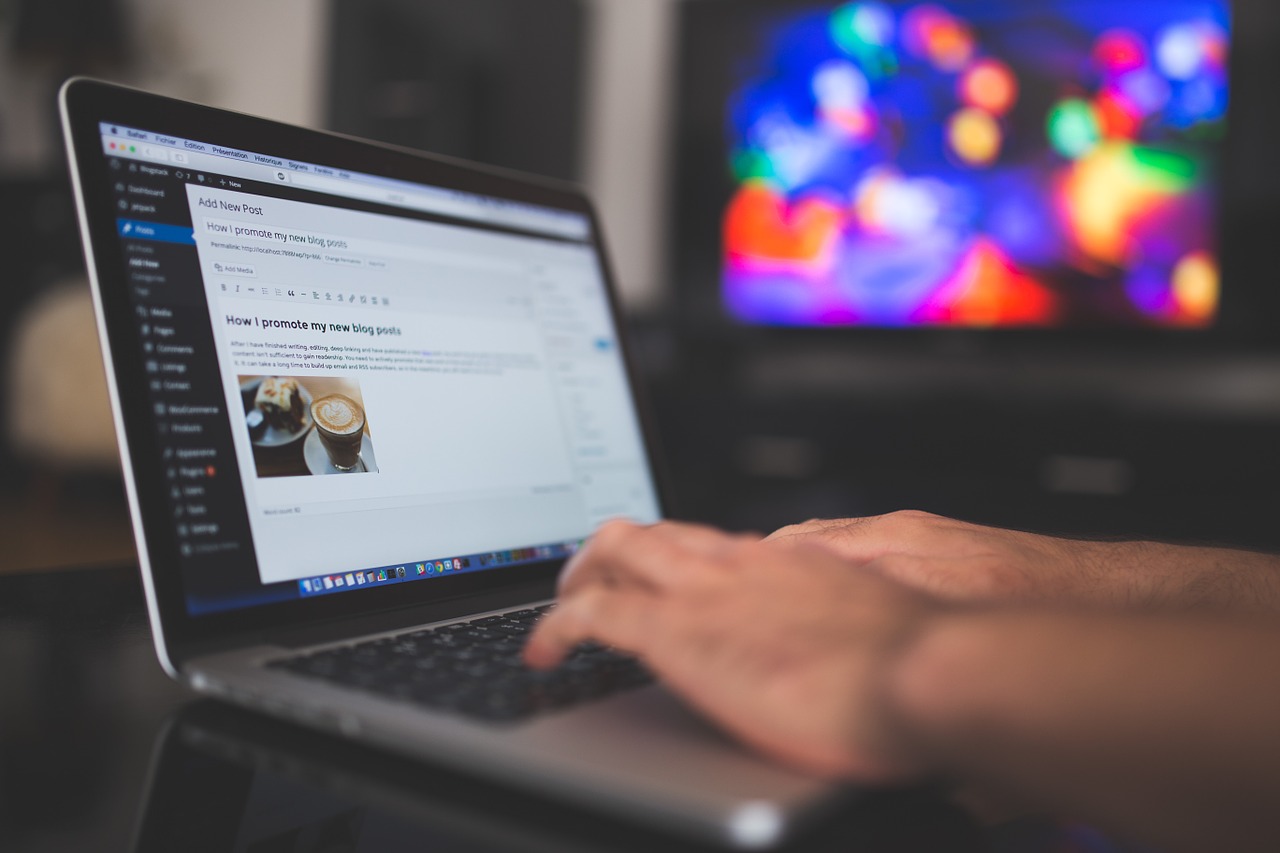 I was really happy to reach 2000 RSS subscribers after 5 months of blogging with Daily Blog Tips. Guess what, the guys behind FreelanceSwitch.com managed to accomplish that in 12 days! There is an interesting post titled "How We Took a Blog from 0 to 2000 Subscribers in Just 12 Days", where they explain how they managed to do it. Below you will find my summary of the article:
Choose the right niche: you should have passion and expertise on your niche, but it should also be somehow undeserved. Find a topic where you can add to the discussion and create value. How do you find it? Look around and experiment. The guys from FreelanceSwitch realized that the freelancing niche could be really popular after one post on that topic attracted a lot of attention from social networks.
Leverage existing assets: the authors of the blog already had other blogs and websites, so they used them to get the ball rolling. They also relied on previous knowledge to make sure that things were working and optimized on the new blog.
Write "Pillar" articles: pillar articles are longer, well-structured posts that give useful information for the reader. It is the kind of article that people read and say "Man, I should bookmark this!". Great part of the strategy of the new blog was focused on building traffic and credibility through those articles (you can read more about "Pillar" articles here).
Leverage social media: after making sure that the quality content is there you will probably want to use social media to promote it. The authors submitted their popular articles to big blogs like LifeHacker, and they also used paid promotion techniques. That was used to build momentum, once the site was listed on some social bookmarking sites they receive a huge amount of visitors.
Use a professional design: do not underestimate the importance of design. Even if your content is great a professional looking design may give you an edge. It will make sure that visitors remember and revisit your site.
Browse all articles on the Promotion category
30 Responses to "How to Get 2000 Subscribers in 12 Days"
Mohamed Beshr

thanks for that useful post

Bang Kritikus

still 0 readers

jay

Have just started a blog. Not regularly posting yet, but i intend to do 2 posts a day on average.

My questions is, if I hold a contest, how and where do i promote the contest?
2. How much content should i have before i go out seriously seeking readers?

thanks
J

forgot to click the notify box 🙂

jay

Have just started a blog. Not regularly posting yet, but i intend to do 2 posts a day on average.

My questions is, if I hold a contest, how and where do i promote the contest?
2. How much content should i have before i go out seriously seeking readers?

thanks
J

benbego

this blog inspire me to get more subscriber. thanks for the info! 😀

yorum

thank you

Daniel

Mikulla, I don't see any problems with MySpace links, some of those pages have good Pagerank and traffic.

Matt Wardman

Thinking about it, I'd expect people to write a short article about your blog – rather than just blogroll you. Content links are – iirc – more valuable than blogroll links.

Mikulla

I guess my question was this.

If I did run a contest to have the first 20 people link to me should I include myspace?

Daniel

Mikulla, MySpace blogs can have value, after all you have a huge traffic there if you promote it on the right way.

That is pretty much it though, it is difficult to monetize and customize those blogs, I would rather use them as a marketing tool than as a complete content management platform.

Mikulla

I like the idea of who can write the best article, but getting people to link to me might be a challenge. I would assume most of the folks that visit my site don't have a blog.

Here's a question. Does a myspace blog hold value?

Matt Wardman

>I've been trying to think of a contest where the winner will win a print of photograph of mine.

Prize draw for the first 20 or 50 or 100 people who link to you. Perhaps prize for the best article about you and your blog.

I'd make it a print of their choice.

You could make it monthly for a small print – but that could undercut sales.

collis

Hey guys, collis from the FreelanceSwitch.com here (the blog Daniel mentions)!

First of all, thanks majorly to Daniel for the big write up!!

Secondly, I think a lot of what has happened with FS has been really luck and being in the right place at the right time. Still I hope there are things that you can learn from what worked for us.

Also remember the only way to be lucky is to be out there doing it! FS was not my first blog, but rather the fourth that I'd helped start, each one was more successful than the last.

Anyhow thanks again Daniel

Hugh

That is really incredible 2000 readers in less than 2 weeks.

Mike Panic

I just clicked and it worked…

Mikulla

Hey Mike. That link for your photography forum isn't working. Could you repost it?

Mikulla

My target audience is people who would purchase art. This group includes emerging collectors, established collectors, interior designers, home makers, institutions, etc.

I price my prints and photographs so almost anyone can afford it. They also make excellent gifts for birthdays, weddings, and christmas.

Mike Panic

Mikulla – Sounds like a great idea!

If your reader base consists of photographers, you may want to offer a prize of having a readers image / site displayed on your site. I run a photo forum, there is a monthly photo assignment and the winner gets their photo and website linked on the front of the site for the following month. Works out really well.

Mikulla

Running a contest is a great idea.

I've been trying to think of a contest where the winner will win a print of photograph of mine.

Any ideas?

Mike Panic

I managed to get nearly 80 subscribers in less then 2 days by running a contest just for signing up for the email newsletter (via feedburner) – the prize is a 1GB USB flash drive.

more then 95% of those who signed up are still subscribed.

Rishi

On a part, you are correct Daniel but on another part I hardly get time to write something from this 9th grade kid life.

But now as you have pointed my mistake, I'll increase my post frequency for sure very soon likely to minimum of a post per day.

Thanks again!

Nirmal

This is really useful post, but not sure how many I can get. 🙂

Daniel

Rishi, just keep experimenting, identify why you are losing readers, etc.

I noticed you had problems with posting frequency lately, that for sure can bring the readers down hehe. If you are not loyal to your readers you can not expect the other way around, either.

Rishi

Thanks Daniel. It is amazing to get 2000 subscribers in just 12 days. 🙂
I have just got some 200 in 7 months and that also I'm loosing now! 🙁

Matt Wardman

1 (b) – Choose a niche where people who understand RSS work on computers all day in client premises!

Daniel

Mikulla, dont get discouraged if your growth is slower, FreelanceSwitch is an exception, but we can learn lessons from them nonetheless.

As long as you doing mistakes you are on the right track :). The secret to success is failure indeed.

Mikulla

I'm trying and trying. I do need to spend some more time on my posts. I probably will write some tutorials.

I still need to leave time for my photography, since that is what I am really trying to promote.
Comments are closed.