How to Check if a Domain You are Buying is Clean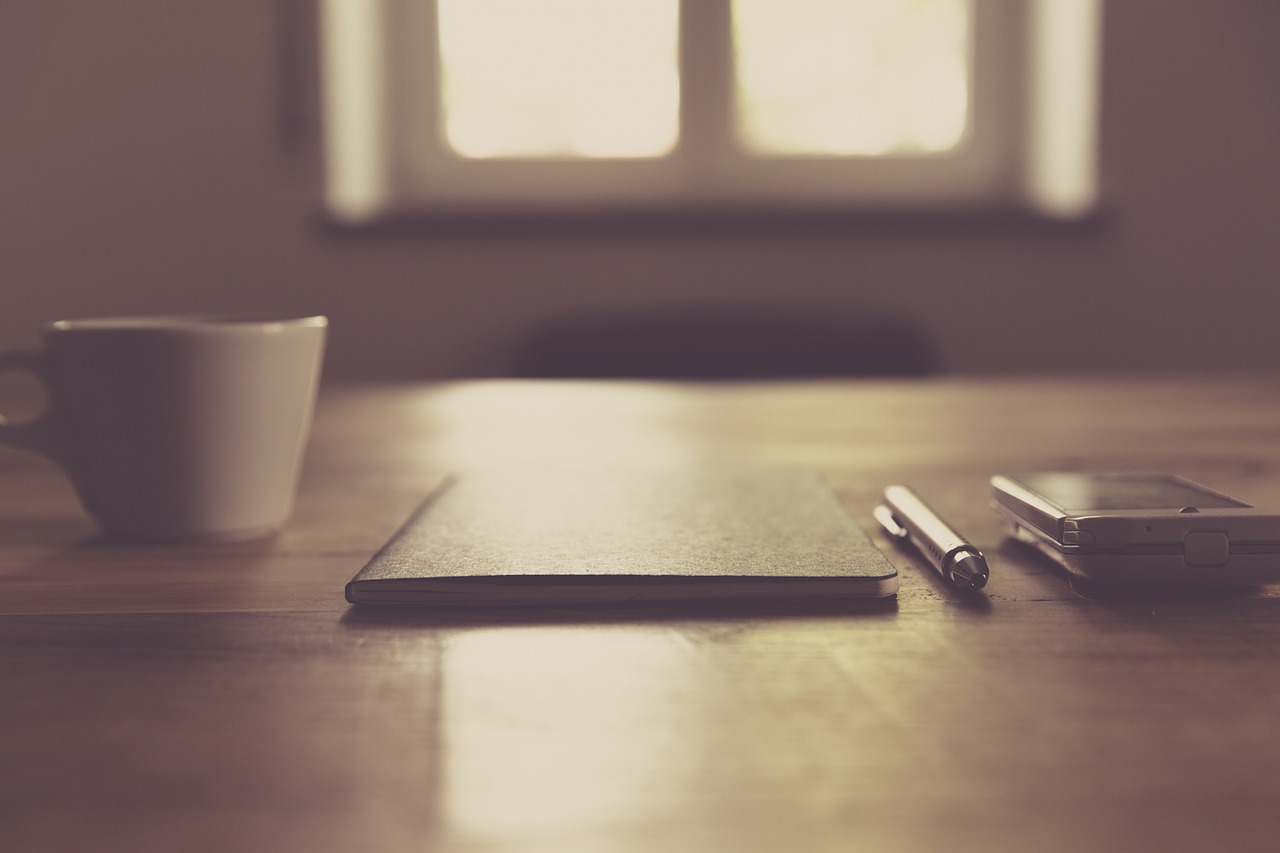 Whenever you start a new online project one of the first things you'll need to handle is the domain name. You have basically two options here: to buy an available domain or to buy an existing domain from its current owner. The second option might be better for serious projects, as you'll be able to find better domains if you consider existing ones.
The problem, however, is that an existing domain might have been penalized by Google in the past, and this could be disastrous for your project. How do you avoid this situation?
Matt Cutts publish a video some time ago covering the steps you can go through to prevent the problem. They are:
1. Search on Google for 'site:domain.com'
This search query will basically ask Google to list all the indexed pages from a certain domain name. If no results are returned, be worried, because it means the domain is not indexed by Google. Usually this is a result of a ban or a heavy penalty in the past. Sometimes parked domains will not be indexed, so those could be an exception.
2. Search on Google for 'domain.com'
With this second query you'll basically be looking for people talking about your domain, specifically in a bad way. For instance, you want to make sure that in the past people didn't complain about receiving spam from the domain or about being scammed by something that was being sold there.
3. Check what Internet.org says about it
The Internet Archives allow you to see the history of any website. You'll be able to see what content was hosted on the domain over the past years, and this should tell you is there ever was anything questionable there.
4. Check Google Webmaster Tools
You can ask the buy to give you access to the Webmaster Tools account of the domain. This will allow you to see if there are any warnings or penalties.
You can view the full video below:
Browse all articles on the Domain Names category
10 Responses to "How to Check if a Domain You are Buying is Clean"
Carlos Omes

These are the most crucial points and everyone should go through each of them to ensure that they get the best.

voyance nuit

Hello Daniel, I always follow Webmaster tools if I want to check any domain, but you are absolutely right If Google search gives no result it means the domain is not indexed by Google. Ban or penalized.
thanks for this useful article.

Davis

Oh boy.It would be a much more helpful article if I would readed before I bought my domain.Thank you for sharing the tips on how to check a domains past.The domain I bought wasn't used in the last 5 years,but it has some backlinks and I have found out that it was an MLM site before and now I am concerned a bit.You mentioned to check the archive about a website on Internet.org.Should I contact them and ask them to provide me the archives from the past,or how it works?Thanks in advance.

Chandran

This is a good article. This is very helpful to get aged domains without mistakes. Thanks for sharing this article.

Max Keys

thx for sharing. I've made the mistakes you mentioned myself and now I'm overcautious when it comes to buying expired domains.

Ngan Son

Hi Daniel, I often check by archive.org and Google before buying the domain. Thank you for sharing.

amrit batth

I know some people who've made this mistake and learned the hard way!

Karri

Good point. Getting an aged URL can be very helpful, I honestly never even considered whether it would be "Clean" or not. Thnks.

Cayman Leasing

I think above topics is very important. If you want to buy a domain, you can read this topics before purchase.

InternetLocalListings

Always a good idea. I know some people who've made this mistake and learned the hard way!
Comments are closed.