How to Boost The Conversions of Your Landing Page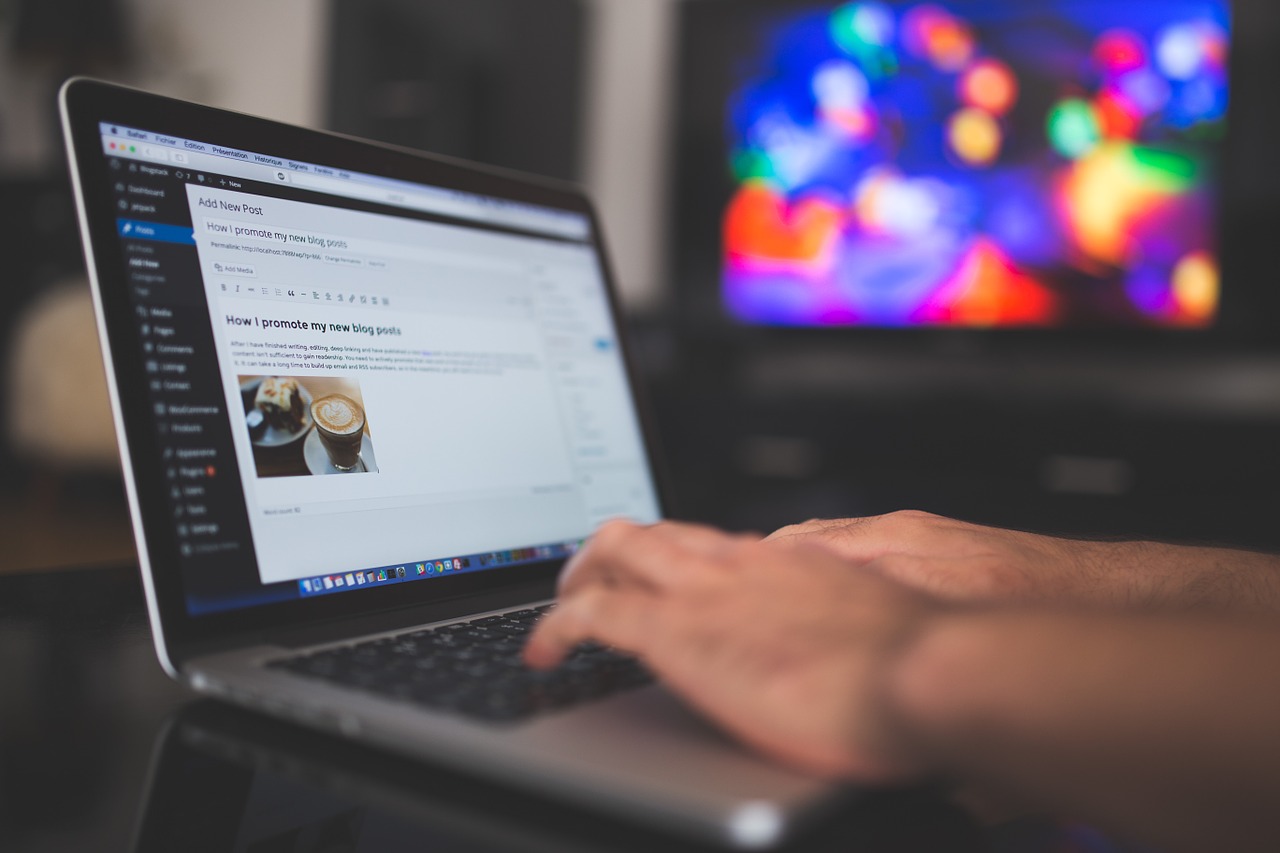 My friend John Chow had a very interesting guest post a couple of weeks ago from Marketing Director of Aweber. The post was titled How to Quadruple Your Email Opt In Rate, and it featured a small case study that the Aweber guys did while revamping their newsletter landing page.
Here's a quote that should grab your attention:
We ran the split test via Visual Website Optimizer, which is an easy-to-use website testing tool.

In less than a week, the outcome was clear: the new "7 Reasons to Subscribe" page was outperforming the old version by over 321%.

So that page, which had just been plugging along, is now getting over 4 times as many people to subscribe as it used to. To put it another way: for every 1000 people to that page, we're now getting 114 of them to sign up, instead of just 27 of them.
So did they change? Basically they went from a boring landing page, which pretty much just said "Sign-up and we'll send you some email marketing tips", to one with a more clear call to action and points to back it up. The headline, for instance, became "7 Reasons to Sign-Up for Our Email Marketing Tips".
This whole strategy is related to one of marketing's most basic rules: you should focus on benefits and not on features. If you are selling a weight-loss ebook, for instance, your headlines and marketing material should focus on how much kilos your customers will lose, and not on how many pages of great content your ebook has.
Anyway make sure to visit the full post here to see all the changes, with screenshots included.
Browse all articles on the Promotion category
8 Responses to "How to Boost The Conversions of Your Landing Page"
Jamie Northrup

Them listing the 7 tips is great, people love lists, it gets them more interested, also the new page design looks cleaner and less "spammy" . And also they added a benefit right about the opt-in form. It's an overall great change.

Ibrahim Kamrul Shafin

That post, it's a genius piece and here you've posted a good reason for us to visit it.

Loving DBT anyway,
Shafin – FacebookTrick.com

Ehsan

Thanks Daniel, It is one more good thing to visit your blog (DBT) is that you also share other blogs great articles with us which we don't visit.

Thanks for sharing this post Daniel.

Alex R.

I like how you use the X Reasons to Subscribe technique. This way it's a call to action and they know right away what they are getting out of it if they subscribe. People are inundated with emails throughout the day so you need something to capture their attention.

HP van Duuren

Thanks for your post Daniel,

Having points to Back it up, looks like a Great Strategy for Converting in General, 'Talking about point's to Back it Up…,'

When you are reading this you also might like
to have a look at my Blog,
Because on my blog:

* Everybody can Write Comments.
* While on other Blogs you seldom get Comments Back, on my Blog you almost alway's also get Comments Back.
(I am also Happy to help you promote your stuff and usually don't even mind when you put in an extra link in your Comment)
* You can find interesting Free Info, Free Q&A-Service
* Etc. etc.

David Mitchell

Hi Daniel
I had read that post, it was great. I agree people should think about their headlines, a construct them to grab peoples attention, by using benefits.

Thanks
David

Edgar

A simple text made a big difference test test and more test

Rashmi Sinha @ TechInitio

The landing page is the one that get the most views and comments. It has to be a very interesting one and boosting the conversions is a key for blog success. I really liked focusing on benefits, not features.
Comments are closed.