How Often Do Your Check Your Stats?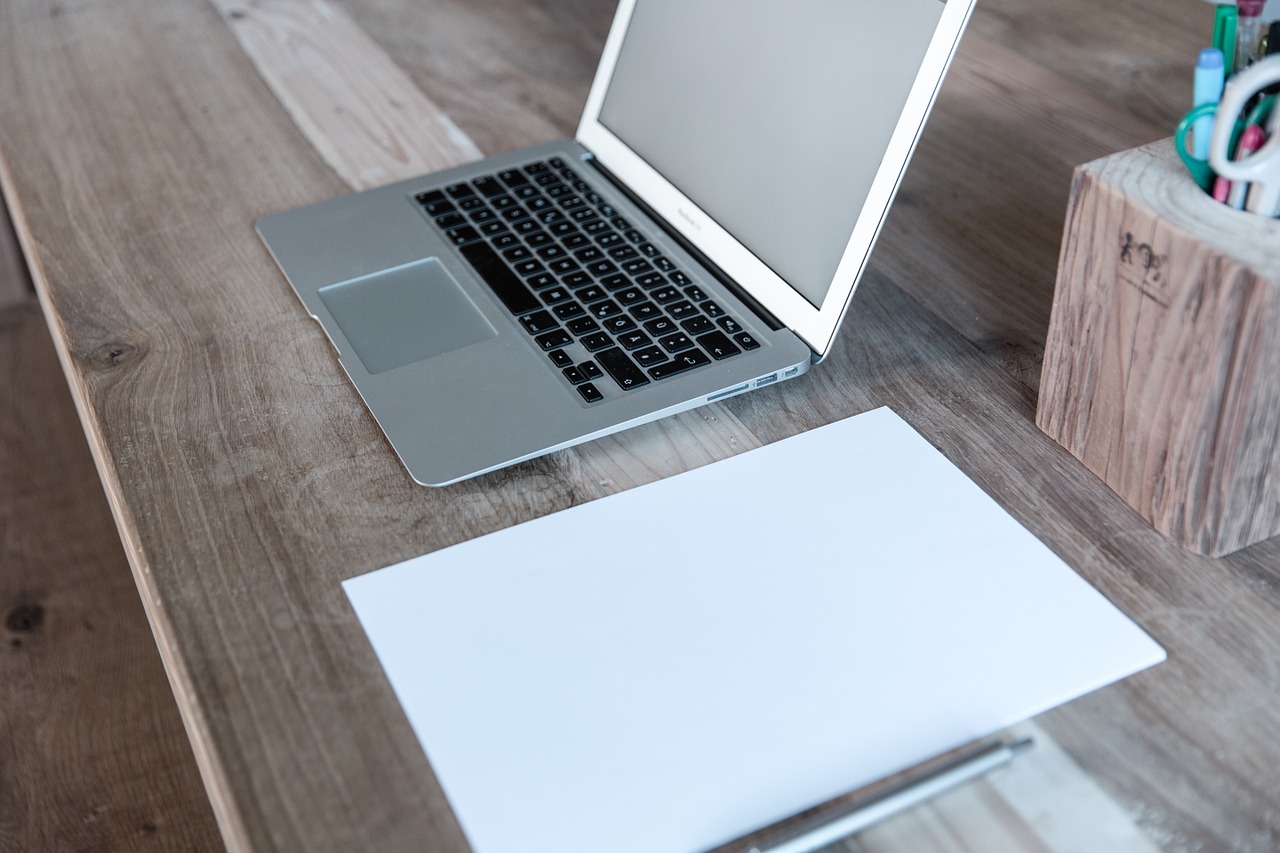 One of the phases that virtually any new webmaster goes through is the stats-fever. It's that period when you first discover Webalizer of (hopefully) Google Analytics, and you are so excited with your website and with your new visitors that you feel the urge to check the stats every day. Sometimes multiple times a day. Sometimes multiple times an hour.
After a while, however, you realize that checking the stats so frequently is not a really good use of your time. After all daily fluctuations are bound to happen, you can't conclude much about them. More importantly, instead of checking the stats you could be doing something that has a chance of actually bringing new visitors, like writing a new post or promoting the website on social networks.
That's when you start checking the numbers less frequently. What would the ideal frequency be, however?
In my opinion there's no ideal, as each website will have its own characteristics. That being said, I think checking the numbers on a monthly basis is the bare minimum.
Sure, you can take a quick look on a weekly basis to make sure everything is running smoothly, but the deeper analysis to understand whether or not your strategies are working should be done on a month by month basis in my opinion.
Some websites will need an even larger time frame. Some friends of mine run a website about an event that takes place once a year, so during some months their traffic will sky rocket. As a result they tend to use yearly numbers when analyzing their performance.
What about you? How often do your check your stats and what time frames do you use to do your reviews and analysis?
Browse all articles on the Web Tools category
16 Responses to "How Often Do Your Check Your Stats?"
Joshu Thomas

I would personally say the ideal frequency would be every weekend. frequent checks are just time wasters but that doesnt mean it does not help, it does help certainly to correct your mistakes, so there should be a balance between frequency of checking and other webmaster activities..

Ron

Daniel, When i start off as a webmaster in the earlier days, I used to check my stats in couple of hours, but over time I now check it once a week or later because thats all what is required. In addition, with the powerful google analytics smart phone app, you dont need to login so its been quite a while ive seen stats on my computer 🙂

Lancy

I do check my stats almost everyday! 🙂 My blogging interest goes up if I see improvement on my visit count.

Mohi Shafee

I personally check my stats once a day. Because I currently running my blog on WordPress and I have jetpack installed. A click on dashboard could show the whole stat. However, the jetpack stat is used mainly for checking page views, referrals and search terms.

But I also think once a week would be the ideal choice to check stats from such program like Google Analytic. I also do this. But for a quick stat, I use jetpack. 🙂

Mastybug

Thanks for the post. I use to check on Google Analytic Tools daily wise every each morning and evening. Performance gives sometimes low click kicks, sometimes it highs not sure about daily ups new comers or visitors. Just driving traffic gradually. As you said i could make new post and social network strategies may gives a high traffic.

Sohail Qaisar

Normally, I check my stats within a week! But sometimes daily 🙂

Imtiaz Ali

I check my stats almost every day 🙂

hudixt

i regularly check them in time period of 3 days and use google analytics and check out it daily when i make some changes in the MY SITE

Matthew Eaton

But…But…Numbers give me value and worth and fictional money…Because I never made money from my blogs.

This is some good advice, or at least a good reminder as to why one shouldn't be too obsessed over the stats, but it is still a good way to see what resonates with readers if you don't catch all of the social sharing or if they don't comment.

Must remember: Zen of Blogging…Ohm…

Alan

I'm a stats addict. I know I shouldn't check so often (multiple times per day) and that I'd be better off spending the time engaging, or creating new content, but I can't help myself. This has got worse since my blog has started making some money, I check my site stats, the adsense account plus my affiliate earnings. I need a strategy to move towards a weekly check up rather than every few hours! Just going to have to go cold turkey!

Gary

I have days that I literally have to stop myself mid-way through logging in just so I discipline myself. For high traffic sites, I understand the need to check frequently throughout the day because things can go wrong (i.e. server crashing, DDOS attack, glitches or malfunctions, etc.). Otherwise, most blogs and sites probably only require a handful of times throughout the day – morning, lunch, and evening.

I also agree with Ryan above that getting attached to your stats can be paralyzing. Instead of producing quality content and continue growing your audience, you rest on your past laurels.

Karan Rawat

Well its all about the techiques which you are using for your website, As you already know that, it totally depends on your website and its nature, so there is nothing for a butcher and a carpenter in Social Media, Social Media Supports Flowery, Jewellery, and video website.

Second thing i would also like to mention that check my stats on daily basis, this help me to plan further activities.
Anyway you have shared very good information.

Ryan Biddulph

Once a week, if that, Daniel. I learned this lesson early on in my career. If I am busy checking my stats every hour or 30 minutes I am taking away from the time I could be spending writing new blog posts or creating new videos.

I also crashed and burned when I attached myself to stats. Even when I started driving traffic. I saw 15,000 page visits one day, then a week later I dropped off to 6,000 on one day. I flipped. Totally attached to stats, or outcomes, and rather than being grateful for having any traffic, and thinking through my approach, I pulled back, and got upset, worrying when I should have been creating.

I strongly suggest that any new or vet blogger check their stats every 1-2 weeks….because trends take a while to develop, and you should be more concerned with creating good content and making buddies.

Thanks for sharing!

Marc

I check my stats every morning on weekdays but I only check the basics. I spend 2 or 3 minutes just to look at the number of visitors and sources of traffic.

dojo

I usually check them every few days for my network of sites. Mostly to see how some of my SEO efforts or social media promotion are working. Most of the time the stats are pretty constant, so I don't need to obsess daily

Jack

I always check my stat almost multiple times an hour , is this good for me ?? what do you think. Surely i am agitated with this habit
Comments are closed.