How NOT To Pitch a Guest Post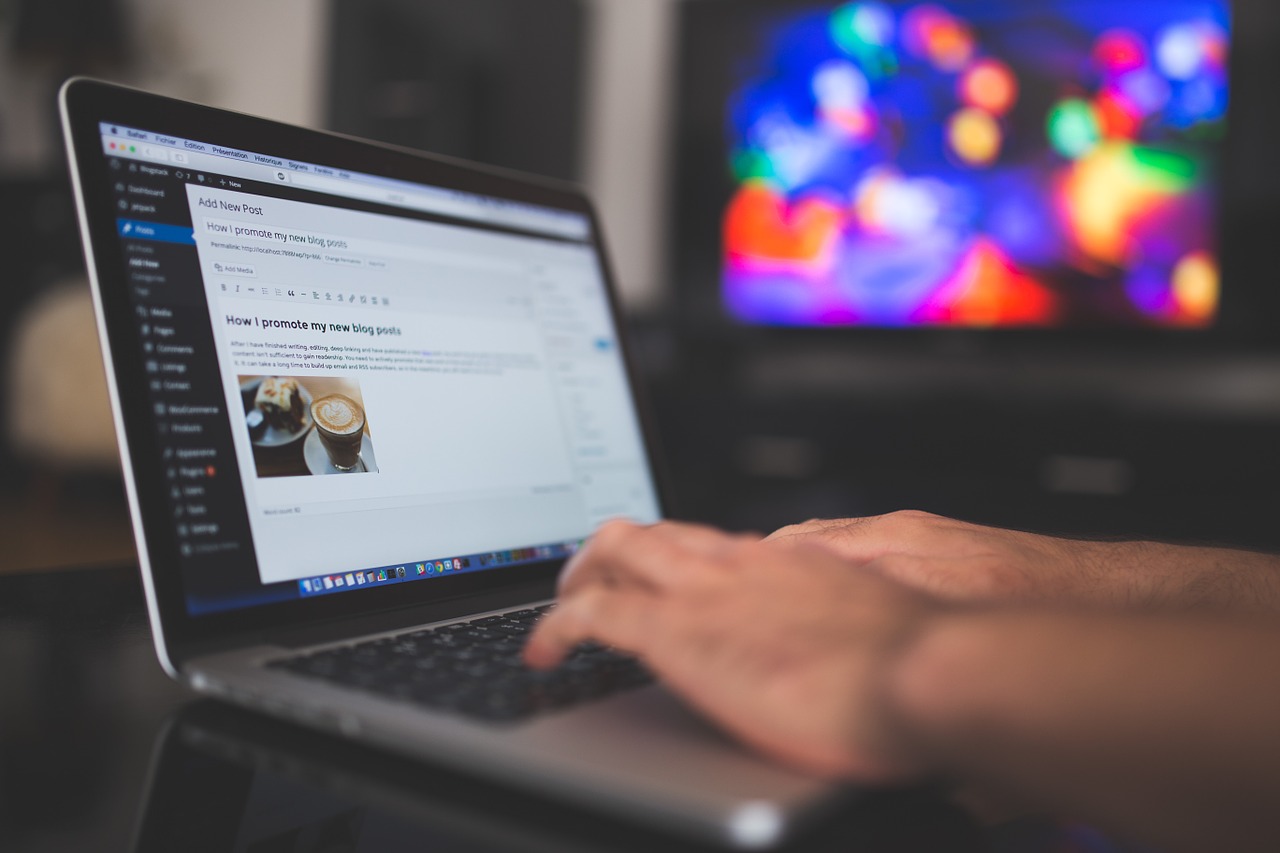 I often get amused by the emails I receive pitching guest posts, so I figured it would be fun and partially useful to share some of them.
The first curious thing I see in those emails is the subject line. Many (if not most) come with this subject: "Request for Guest Post". A request for a guest post means that you want the other person to write a guest post for you. When you want to guest post on their blog, on the other hand, you are offering a guest post. So your subject line should be "Guest Post Offer" or "Guest Post Submission".
I know it's just the subject of the email, but under this context it's quite important. That is, if you mix such basic terms the blog owner might decide to reject your guest post without even reading it, because he's doubtful of the quality that will follow.
Anyway here's an email I received recently.
Hi!

My name is Web Designer Sydney. I am interested in posting guest post for your insightful and interesting blog which can offers some sort of benefit to the readers. It will be simple, unique, informative and useful. I love writing guest posts because it challenges me to find just the right angle for a slightly different audience of readers. So as I have spend time in writing content for your blog, I want to know it will be worth my time, right?

Waiting for your positive reply,
Web Designer Sydney
I mean, I understand when people want to get an SEO boost by using a targeted anchor text in their byline links, but going as far as saying that your keyword is actually your name? Talk about trying too hard!
Then there is this sentence: "So as I have spend time in writing content for your blog, I want to know it will be worth my time, right?"
The answer that came to my mind: "I guess."
I am still on the fence about accepting this one, as it can offers some sort of benefit to my readers…!
Browse all articles on the Blogosphere category
20 Responses to "How NOT To Pitch a Guest Post"
Craig Kilgore

gotta love it, I see this all the time!

Alan

The initial email is so important, and can really mean the difference between getting a positive response and nothing at all. First impressions are important

Stephanie

I get emails like that too. Some even emphasize that they'll give me the content for free!!! All they want back is a backlink. Ever, ever so generous of them.

Robert Boland

I get all sorts of guest posts requests like that. Not only is their english not up to scratch the whole time, but I've often been referred to as a different person or website. And this whole business about putting keywords in an email? Eh since when did Google rank websites based on emails?

If you ask me most of these emails that are sent out are just automated, another form of spam really

jennine

if you take this guest post, i'm unsubscribing!
😉

today, i received 3 pitches from various BRANDS asking to 'contribute a guest post.'

as a brand, i find it hard to believe they could create anything editorial. if it's advertorial, it should be a proper sponsored post.

Eran

I have received quite a few form letter style requests to guest post on my blog. I find them amusing. I have a pretty low bar when it comes to some of my blogs so as long as you make a decent non-form letter request I have a place for your content. Just give me a little effort and I will reward you.

Tork

Hi Daniel,

I've followed all your terms and suggestions and took the time to submit a guest post to you. I know you might get many, but perhaps a response to people who do submit a guest post as a yes or no? Doing this always helps the little guy improve when told it is no good instead of being left in limbo. Hopefully you aren't ignoring a lot of these requests of others so that they don't give up guest posting and try to improve themselves..

– tork

Sanford Shore

My guest post requests usually have a specific subject and, at times, an excerpt from the post. In a business that tends to be very 'quantity-driven', a little quality never hurts

Warren Levine

When I receive stuff like that, obviously in Chinglish, I reply in Pinyin, then I offer to translate their rubbish into correct English.

I figure if (by some miracle) it's some blogger in China who legitimately wants to exercise his God-given right to free speech, I'd be glad to help out. It's just a comment on the times that no one's ever taken me up on it.

Sorry, Sydney, no web for YOU!!!

Justin Germino

I just got one today to that said "dear owner of "websitea.com" and the website they listed wasn't even mine or the one they filled out the contact form from. Stupid generic emails.

Ishan

This one had me laughing!

Seriously, "my name is web design sydney"? What do these guys think, that we blog owners are nuts?

Thomas

I have seen "web designer sydney" links all over the place. And the grammar reminds me of someone from India They must have hired some people to do link building.

So yeah are you gonna pull the trigger on this one? hmmm

Jamie Northrup

It's a template used to send to thousands of websites, the smart people, like you and I, will see right through it, but I'm sure they get accepted for a good percentage of smaller websites so they can write their "quality" guest post and get some backlinks.

Stephanie

It seems to me the fatal flaw in this email is not the atrocious grammar, but a lack of specificity on what the article is about–they should already have a topic, if not a completed article. "It will be simple, unique, informative and useful" is a claim, vs. something like "it's called '5 simple steps to improving your page rank'"

Even if the English was perfect and it didn't sound like it had been computer-generated, the lack of details would have killed it.

caren gittleman

So glad someone finally addressed this!

One of my faves happened to me the other day. I received an email that said something to the effect of "I love your blog and wish to do a guest post"…my niche is pets, their guest post was to be about "Online Nursing Degrees"

I wrote them back suggesting that when they contact a blog they FIRST CHECK OUT what in the hell the blog is ABOUT…and I said I write about CATS and I do NOT want "Online Nursing" guest posts on my blog.

I was fairly snide but you know what? They approach me like the idiots that they are, they better be prepared for how I am going to respond.

Arun Basil Lal

Oh God! These people think we are bloody fools. Some write in saying "I am a regular reader of your blog and you are doing a fantastic job" well, I can see that right from your email address that you are an agency trying to push some targeted keywords.

What I do right now is that I never reply to any of these emails. If its a real guest post, they will get back to me again. Those agencies don't give a damn. Its like they send that email to tons of web-masters and follow up only on the ones that get replied upon.

Ryan Biddulph

A hearty lol on this one Daniel.

He's taking SEO to new level. So in a way, I guess when he says that his keyword is his name, he REALLY means it 😉

Thanks for sharing!

RB

simple blogger

well, i think we must be careful to write the subject of email when we offer a guest post to other blog. because, different sentences will have different meaning.

Eric Murphy

Yes They need to be personal. just don't post for SEO benefits. post with interest it automatically gives you the SEO benefits.

Roger

I've actually seen an email almost identical to that one before. Looks like a reused email.

If one wishes to do any kind of guest post they should really start with being personal and get rid of the SEO keyword for their name in an email. That's just pointless.
Comments are closed.