How I Made $900 With A Mini Website, In The First Month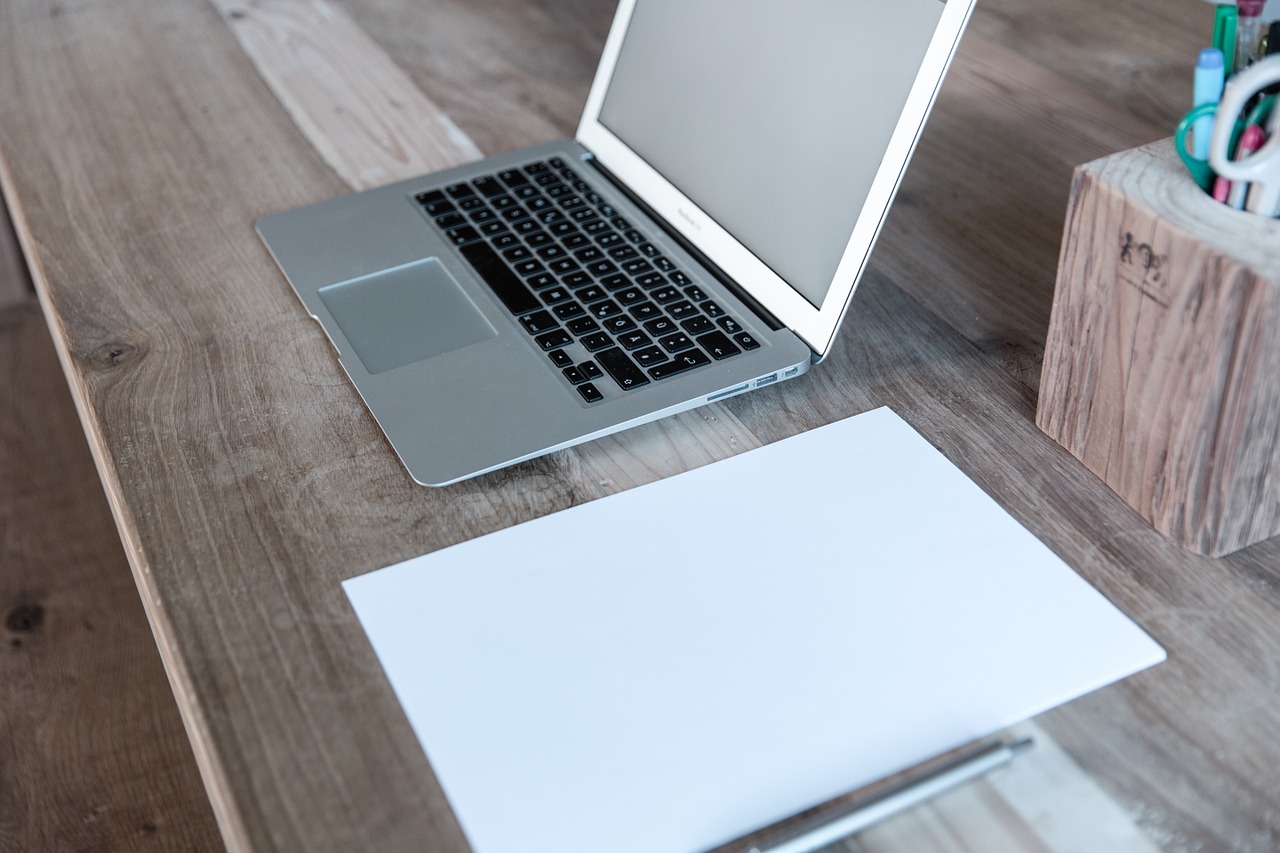 When I re-opened the Online Profits training program back in June, there were two main changes. First of all the course became virtually free. That is, you just need to create a hosting account with my hosting partner to gain a lifetime member account to the program now.
The second change was the introduction of a new section in the members area, called "Live Case Study." Inside that section members would basically follow the steps I would take to build, promote and monetize a website from scratch. I created this section because I wanted the members to gain some practical knowledge too, learning how to apply all the concepts they would get from the training material.
I decided to build a mini website for the case study (also called niche website), because you don't need to spend too much time or money building one, and once the site is "complete" it becomes a passive stream of income.
This doesn't mean that making money with mini websites is fast though. I launched my mini website on July, and I was expecting to start generating some revenues with it after three or four months. But this little project surprised me. In the very first month it generated $875 in profits, and I only used free methods to promote it. I am not sure how things will evolve, but if things keep going as they are by the end of the year the mini website will be making close to $2,000 per month.
If you want to follow the case study and check all the steps I am taking to build and promote the mini website, with screenshots and monthly reports, you just need to join the Online Profits training program. I say "just" because it is a no-brainer right now. You'll pay $5 or so to sign-up for a hosting account with our partner (HostNine), and you'll get complete access to our training material, the live case study, the resources section, the content library and more. Plus, you get another hosting account, and you can use that to build your own mini website. You can check all the details and join here.
Browse all articles on the General category
21 Responses to "How I Made $900 With A Mini Website, In The First Month"
Tinh

I could not believe a mini website could make that much but I am sure, with right strategy, a mini website can make more than a big one too. Congrats!

soft-man

how do u make such? i run domain as much as 15, but still make very little compared to yours, can u tell us what is the secret behind it? of course if you want to only!!!!

Bart(fatman)

I'd love to join the program, but i already own a hosting plan. Any chance for a normal subscription option?

Daniel Scocco

You can pay directly to enter if you want, but the cost is going to be over $100, so it would be better for you just to get a second hosting plan (which will cost you $4 per month or so).

Michael – Get Traffic Now

Thanks for such a wonderful post. My mind is now open on how to really make easy money online. I think this would be of immense help to beginners as well as intermediate and even experts. Keep them coming.

Virtual Agent

Is this for real? Can you please tell me more about it because I just want to make sure. I know $5 is just a little amount but it is still money.

Schmidty – Man Vs. Style

Looks Pretty cool Daniel.

Gonna check it out now…thanks.

cheers,

Schmidty

Madav|Money Blogging tips

Hi Daniel ,

I gone through your mentioned web ,no words !!! faculty board is enough to generate $2000 per month !!

Any way my best wishes in your future projects.

With Regards |Madav

Murlu

Hey Daniel,

I'm assuming you're alluding to HowToMakeAWebsite?

The 101 traffic tips went big time on Twitter – really shows the impact of a pillar post.

I'm just assuming here but I'm just linking two things together 🙂

Matej

I don't think he monetized that site yet. And this site is not exactly a niche website, it's also really hard to rank for these keywords, even with that domain name, especially within 1 month.

Daniel Scocco

I can't disclose what site I am using in the case study, but drop me an email if you want to know more about it.

jason

Sounds very cool. Plan on joining up soon to take advantage.

foma

Hi Daniel, did you recently drop HostGator as an option for registering for the online profits?

Daniel Scocco

Yes, HostNine is the sole partner now.

Mike

The program looks really promising to me. I'll sign up to see your case study of how you earn money with micro site. Thanks for the post 🙂

Jaya

Its really good content which is very useful to make money for the newbie

Susan

I signed up yesterday – looks like a really good program. I've gotten through the first two blocks so far… but I may have to skip ahead to the case study 😉

Nabeel | Create Your First Website

Hi,

Looks like a pretty good deal.

Watching an actual case study is a great way to increase your knowledge and actually take action.

Kindest,
Nabeel

Web Marketing Tips

Yes certainly this will remove all confusions and people can proceed easily.

harly

Thanks for share it with us. It is the best way ti make money through online.

Web Marketing Tips

Yes what you will get in $5.00

Daniel … you are really helping people.
Comments are closed.