How Do You Create Trust Without Ever Seeing A Face?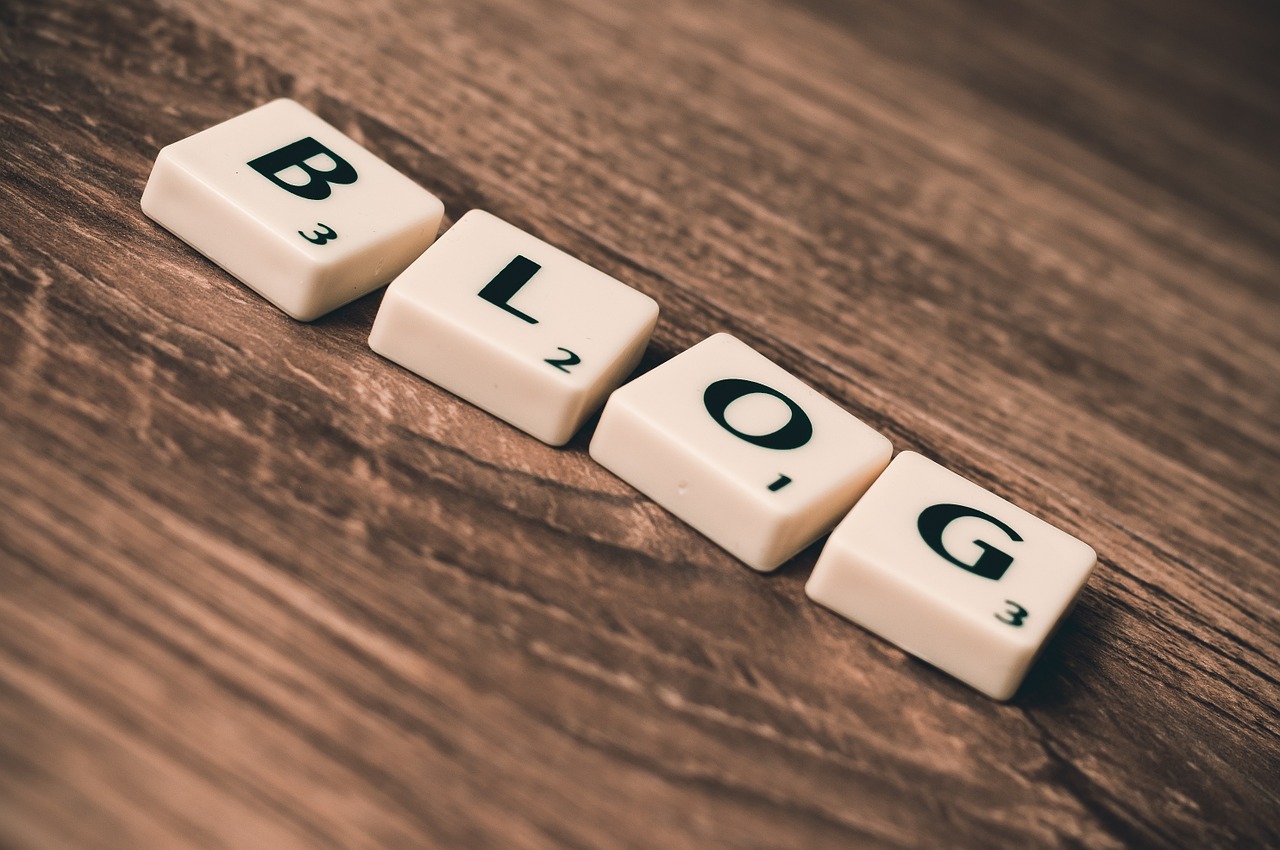 This is a guest post by John Burnside. If you want to guest post on this blog, check out the guidelines here.
When you are in a business like blogging or internet marketing you have to deal with the very strange reality that you want people to interact with you when they have never met you before. They can't check your face for signs of deception nor your body language, so they have to rely on what you write to engender their trust.
Sometimes it can be very difficult to communicate a message of trust when you are trying to get your other messages across like a product you are trying to sell but here are a few ways you can adapt your strategy to help.
Get Your Visitors From Trustworthy Sources
There is a strong link between how a visitor comes across your material and how much they will trust it when they see it. For example I have found that when I get traffic from sources that have already built up a good level of trust (e.g., high profile blogs or websites) then I get a much lower bounce rate from those visitors when compared to a site like StumbleUpon.
The reason that you get such high bounce rates with stumble upon is that the visitor has no way to gauge how trustworthy you are before they come to your site because it picks the sites at random. You can only find out if its trustworthy once you reach it (if you can be bothered to look!). The bounce rate in the analytics readout above from problogger is a mix of guest posts and comments but for just the guest posts I get bounce rates which are as low as 45%.
Remember Trust Is Linked To Risk
If you think about any transaction for the customers perspective you have to consider how risky it is to go into arrangement and weight up the risk to benefit ratio. Everyone does it when they are looking to give away their hard earned cash and its no different in the internet world. The general rule is the more risk involved the harder it is to gain trust. To give an example of an internet marketing product, if I were buying a product from a website I didn't know I would look for things that I recognise to reassure me that this site comes with references. Familiar symbols and logos are often used like 'As seen in….' or putting up paypal logos to ensure that you are going to be using a safe and trusted payment method.
If I were looking at two different split tested sites and one had branded logos on and the other didn't I would go with want I knew and so do a lot of customers.
Another technique that people use to lower risk in internet marketing is to offer a money back guarantee. That way the customer could go away not losing out at all if they don't like the product as well as showing faith in your own
product by effectively saying 'I think this is so good I'm confident you won't ask for your money back'.
Adding Social Proof To Your Site
A great tip for creating trust is to add some proof on the front page of your blog that someone else already likes it. There are so many ways you can do this now by adding twitter counters, feed readers, stumbles and facebook likes (as
well as many others) and these numbers will instantly add an element of credibility to your writing. It just shows that people have seen what you have to say and agreed at least that its a topic that should be written about but is
hopefully good enough to share and circulate.
This won't just happen on its own I'm afraid unless you already have an popular blog but there are ways that you can fish for things like extra stumbles tweets and likes. It could be a different article altogether but a few ideas are submit
your blog post to facebook groups for likes, strengthen your stumbleupon account by finding new links and then stumble your own content and ask questions in your tweets for a more interactive experience.
About Me Widgets/Videos
These aspects of blogs allow readers to get an incite into who's behind the blog and also allows them to create their own personae around that page or video. If you can create a mental picture of someone's personality and reasoning in your mind before doing business with them then it would be much easier to interact with them (rather than trying to do business with a faceless and nameless webpage). These are some of the few ways that a blogger can get themselves
across while still maintaining the respect of an expert in their particular field.
I'm sure there are more facets to trust out there but these are the ones that I have found to have a significant impact on how my readers perceive me and my whole online business. Can you think of any other methods to show you are
trustworthy? Can you think of any examples of the most trustworthy sites and why they are trustworthy? I'd love to hear your thoughts.
About the Author: This post was written by John Burnside, an expert in the making money and Internet marketing niche. To read more of his content or find out about ways to make money online check out his website at MoneyIn15Minutes.co.uk.
Browse all articles on the Promotion category
7 Responses to "How Do You Create Trust Without Ever Seeing A Face?"
Praveen @ Geeks4share

Great post and unique topic, thanks for sharing 🙂

Andy

Trust is not earned over night, it takes time. Like your ideas specially getting link from trustworthy sites.

doug_eike

Your social-proof idea makes good sense. I find that I look for some indication of credibility as I read articles on the Internet. Thanks for the tips!

Joy

Thanks John for this great post.
Being new, this is a topic that is of a great interest to me, trustworthiness and integrity are extremely important. I will keep working on building up some trust with my visitors.

Cheers
Joy

22sales.com

Too bad your site isn't working at the moment… MoneyIn15Minutes.co.uk: "Error establishing a database connection". I will give it another try tomorrow!

Maaike Quinn

"… I get bounce rates which are as low as 45%." Is that really low? That's about normal for me. And on lots of days my bounce rate is below 40. Obviously it all depends on what kind of site you've got, and blogs will have relatively high bounce rates by nature, but now I'm curious about what is normal. What is your average bounce rate?

John Burnside

I get bounce rates of about 60% on an average day but I attribute this to the fact that i'm in the make money online niche and people searching for these topics tend to leave if they don't find a quick fix. I think your right, bounce rate not only depends on quality but also on the niche you're in.
Comments are closed.