Here's Where I Go for Tech News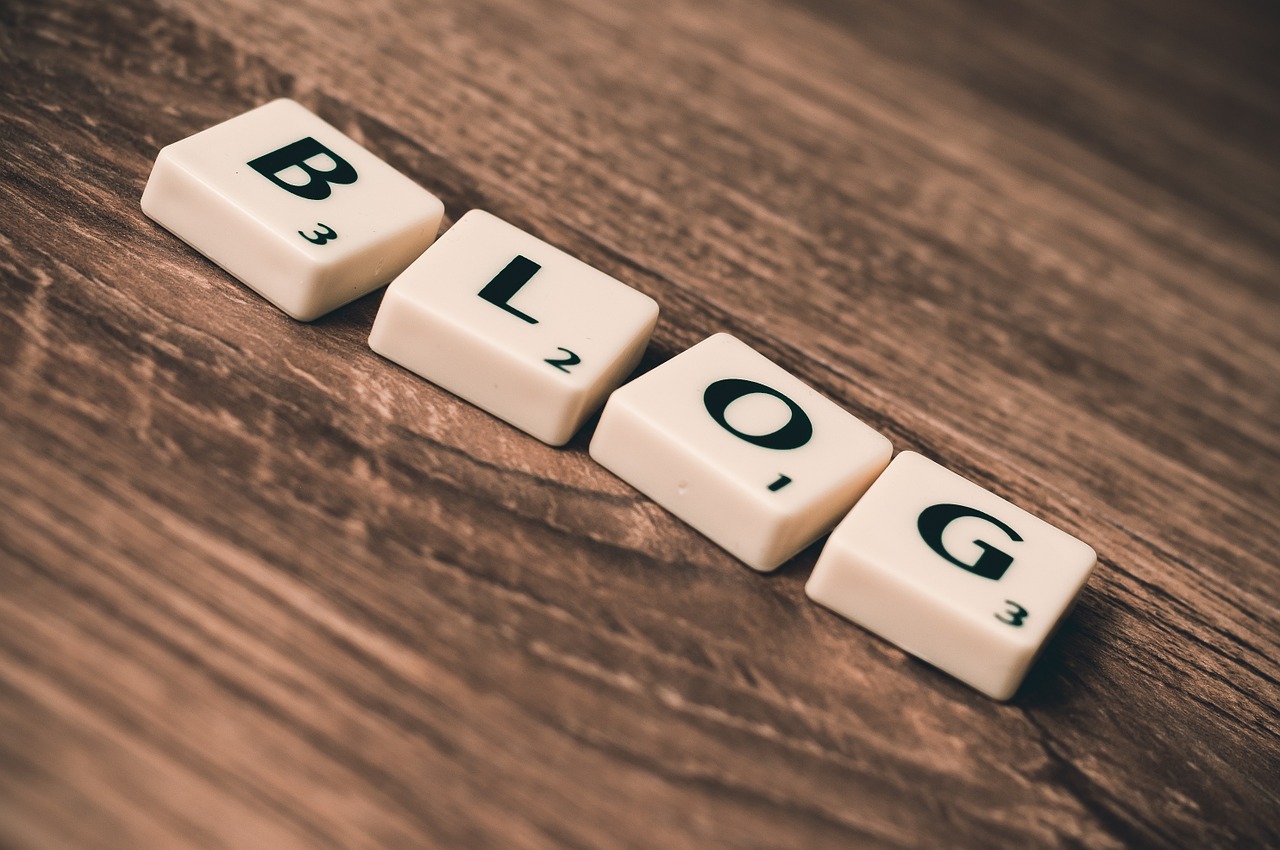 A couple of years ago, if you asked me where I would go to get the latest tech news (tech news for web geeks, that is), I would have said Digg and Delicious. But as we all know those sites are going downhill, so where do I go now?
Lately I have been using two websites in particular.
The first one is Techmeme. I am not sure why I didn't like and use Techmeme back in the day, but after I started checking it regularly I became addicted. Pretty much every day I'll open its homepage once at least, and I always find something interesting to read.
The second one is Hacker News. If you are not familiar with the term, in this context hacker simply means tech geek. Sure, the stories you'll find on this site are slightly geared towards coders and tech people, but there also many stories about entrepreneurship, web trends, gadgets and the like.
Occasionally I also check the technology section of mainstream publications like the New York Times and specialized magazines like PC World, but quite often the stuff I find there I have already seen around the web.
What about you guys, what sites do you use to get your fix of tech news?
Browse all articles on the Social Media category
12 Responses to "Here's Where I Go for Tech News"
Usman@Technology News

I agree Techmeme only features good posts from selected blogs so has high standards

Narayan@Tigercalling

I like techmime.. Hacker news is too much of geek for me. Can you suggest more sites like techmime?

Web Marketing Tips

You did not mentioned TechCrunch and mashable ?

Matej

Hacker news is a great website, but I visit it when I remember, not daily. Never quite tried Techmeme, looks messy and guess I'm lazy so I click exit button before I try to understand the website.

I check Mashable and All ThingsD almost daily, New TeeVee too but that's more for video…

I still sometimes visit TechCrunch but more because of habit when I'm bored. Don't like the website that much anymore.

Nhoel

hi, my techhabit.com is for sale, anyone?

MKR

HN is a good place when the old folks aren't complaining about all the new people making trouble.

ciken

Thanks for sharing Daniel. I'm also fan of Techmeme. Really cool web.

Maaike Quinn

Wow, the design of both sites is hideous! I will check them out anyway because you tell me they are good, but boy, I would not have taken them seriously otherwise. But maybe that's the way the keep the 'not that geek' people away?

Justin

I will check out these two websites. It saves me some time from having to try and find them on my own.

Matthew Snider

Techmeme has been a favorite spot for me for some time now. Loving it to be honest. Never got into Digg because they banned my movie site for no reason at all and wouldn't reverse it.

Techmeme is a great place. Still rely heavily on my RSS feeds though to be honest.

Web Marketing Tips

Yes techmeme is good one … but however I would love to do some changes in their design … like that deep blue heading hurt eyes.

Kamal

I just use Techmeme and of course Google news..
Comments are closed.