Great Guest Post Pitching Advice from Two DailyBlogTips Readers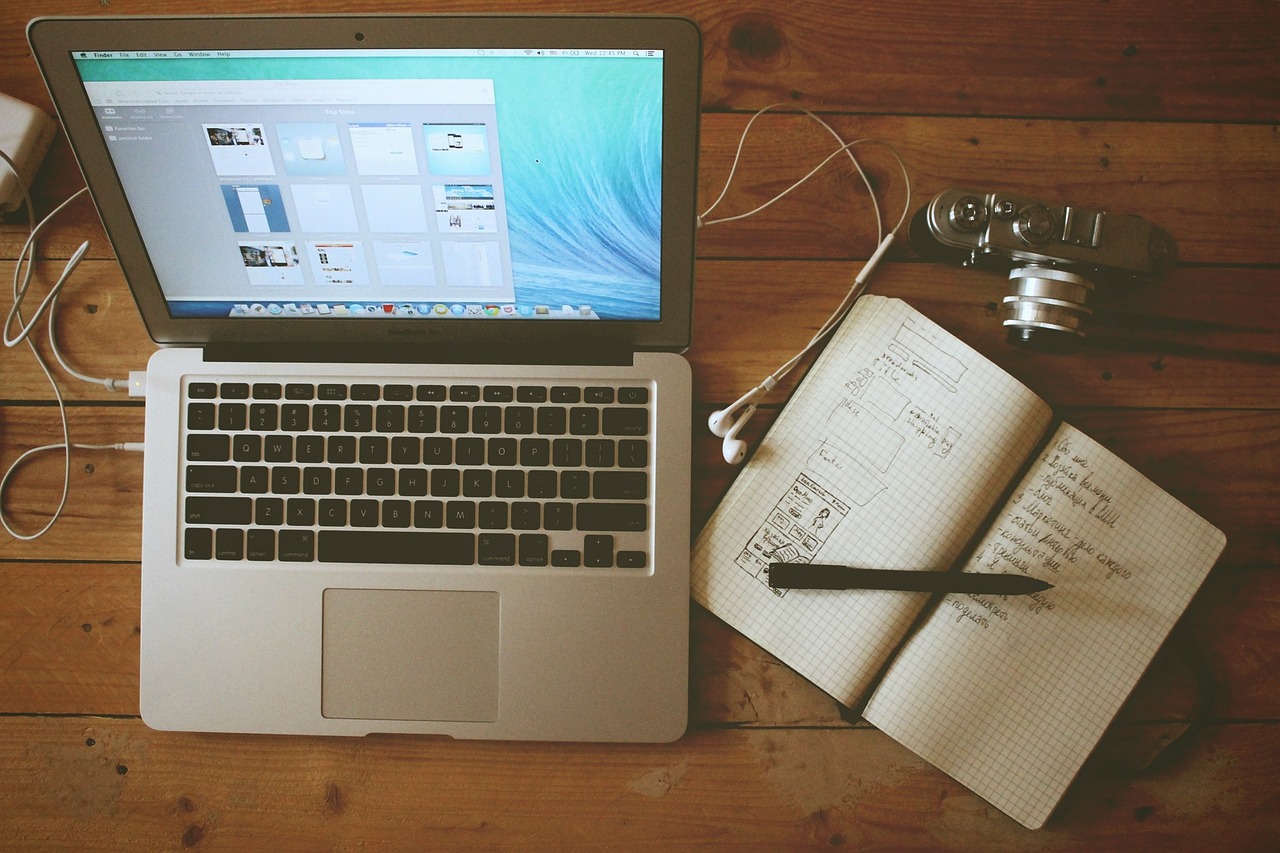 Last week, I shared a guest post pitch that unfortunately got a lot wrong.
Two DailyBlogTips readers, Ryan and Rahul, wrote in-depth comments on that post sharing some excellent pitching advice … and I wanted to make sure that you got a chance to see it.
Ryan Biddulph, who blogs at Cash With a True Conscience, shared a great set of bullet points for guest posters to keep in mind.
Any guest post email pitch which works for me:

1 – is personal

2 – lists their work

3 – lists relevant work

4 – uses my name

5 – did not come from a template

6 – signs off with their full name

7 – is genuine

8 – shows that they read my blog
I'm absolutely with Ryan here: a pitch that hit all of these would work well for me too. This would be a great checklist to use when proof-reading your next guest post pitch.
Ryan added some further excellent advice:
Guys, if you want to get posts placed send personal emails to bloggers. Add your touch. Be nice. And when you get rejected, no sulking. Learn why, and on to the next blogger…or maybe you can just re-submit better work.

One add; do not barter for bloggers to change their posting rules. This happens to me from time to time. I love feedback. But I also know why the rules are the rules, and although I am open to ideas, spare the debate attempt and keep on writing 😉
Again, he's absolutely nailed it. Be honest, be friendly, and understand that many bloggers get pitched far more guest posts than they can use. If they say no, rewrite the post and try elsewhere. Pestering a busy blogger is a sure-fire way to end up on their personal blacklist!
Rahul Kuntala of Learn Blog Tips was kind enough to share his own example pitch.
If you look at it alongside Ryan's points above, you'll see that Rahul hits every point on Ryan's list. (Except maybe #5, not using a template … but I'm pretty sure the kind of template Ryan has in mind is the impersonal, mass-produced type).
Hi [blogger owner name],

How are you doing? My name is [your name] and I'm the author of [your blog name].

I've been reading your blog from several days now. And I really like the way you take care of your readers.

I know you're a busy blogger and I don't want to kill your precious time by writing a lousy email, so I'm directly coming to the point.

I want to guest post on your blog.

Title: [your post title]

Word count: [your post word count] (optional)

Few writing samples: 1, 2, 3.

I'm attaching you the post in 'html' format here. [attach your post]

I'm looking forward to hearing more from you [blog owner name].

Best,
[your name] [your blog's name]
Of course, you'll want to tailor this a little depending on an individual blog's guidelines … but it makes a great starting point for crafting your own pitch.
Big thanks to Ryan and Rahul for sharing so much in the comments. 🙂
Do you have any great advice to add? What would you love to see guest posters getting right in their pitches? Let us know in the comments!
Browse all articles on the Strategy category
2 Responses to "Great Guest Post Pitching Advice from Two DailyBlogTips Readers"
Harsh

Love both the ideas… The pitching should be short and to the point..and most important should not look like being used as a template….

David White

Thanks for the great tips! Truly what I needed at the moment.
Kudos! 🙂
Comments are closed.