Group Writing Project: 2009 in Review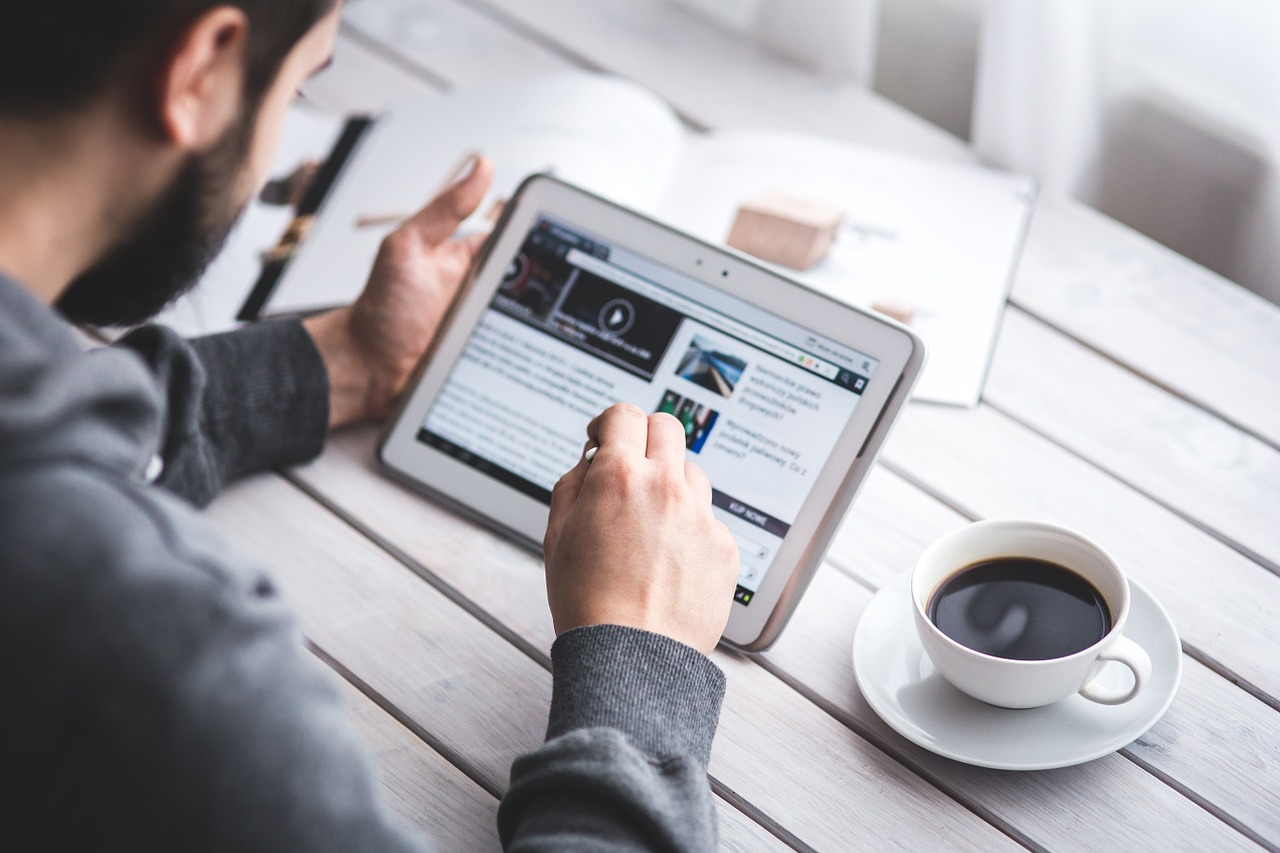 It was about time to have a new group writing project. Since 2009 is getting close to an end, I figured that "2009 in Review" would be a good topic for it. Here are some headlines to give you an idea of what you could write (adapting it to your own niche, obviously):
20 Best Web Apps of 2009
10 Worst Economical Moments of 2009
Recap of the Mobile Industry in 2009
Top 30 Social Media Posts of 2009
10 Promising Trends That Never Materialized in 2009
Why You Should Participate
There are several reasons to participate in the group writing project. First of all it is fun to be involved in something along with fellow bloggers. It allows you to discover new blogs and to network with their owners.
Second, joining the project will motivate you to write a pillar article, which in turn should generate a good amount of traffic.
Finally, at the end of the project I always publish a list with all the entries, and the participants usually blog about, stumble and retweet their favorite entries as well, so everyone ends up getting some traffic and exposure.
Rules
If you want to participate here is how it works:
Write a post on your blog reviewing some aspect of 2009 (see the headline examples above).
Mention on the post that you are participating on this group writing project
Send an email to daniel@dailyblogtips.com letting me know about your entry
You have until next Wednesday (December 09) to write your post, and I will publish the complete list of entries on the following Monday (December 14).
I am looking forward to reading your posts.
Browse all articles on the Blog Projects category
54 Responses to "Group Writing Project: 2009 in Review"
Donna Blevins

What fun, Daniel! This is exciting to take a look
at "2009 in Review" in relation to my field
of poker… hmmmm, poker tidbits for 2009…
how tasty!

cindy

Sounds Great, and a wonderful idea to get people together, Daniel, I wear many hats. Like a lot of people do in here, but don't even realize it.

Daniel Scocco

@Munawar, nah that is fine.

Latief@AnotherBlogger

I think this is a great idea that blogger should join. Put me on the list bro.

Munawar AM

I will get involved, Daniel.
but My Blog is Indonesian Language,
is it out of Rules?

Robomaster @ CoolAppSite

Great idea – I think I'll take up this suggestions!

"20 best webapps of 2009", here I come!

Arie Rich

I think I'll partake in this project too. Sounds fun!

Arie Rich
KMPBlog.com

Bernice Agyekwena

I love the idea about the 'Group Writing Project: 2009 in Review". It will give participants the chance to comment on a lot of issues that have affected them within the past year and also network with each other. I am looking forward to participating in it.
Bernice Agyekwena

Bob Quinn

This sounds like fun! Always good to be able to feature my site elsewhere.

David Walker

Excellent idea, Daniel. This sounds like the perfect project; being part of a team, gaining traffic, expanding networks and making new friends.

Unfortunately, I'm in the middle of offering six free webinars until right after Christmas so participating might get to be very hectic.

I look forward to taking part in the next group writing project because I don't want to miss all that fun.

Good luck with the project Daniel, and may all the participants break a leg.

HowToHideIP

Count me in. I'll share a post about VPN services and hide ip tools.

Business Opportunities Seeker

This is a great writing project to participate! Thanks for giving us newbies this great writing and networking opportunity with other bloggers.

Vishal Sanjay

Really cool i'm gonna participate in this one alright. Reserve some space for this kid Daniel.

Maestro Geek

Interesting project ! I contribute 🙂

ElenaGor

Dear Daniel, thanks for invitation. I'd love to participate, in fact I've already have a ready headline, for a project. There is only one problem: I write in Russian. Can you suggest something for me and other foreign language bloggers?

biswajeet

Hello sir,
I am interested in d project"2009 in review ". I think I can write a whole review of the year in different fields around the globe. Will it be OK?
Please reply.
Thank you….

Samantha

Hi guys

Interesting topic, this will be a good way to make blogger participate and unite. LOL! I'm looking forward to win for the best blog award.

Kind Regards

Sam
X

jan geronimo

Great concept for a writing project. I'd see what I can contribute.

Clara Freeman

Thanks for the invite Daniel! I will participate because I've learned a lot this last year!

Kurt Avish

Interesting. I'll try to be in.

Avigayil

Very interesting! I will try to participate. Thanks for this opportunity! 🙂

Murlu

Perfect timing.

I just recently relaunched my blog and already have a few ideas for a post to submit.

Should be a decent opportunity.

Eliza

That would be a great idea!! I´d love to take part

Roseli A. Bakar

Excellent idea Daniel. Hope to contribute..

Mr. I

Looks like a fun project. I will think of some topics and maybe enter twice with my 2 blogs!

Kok Siong Chen

This is a good chance for me to introduce my new blog to the network. I will join this project. Thanks for offering!

Asif

This Sounds Interesting!
Looking forward to participate.

Carlos

How would I submit the blog entry?

Dean Saliba

Are there any "worst blog" awards?

I don't know why but I'd be more pleased to win that than a best blog award. :/

Blog Handbook

This is an excellent idea to get the whole blogging community to participate. Nice to read what does the blog community have to say about the year 2009. Hopefully you get a lot of submissions.
Comments are closed.