Google Penguin Update Is Live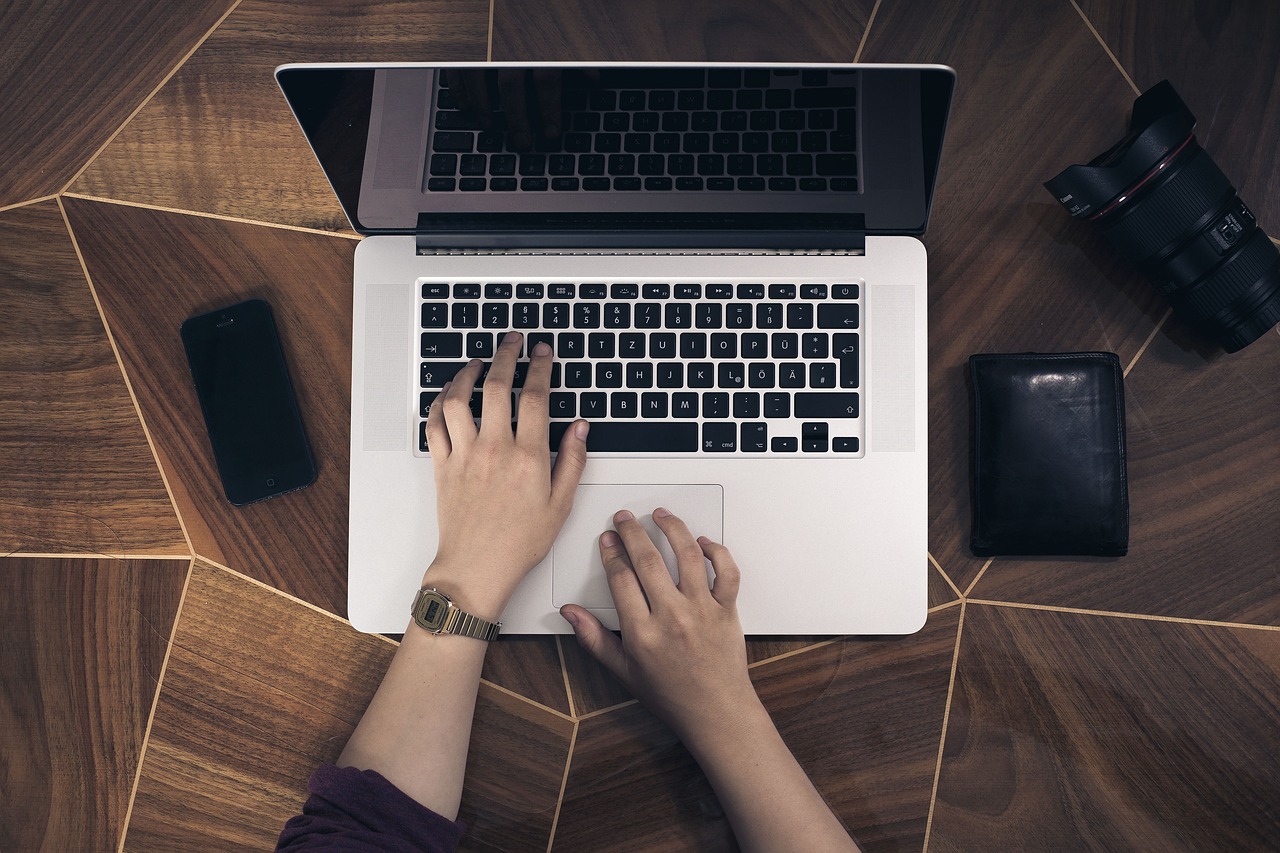 After Google Panda now it's time for Google Penguin to changing changing the search rankings around the web. This update to Google's algorithm was rolled out a couple of days ago, and it's main purpose is to make Google be able to recognize and punishes web spam more effectively.
More specifically this algorithm update will target:
link schemes designed to increase rankings of certain pages or websites
keyword stuffing used to increase the rankings of a certain page
duplicate content used with the purpose of increasing the size of a website and thus its rankings
redirects and cloaks used to show one things for users and another for search engines
Here's a quote from an article on Search Engine Land:
The web spam techniques above aren't new. Some of them are more than 10 years old and date back to before Google even operated as a search engine. So why is Google only now going after such methods?

It's not, even though the blog post might give some newcomers that impression. Google's warned about and fought against such techniques for ages. Rather, what's really happening is that Google is rolling out better ways that it hopes to detect such abuses.

Despite warning against such spam techniques, it's easy to find cases where they still work. It's enough to make some long-time "white hat" SEOs feel foolish arguing that people should avoid spamming Google when it seems to pay-off, as I wrote about recently.

"We've heard a lot of solid feedback from SEOs who are trying to do the right thing and who don't want to see webspam techniques rewarded, and we feel the same way," said Matt Cutts, the head of Google's webspam team.
Google said this update will affect only 3% of queries. While not much, it certainly is a signal that Google wants to tighten the grip on web spam, so make sure your SEO strategies are aligned with that.
Browse all articles on the SEO category
17 Responses to "Google Penguin Update Is Live"
Shalu Sharma

So sites using spam techniques are going to be hit if I understand it correctly. Basically no more automated sending out links to thousands of directories etc. Perhaps this is good news.

NC

Google gives web spammer a super tight game. Now, to those who are planning on doing a bad move, you must think twice or else you'll be kick by Google. Nice move Google and thanks for the awareness!

Shyam @ScorpionGod Lair

I always like to know about Google Algorithm updates, because past years I did things without knowing these things.

Google uses nice names for their updates, previous one Panda and this one Penguin.. Anyway as bloggers we all need to aware about Google algorithm changes.

Because it affects to us if we do something that Google think wrong. So it's good to aware about these things instead of being risk.

Thanks for this recommendation.
Shyam

Rajeesh Nair @ ThePickDrop

After Google Panda, what do you think the effect of Google Penguin on different sites. Google Panda update did hit badly on some famous websites such ehow.com, so what are the scopes for Google Penguin update and what precautions should be taken by bloggers to survive this update.

David Mitchell

Hi,

Another Google Update, we are seeing more and more of these…

I must say none of my rankings have been affected as of yet so the true white hat techniques are still effective.

It is good to see the black hat techniques suffering because this will bring good content to the front.

Thanks
David

Lee Ka Hoong

I think this is not new anymore, Google had been pressed it for so long that they only want genuine and quality site with helpful content. Even though we build strong backlinks to the site, but without good content, Google doesn't want to see it at all too.

The only way will be…keep updating your blog with useful and unique content!

Nick

I'm really proud of how much Google has been trying to stop spam. It's frustrating for a lot of good writers because no matter how awesome their content is, blackhatters seem to win out. I know especially in my niche the spam is rampant. Excited to see how this will change the game 🙂

Optimering

We I can say Google has also impreove their filters in regional aswell. Alot of Google algothirum have forces people to do SEO in right way 🙂

Jeff @ Grow Bank Account

Google seems to love doing algorithm change every day…. 🙂
And as great entrepreneurs, we don't curse the wind. We just adjust our sails.

Onwards!

Edgar

Its true Google has been trying to fight spam for years. Is noting new I think people saturate.

Binny Oinam

Great & informative post. The basic aim of the update is definitely to increase the over-all experience of users and to get the most relevant search results. Nonetheless it is going to penalize "black hat" and spammy sites. Thanks for article, Daniel.

Sune Swanepoel

In the long run, I think that if you write posts specifically aimed at satisfying visitors, your blog will succeed. Writing to only keep search engines happy, will work for a little while… But long term, it would probably fail.

Mohit

Good stuff lets see whats the impact as the spamming is now becoming a menace for everyone from Search Engine to normal Internet user. Hopes are high for this new update.

Thanks for this post….

Tele-Columnist!

Joachim

Thanks for the article. I already stumbled upon the articles on SearchEngineLand and on the Google Webmaster Central Blog. Further have I had some thorough discussions with members of some SEO and internet marketing forums.

While it seems that Google is on the right track in terms of policy to combat web spam the latest update of their algorithm (Pengiun Update) the SERPs for numerous keywords looked strange yesterday.

In my opinion, a lot of quality sites have disappeared from the first page while some poor quality (according to Googles guidelines) sites have maintained their good rankings.

Further, the doors to negative SEO are open now. It seems to become easy for competitors to compromise your rankings.

In my eyes, adjustments in the algorithm after the Penguin Update should be made.

Aidy

Another update! Wow. Well, at least Google is warning everyone before the update. So many changes. So many.

Rich

Now that I've moved away from all that SEO garbage I enjoy reading about the fight between big G and 'the rest'!

I've now discovered a sustainable business model that doesn't survive on the permission of Mr Cutts and his team and now I can sleep soundly at night!

Regards

Rashmi Sinha @ TechInitio

Good to know that Google is developing ever-improving algorithms. That prevents users from abusing the algorithm to gain profit. A good blog is a good blog on all algorithms!
Comments are closed.