Google PageRank Updates Becoming More Frequent?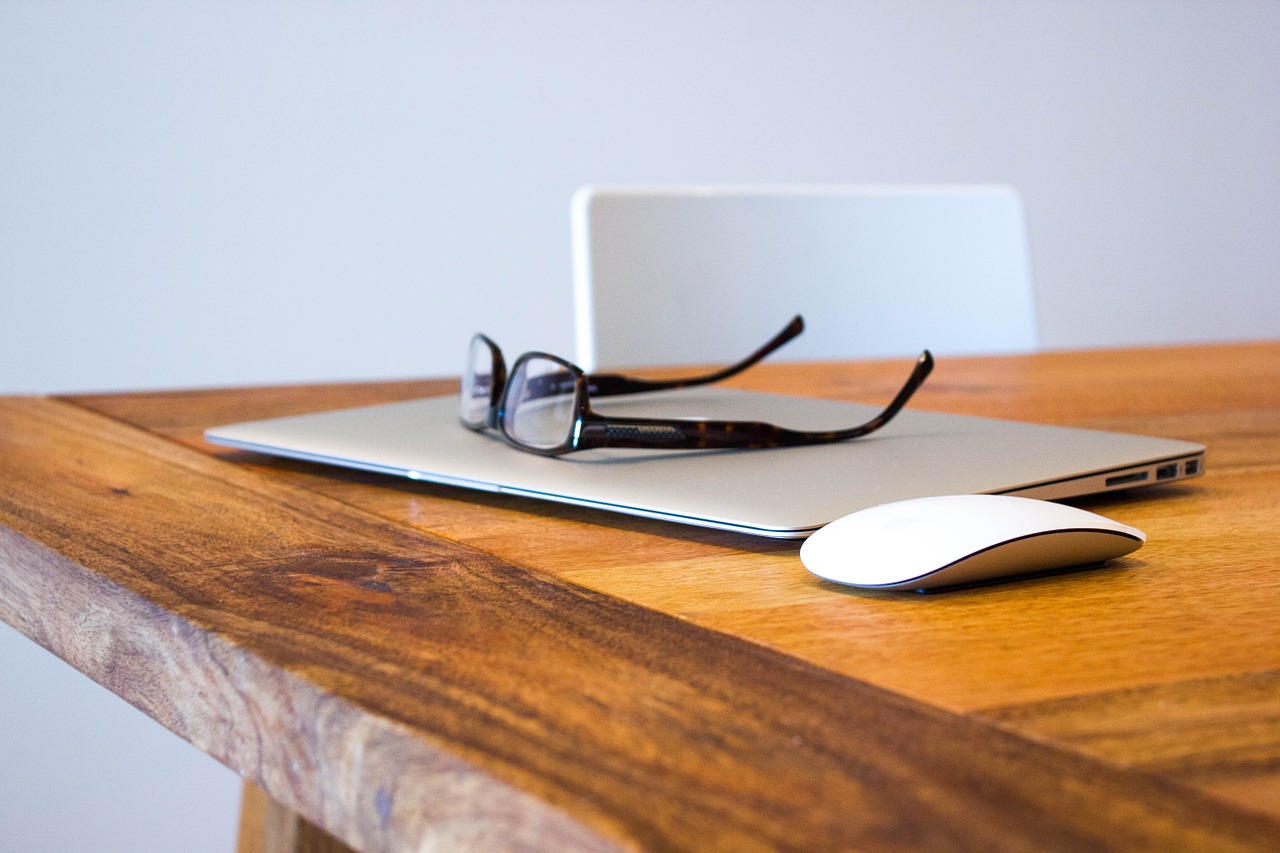 It looks like we had another PageRank update yesterday. I noticed a couple of small fluctuations within my sites, and some readers also told me that their PageRank moved.
I am not writing about all PageRank updates anymore because there is nothing new with them, right? I made an exception this time because apparently Google is increasing the frequency of the updates.
If I remember well some six weeks ago we also had a PageRank update. I didn't notice it personally, but I saw a lot of people talking about it over the online forums and blog comments.
Did you notice the update six weeks ago? What about yesterday's one?
Browse all articles on the SEO category
50 Responses to "Google PageRank Updates Becoming More Frequent?"
Michael Aulia

Mine is still 3. It's been 3 for months that it's not funny 😀

Peter Butler

I noticed both of them Daniel, that's why i was so surprised with yesterdays regrade.

My smarter site jumped from 1 to a 3 about 6 weeks ago and then my other primary blog jumped from a 1 to a 3 today, yippee! Not sure exactly what difference but it makes me look good to my audience.

Diogo Azevedo

One of my blogs PR got updated!

In fact I wouldn't even notice until I read this post.

🙂

Tom Bradshaw

Yep, I've noticed that on a few of my sites – good times!

Decky H Rooroh

Finally…I've got PR1.

Vic

Yes. My blog turned to PR3 from PR2 just last night. This is good as long as my blog's ranking is increasing. I mean it's just okay as long as the ranking is worth and reliable.

Vikas

Well, No pagerank yet, but
i m top in google search that's the great news..

and 1,322,330 alexa ranking a junp of almost 1 million and thats another great news

GoBusiness101

Congrats on your new page rank. What rank are you now from 1-10?

Tomy

I also from 0 to 2. In the last 2 days I have the backlinks campaign to submit some directory. I was surprised when my page rank become 2, two days later. Was it so fast ? I wonder. I'm afraid there is something wrong. But by reading this post now I know that I was on the right time when google update their page rank.

Tommy Kirt

I dream of the day when my little site at the edge of the world finally makes it to 1 : ) The Dom Perignon is chilled and waiting, until then it's all hard work and learning like everyone else I suppose.

I heard the PR indicator on the Firefox extension gives outdated PR information, is this true?

Not John Chow

At one time I had a pagerank of 3! But, inactivity and google changes have dropped me back to square one!

Zemalf

I had a huge spike in the indexing (webmaster tools) last weekend and some of my old content got serious slap. But now that you mentioned it, I see PR improvement on my blog after yesterday… from 0 to 4!

So they must be getting more frequent with the updates of the visible PR changes. although I assume that under the hood PR updates "all the time".

Roseli A. Bakar

Wow…there was really an update, I'm surprised.

That was fast google !

Chester

Woahh.. Google has been doing some great stuff. Nice nice..

Daily Good Tips

Yes Daniel, you are true. My blog is now having pr3 after not available (0). Thanks for your information. I am now thinking how to maximize my blog after I got pr3. My blog is one and half moths old.

life4hire

frequent PR change will worry text link sellers and paid post people….if google finds out…it will be bad… :p

i think this PR change is because of a new algorythm google implimented a few days before this..

Nicholas Z. Cardot

I wondered how my site has a PR1 only 10 days after launching it. Maybe I'm doing something right! I didn't know how often they do updates or anything but every 6 weeks would be nice….or more often!

Hooshmand Moslemi

Yeah, I noticed, too. But, I think it was not a major update. Because some of my internal pages changed while it didn't happen on my home page, which I'm pretty sure it should have changed too due to the increase of my backlinks.

Anyway, I don't focus on PageRank anymore. I have personally seen a lot of successful websites with a very low PageRank.

On the other hand, there are some web pages out there with PageRank 4 or 5 having a very low traffic. So, it is not a perfect criteria.

Cheers!

Hooshmand Moslemi

Rob

They did do another one again, and it looks like they are doing some pretty aggressive changes on how they rank.

Random Girl

Didn't notice this one or the last one. Just checked and no changes at all between any of my sites lol.

Wojciech @ Fiscal Fizzle

Awesome! Page rank jumped recently to 3. Sounds like they have become more frequent.

Alison

I noticed mine yesterday as well. I'm a new blogger and up to a 1 now! WOOT!

I also noticed the site I'm a webmaster for got bumped to a 6. I feel like I hit the jackpot!

Rick Regan

I've only been watching the page rank of my home page, and no change — not 6 weeks ago nor yesterday. It's still PR3.

Amy Warden

Oh great. Well, no change in pagerank, but I have noticed that I'm climbing the search engine results. I'll take that over pagerank any day.

Stefan | StudySuccessful.com

Ah mine changed also! From 1 to 2! Yeah!
Without that many backlinks, think I'm doing something pretty good!

Sandy

nice blog, deserves pagerank..
cheers,
Sandy

Steve

As long as my ranks keep moving higher, update early and often.

Amey

Yeah they finally moved one of my sites back to a PR 2 after they had slapped if from a 4 to 0 for no reason 6 months back.

Raghu

Yup, that's true.

In last month update PG moved from 2 to 3 and now moved to 4.

Ben

YES! Pagerank of 1, finally! Untse Ahtse Uhntse Ahtse! Thanks for alerting me of the change, oh yes.
Comments are closed.